How Bethesda, Inc. is transforming healthcare, one grant at a time with Jill Miller Bethesda Inc. Board Member Quint Studer recently interviewed Jill Miller, president of Bethesda Inc., for The Busy Leader's Podcast. Together, they talked about bi3's focus...
Visit Site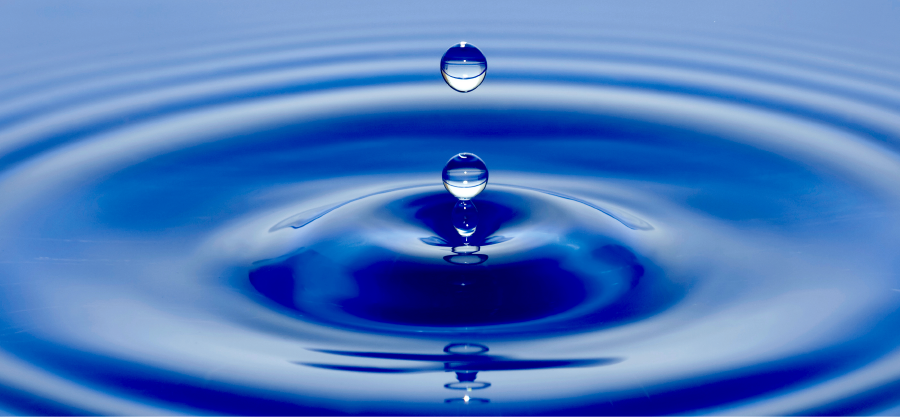 bi3 to spark and scale new ideas to transform community health; Announces more than $3.8 million in new grants addressing top community health issues Cincinnati, December 13, 2017 – Bethesda Inc., a major funder of health transformation and co-sponsor...
Read more
bi3 is Bethesda Inc.'s grantmaking initiative to transform health in Greater Cincinnati. bi3 takes informed risks and invests in new ideas and approaches with the potential to spark and scale health innovation. Ultimately, bi3 seeks to fund and support...
Read more