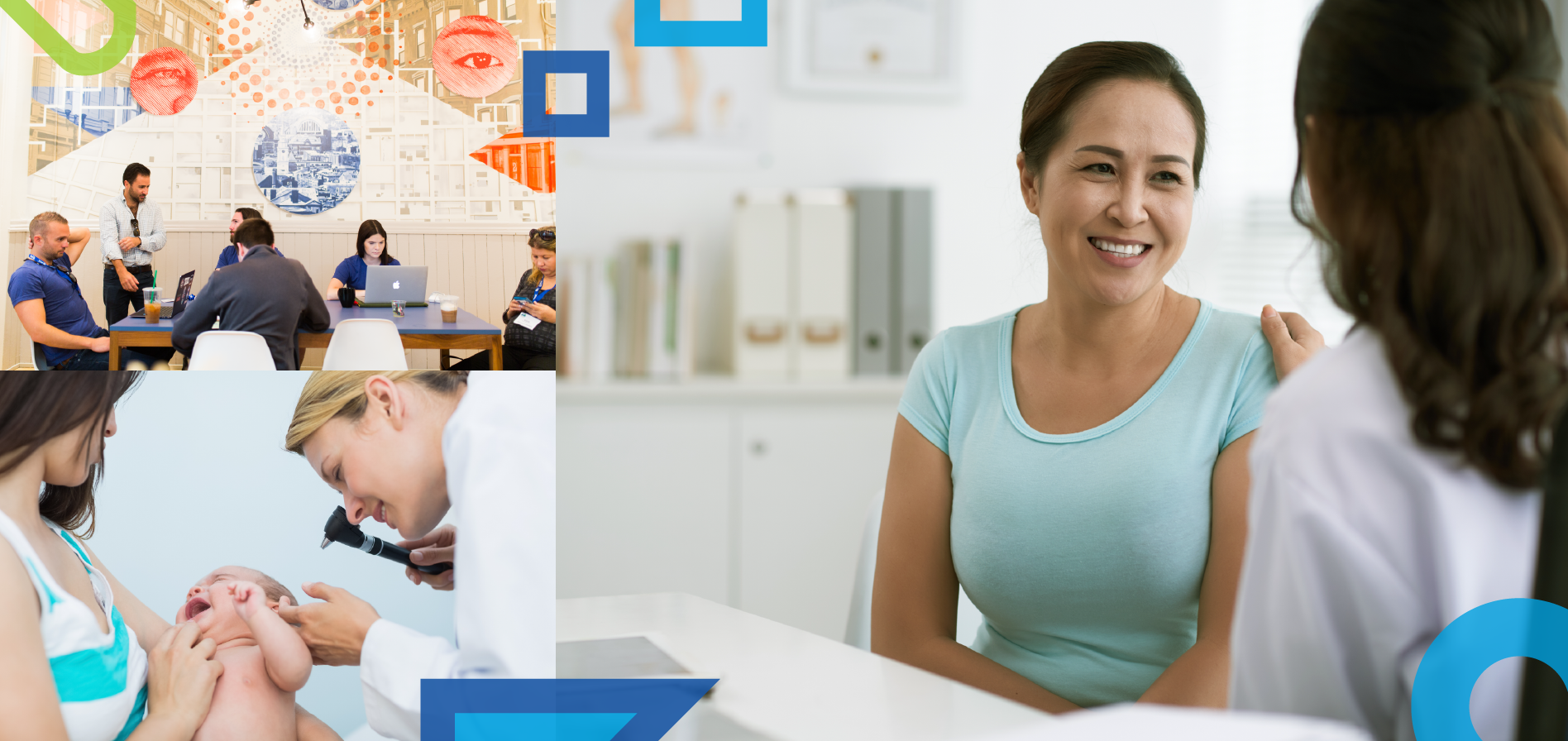 INVESTING IN GAME CHANGERS
bi3 invests in innovative ideas and the people who inspire them.
Since 2010, bi3 has invested $64 million to transform health and healthcare, ranking it as one of Ohio's largest health-focused grantmakers. Below are some of the new ways bi3 and community partners are enhancing the health of people in our community.