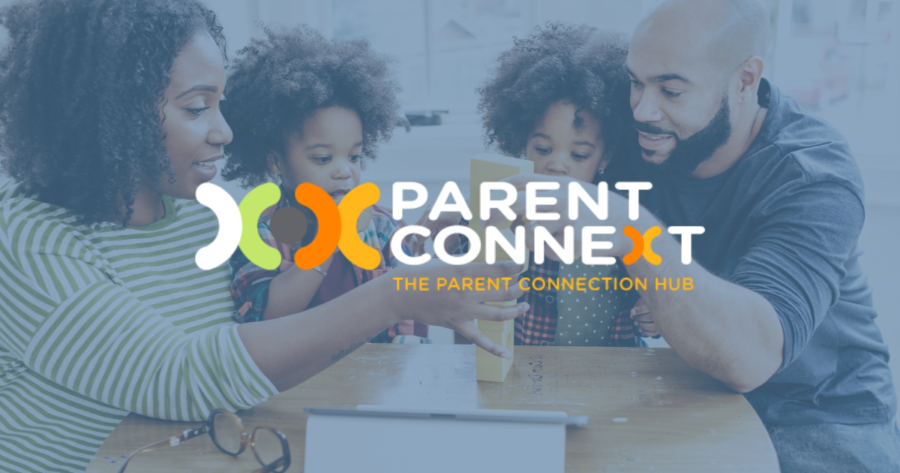 New findings from a team of experts from Beech Acres Parenting Center, Cincinnati Children's Hospital Medical Center and TriHealth have demonstrated that a locally-created program including adversity screening and parent coaching from specialists integrated into pediatric practices, resulted in significantly fewer sick visits for children and increased odds of receiving a referral for behavioral health and other concerns. The findings were published this October in Prevention Science.
The research focuses on the Beech Acres Parent Connext® program, in which parents can connect with individualized parent coaching sessions arranged through their pediatrician. The study sample included more than 27,000 patients in Greater Cincinnati and continued for 36 months from 2017-2019.
"Our research highlights the potential benefit to child health from two-generation approaches which focus on the needs of parents and children at the same time," said Robert Shapiro, MD, of Cincinnati Children's, senior author for the paper and a Beech Acres board member. "We hope to replicate these findings in future evaluations."
Through Parent Connext, Beech Acres child development specialists are embedded in pediatric practices throughout Greater Cincinnati. Parents can be referred to the program by pediatricians, or they can self-refer. Child development specialists conduct screenings for environmental influences on a child's family that could lead to everyday parenting challenges and even toxic levels of stress, an environment that can lead to long-term health problems for children such as developmental delays, physical illness, behavioral problems, mental illness and others. By focusing on positive parenting strategies, conditions improve for healthy child development and better parent-child relationships.
"When pediatricians are able to swiftly connect parents to positive parenting support through Parent Connext, the parent will go directly to this support when needs arise rather than scheduling a separate sick visit," said Jill Huynh, vice president of Parent Connext at Beech Acres and a co-author of the paper.
The authors point out that the American Academy of Pediatrics encourages pediatricians to screen for risk factors for adversity, provide families with guidance on positive parenting and social-emotional development and participate in innovative service-delivery adaptations to support children, but such approaches are not yet standard nationwide.
The Centers for Disease Control and Prevention have previously designated Parent Connext as evidence-based, determining the program to be best-in-class coaching that demonstrates consistent positive results for families. First established in 2017, Parent Connext has screened more than 30,000 families over the program's history.
Note to journalists:
A copy of the article from the Journal of Prevention Science is available upon request.
Contact: Peter Osborne
(513) 729-9517
peter.osborne@keypointpr.com