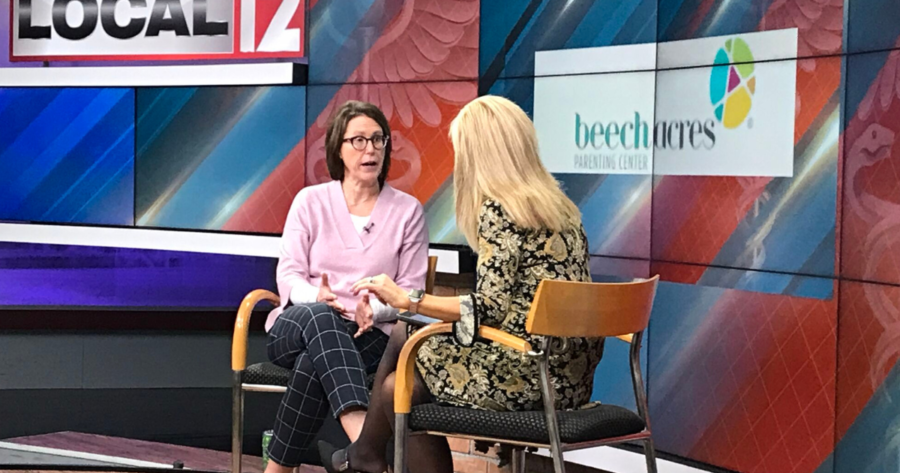 Jill Huynh, Parenting Solutions Program Director at Beech Acres, joined Local 12's Liz Bonis to discuss how Beech Acres Parenting Center's Parent Connext is making waves in child health research.
After a three-year study, findings show that the locally-created program, which includes adversity screening and parent coaching from specialists who are integrated into pediatric practices, resulted in significantly fewer sick visits for children and increased odds of receiving a referral for behavioral health and other concerns. The findings were published in October 2023 in Prevention Science.
Watch the full interview with Local 12 starting at 25:15 to learn more.