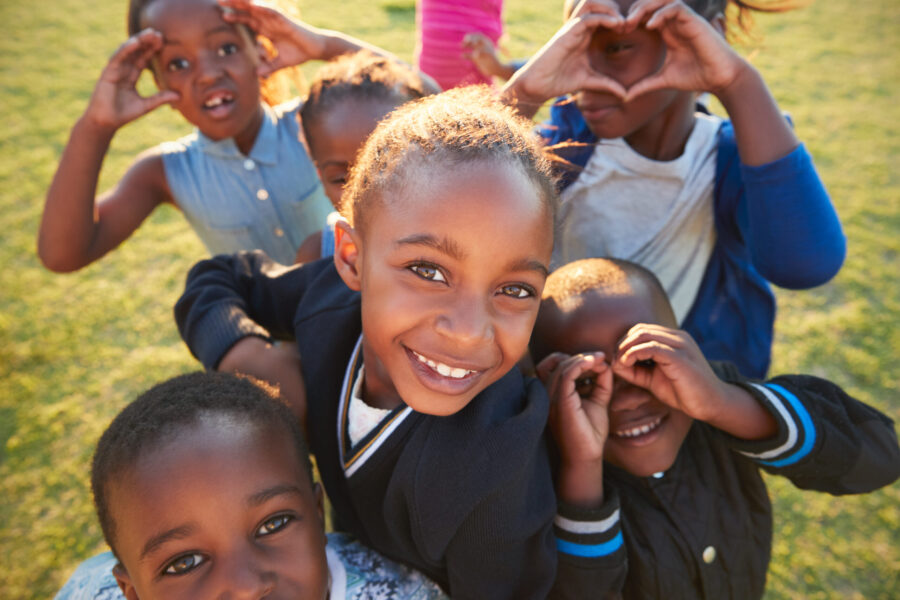 "The way to right wrongs is to turn the light of truth upon them." —Ida B. Wells
Black History Month is a time for celebrating the achievements and contributions of African Americans throughout U.S. History. In addition, it is a time for bi3 to salute our local heroes and funded partners who work tirelessly to improve health equity. In order to create a community where every person has a fair and just opportunity to thrive, bi3 must fuel improvements in data; advocate for policy change; leverage bi3 funding to attract public dollars and new partnerships; and elevate the voice of our youth. You will find strong examples in this newsletter.
bi3 also continues to lead the way in the practice of Trust-Based Philanthropy. As evidenced in this article by our partner Cradle Cincinnati, shifting power dynamics sets the stage for improved outcomes. By coming together in mutual accountability, we can lead to the day when a person's health can no longer be predicted by race, ethnicity, ability or zip code.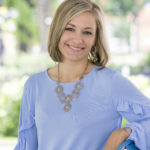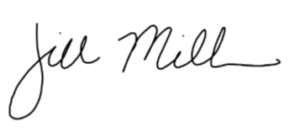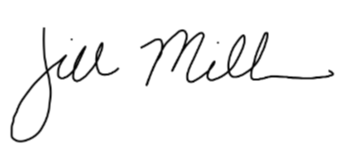 Jill Miller
President, Bethesda Inc.
---
New study reveals gaps in behavioral healthcare system for racial and ethnic minorities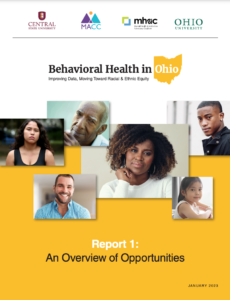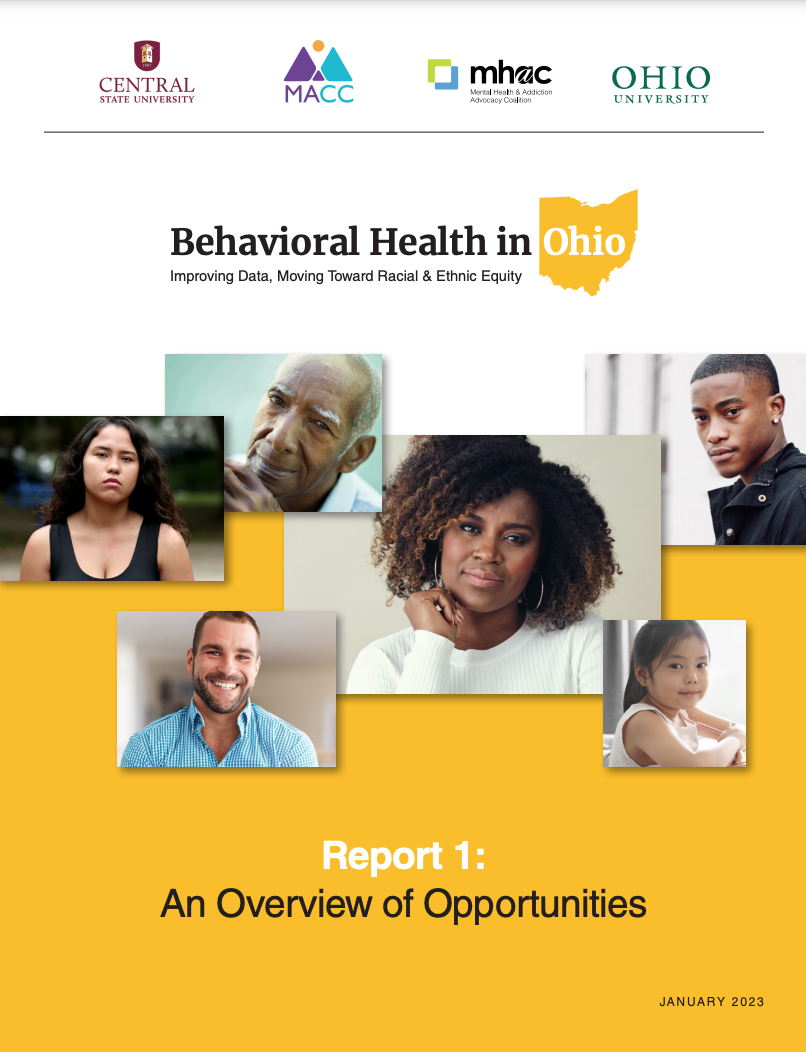 A new study, funded in part by bi3, examines gaps in Ohio's behavioral healthcare system among racial and ethnic minorities and quantifies the state's true level of disparity. Central State University, the Mental Health & Addiction Advocacy Coalition, Multiethnic Advocates for Cultural Competence, and Ohio University conducted the study.
Behavioral Health in Ohio: Improving Data, Moving Toward Racial and Ethnic Equity will be released in four parts throughout 2023. The first two installments are available now. The first reveals many barriers to care that marginalized individuals experience, including stigma, racism, and provider bias—all of which lead to poorer quality of care and worse behavioral health outcomes. The second installment shows that Ohio's behavioral health workforce does not reflect the racial and ethnic diversity of the population.
Results will provide an opportunity to address the disparities in the behavioral health system to improve outcomes for all Ohioans.
bi3 releases Leveraging Advocacy to Transform Health Learning Series paper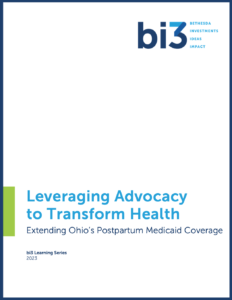 In 2021, bi3 and Groundwork Ohio, a nonpartisan advocacy organization, partnered to pursue policy change to improve the heabi3 Leveraging Advocacy to Transform Healthlth of Ohio mothers and young children. The primary goal: Advocate for extending Medicaid postpartum coverage from 60 days to one year following birth.
This policy change was successfully included in Ohio's FY 2022-2023 appropriations bill and implemented by Ohio Medicaid in April 2022. It is estimated 21,000 new moms will benefit from this extended coverage annually.
This Learning Series paper captures the environment, key drivers, activities and lessons from this successful partnership, which can help other philanthropic organizations and their partners as they seek policy and systems change for their communities.
RSVP for Groundwork Ohio's Advocacy Day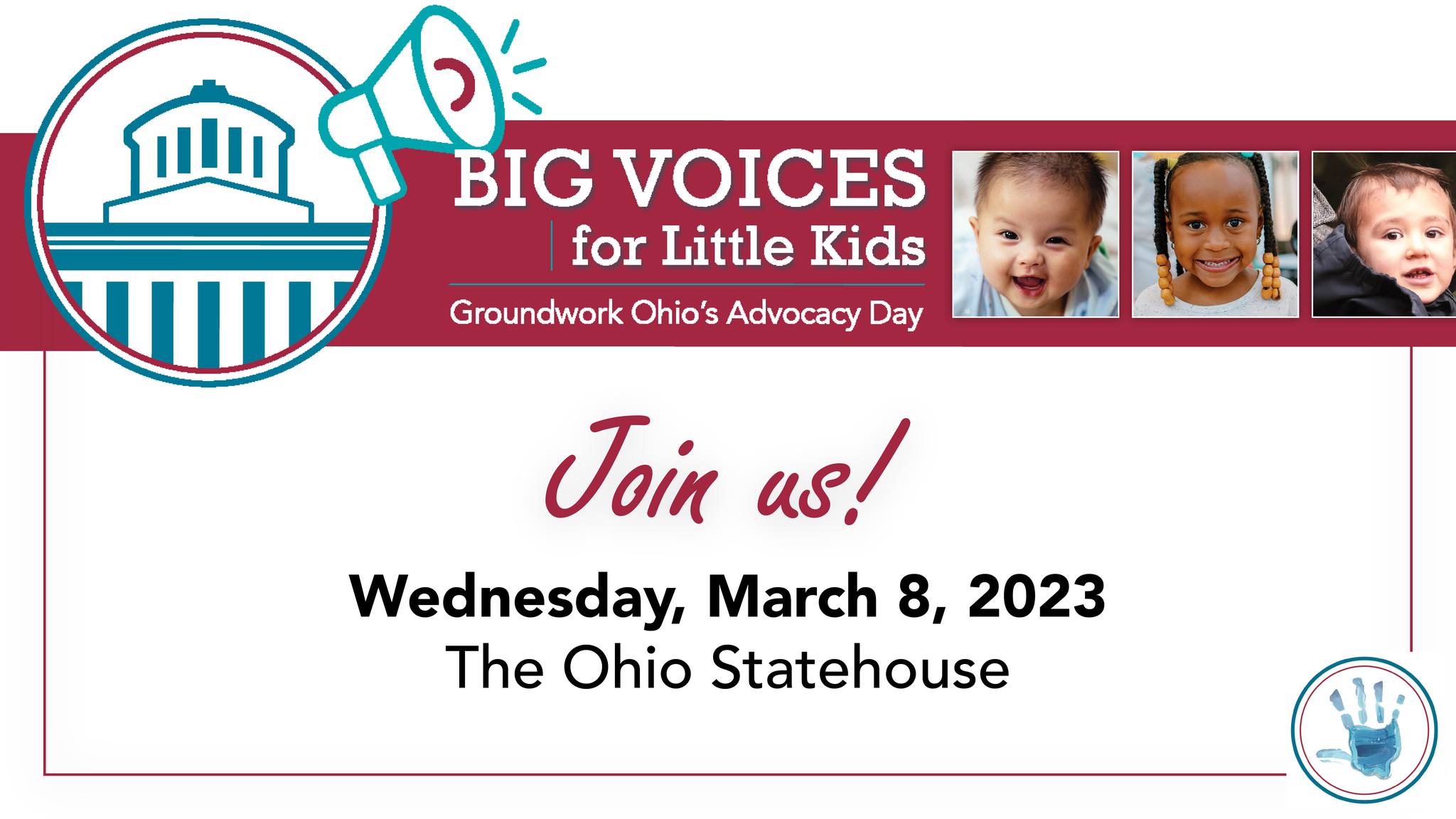 On March 8, join Groundwork Ohio at the Ohio Statehouse for Big Voices for Little Kids: Groundwork Ohio's Budget Advocacy Day. Advocates will share stories and data with state legislators to ensure Ohio's children and families are prioritized during this state budget-planning year and have the resources and opportunities they need for a strong start.
Women Helping Women leverages bi3 funding to gain $1.5 million to support domestic violence prevention program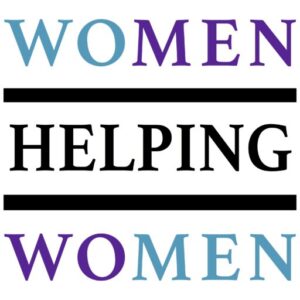 bi3 partner, Women Helping Women, was recently awarded $1.5 million to support their Rise Beyond Violence campaign, which focuses on proactively preventing interpersonal violence and empowering survivors. They received $764,000 through the Federal Omnibus Budget bill, $336,000 through the Ohio Office of Criminal Justice Services and $400,000 from Hamilton County to support school prevention services.
The funding builds on a $1.5 million investment from bi3 in 2022 that is helping to scale school-based prevention programming in Cincinnati Public Schools and the Domestic Violence Enhanced Response Team (DVERT) to all 49 police jurisdictions in Hamilton County, as well as expand organizational capacity and technology.
Women Helping Women credits bi3's investment as the tipping point for the campaign, now expected to exceed its fundraising goal of $5.6 million in five years and reach a total of $9.9 million through investments from public and private sources and a community fundraising effort.
Groundwork Local 12 elevates World Teen Mental Wellness Day on March 2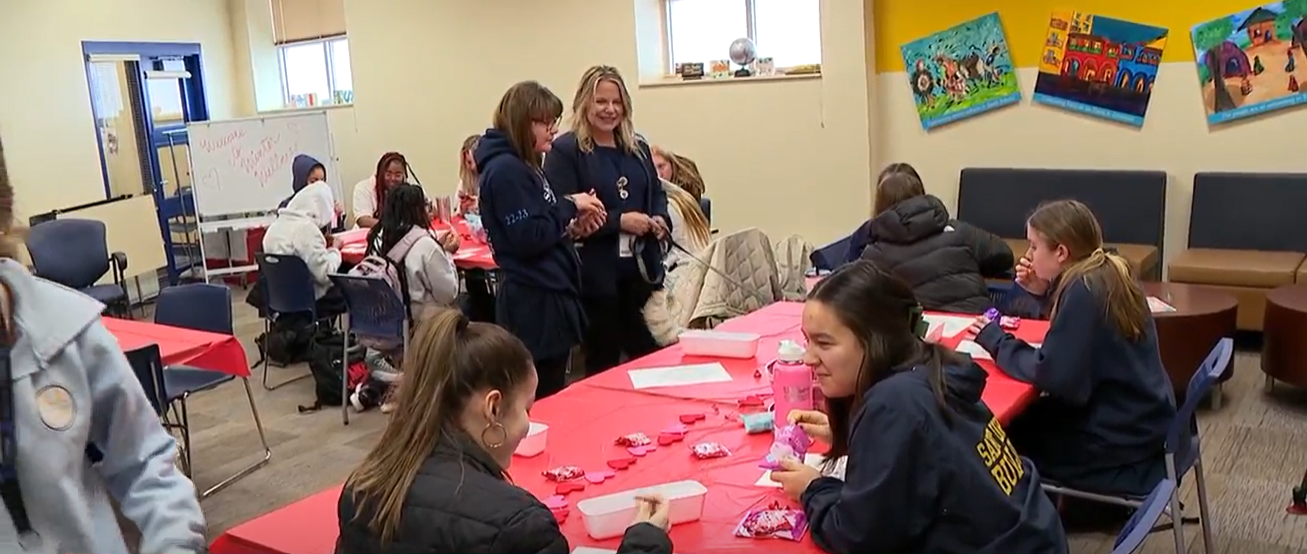 The Hamilton County Commission on Women & Girls invited all Hamilton County high schools to participate in World Teen Mental Wellness Day, observed across the globe annually on March 2 to raise awareness about mental health issues and connect youth to resources to support their well-being. Local 12's Liz Bonis visited Cincinnati's Saint Ursula Academy to talk with students about their plans to participate.
bi3 awarded up to $500 per high school to plan, create and lead World Teen Mental Wellness Day activities.
Eleven schools applied and received funding to support wellness activities. All high school students are encouraged to participate on March 2 with activities such as sharing wellness tips on social media and promoting the 988 crisis hotline.
---
For more updates on the work of bi3 and our funded partners, be sure to follow us on social media!