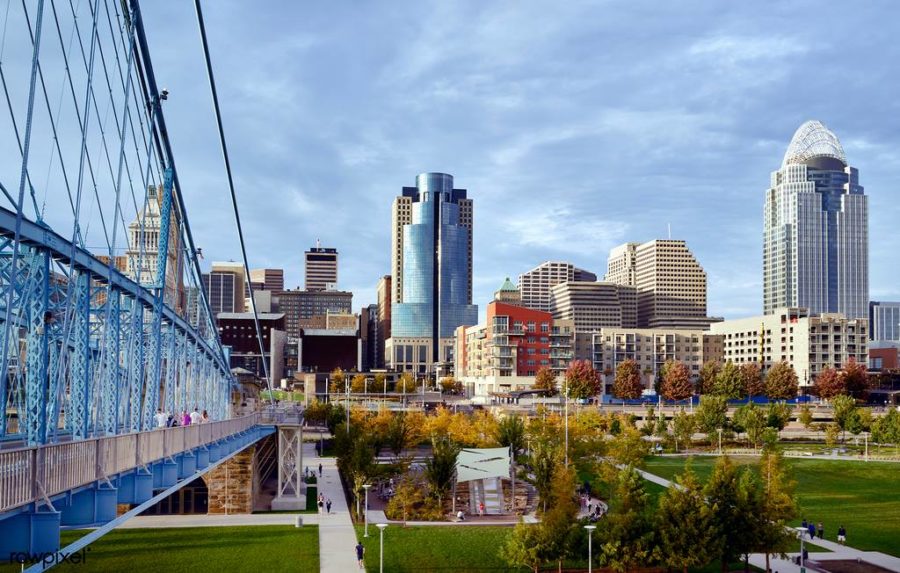 By Jill Miller, president, Bethesda Inc. and bi3
Another report, another low ranking.
In its new report, the Health Policy Institute of Ohio's Health Value Dashboard ranked Ohio 46th in overall health value compared to all 50 states and the District of Columbia. Incredibly, despite Ohioans spending more on healthcare than people in most other states, we are less healthy.
We simply can't afford to let this continue.
To begin, we must recognize we're less healthy because our region ranks low on other factors that influence overall health: housing, income, social status, education, living conditions, and childhood experiences.
The poor health of others in the community affects all of us in some way, whether through people we know affected by chronic illness or its impact on cost. To become the vibrant community we are meant to be, we need to ensure everyone has the opportunity to reach his or her highest level of physical and mental health. That means finding new solutions to old problems.
bi3, Bethesda Inc.'s grants initiative to transform health, is bringing together unlikely partners who are willing to take risks, try new things, and challenge the status quo. Our partners are breaking down silos, building trust and putting their self-interests aside to address our community's most pressing health issues.
And it's working. With unprecedented community collaboration, Avondale went from having one of the highest rates of extreme preterm birth in Hamilton County, to having no extreme preterm births at all. With support from bi3, competing hospital systems and nonprofits partnered with the Avondale community to develop and pilot a new model of care that places pregnant women at the center and surrounds them with the medical care, social supports and community resources they need to have a healthy baby.
This includes resources like legal assistance. Legal Aid Society of Greater Cincinnati is working with TriHealth to help women resolve legal needs, such as housing, food insecurity and domestic violence before babies are born. Can you imagine yourself or someone you love being evicted while eight months pregnant?
It may be counterintuitive for some, but studies prove that babies who remain with their moms, even moms who struggle with addiction, are healthier than those who do not. That is why we funded First Step Home's vision to make it possible for a new mom to go through treatment and recovery while staying with her baby in a safe, supported environment. First Step Home offers the support a woman needs to beat addiction and become the type of mother she'd like to be while putting each baby's health at the forefront.
Our community cannot thrive until we address the health disparities in our community. That will require more people and organizations to think outside the box, collaborate with unlikely partners and build new systems that make sense for the people they serve – no matter their zip code.
It's time to be disruptive— and move our region off the bottom of these health rankings each and every year. It is only then that we can realize our potential to be one of the healthiest communities in the country.