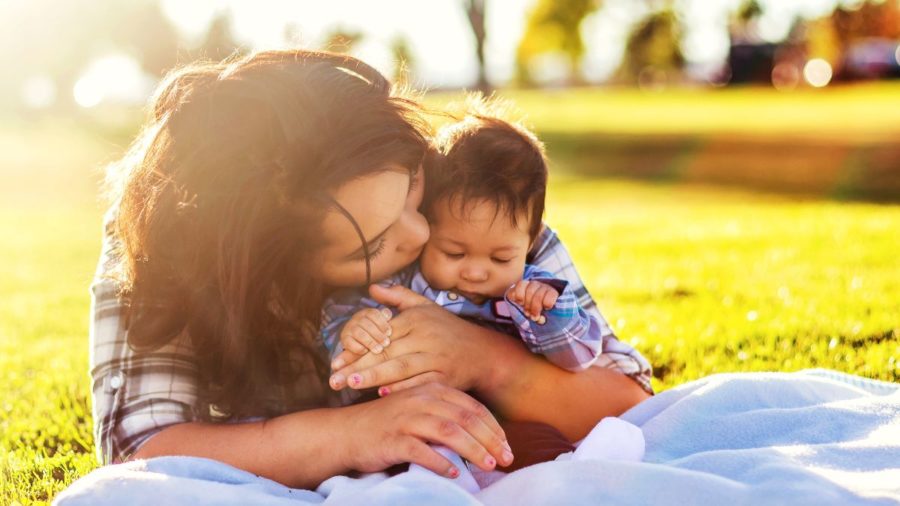 Now is the time to think differently about health and healthcare
Another report, another low ranking.
In its new report, the Health Policy Institute of Ohio's Health Value Dashboard ranked Ohio 46th in overall health value compared to all 50 states and the District of Columbia. Incredibly, despite Ohioans spending more on healthcare than people in most other states, we are less healthy.
We simply can't afford to let this continue.
It's time to be disruptive— and move our region off the bottom of these health rankings each and every year. It is only then that we can realize our potential to be one of the healthiest communities in the country.
Read Jill Miller's full editorial.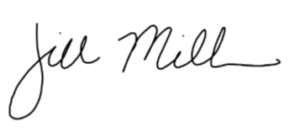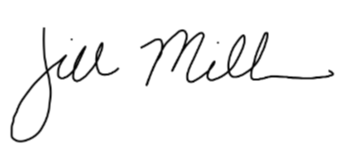 Jill Miller
President, Bethesda Inc.
---
First Step Home honors bi3 at annual awards ceremony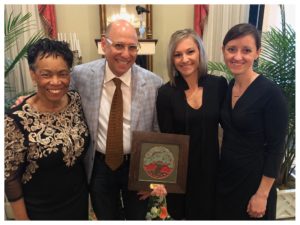 We are so honored by First Step Home's recognition of our work at their award celebration this month.
bi3 partnered with First Step Home to fuel their vision of making it possible for a new mom to go through treatment and recovery while staying with her baby in a safe, supported environment. The new care model helps women fighting addiction become the type of mothers they'd like to be, all while putting babies' health at the forefront.
The program — in partnership with Good Samaritan Hospital — is a great example of bi3's unique position to foster innovation that can transform health in Cincinnati.
Pictured: Margo Spence, President & CEO, First Step Home;  Mike Marcotte, TriHealth Program Director and Medical Director at First Step Home;  Jill Miller, President, Bethesda Inc.; and Jennifer Zimmerman, Director of bi3 Grants and Evaluation.
---
"Transforming Health" Series features how Parent Connext fights the effects of toxic stress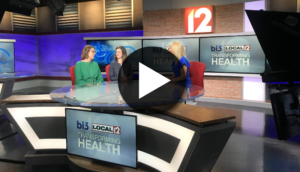 As a part of its "Transforming Health" series, WKRC-TV/Local 12 featured Parent Connext — a unique bi3-funded partnership that brings parenting experts and pediatricians together in hopes that mothers and fathers will have help right in the place they take children to get all the care they need.
bi3's Jennifer Zimmerman and Beech Acres' Jill Huynh sat down with Liz Bonis on "What's Happening in Health" to explain how the program is working to intervene early to build a child's resilience and reduce the longterm effects that adverse experiences can have on Cincinnati's children. This unique parenting program is considered a national model for other healthcare providers across the country.
See the full coverage and catch up on all the "Transforming Health" stories.
---