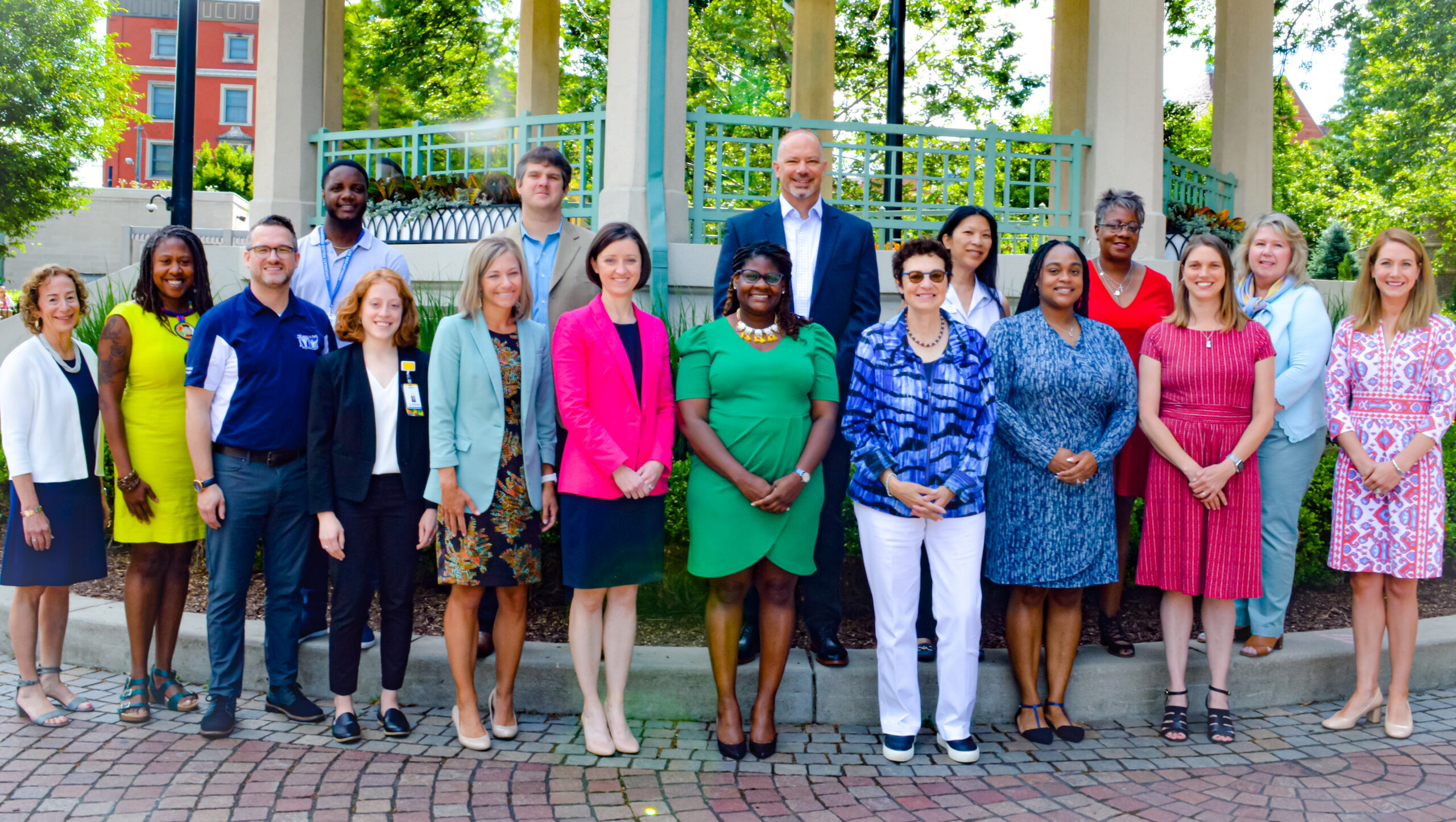 Practicing Trust-Based Philanthropy
We build trusted relationships with our funded partners grounded in power-sharing, transparency, mutual accountability, and continuous learning. A mutual commitment to transparent conversations and learning leads to greater impact.
Adopting a trust-based approach not only makes bi3 a more effective funder, but it also fuels our ability to collectively achieve our mission of transforming health for all people in Greater Cincinnati. Trust-Based Philanthropy offers a new way of looking at traditional funder-grantee relationships. It recognizes grantmakers' and grant-seekers' unique—yet equally valuable—contributions. In the six-pillared approach, funders authentically partner with grantees to advance community efforts, prioritize transparent communications, and leverage learning to maximize impact. By applying this approach, bi3 seeks to build more equitable relationships with funded partners.
Hear from our Bethesda Board on bi3's journey to Trust-Based Philanthropy
Trust-Based Philanthropy through a bi3 grantee's perspective