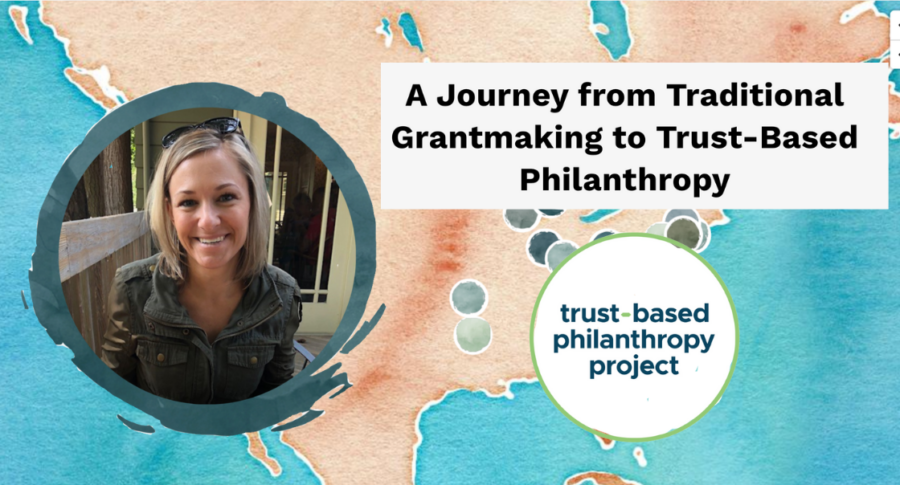 When Jill Miller, President & CEO of Bethesda Inc., first joined the bi3 team, bi3 was operating as a traditional grantmaker. As Jill dove into the work, she recognized several characteristics typical of most traditional funder/grantee relationships–tedious reporting requirements, an intense focus on measurable outcomes, and a general imbalance of power. 
"I realized we needed to work differently and emphasize partnerships, learning, and what we could do as a funder to achieve greater impact," Miller said. 
Now, bi3 has adopted a trust-based approach that maximizes our potential to achieve our mission of transforming the health of all people in Greater Cincinnati. 
Jill recently shared with Trust-Based Philanthropy about bi3's journey from traditional grantmaking. Read the full article here.