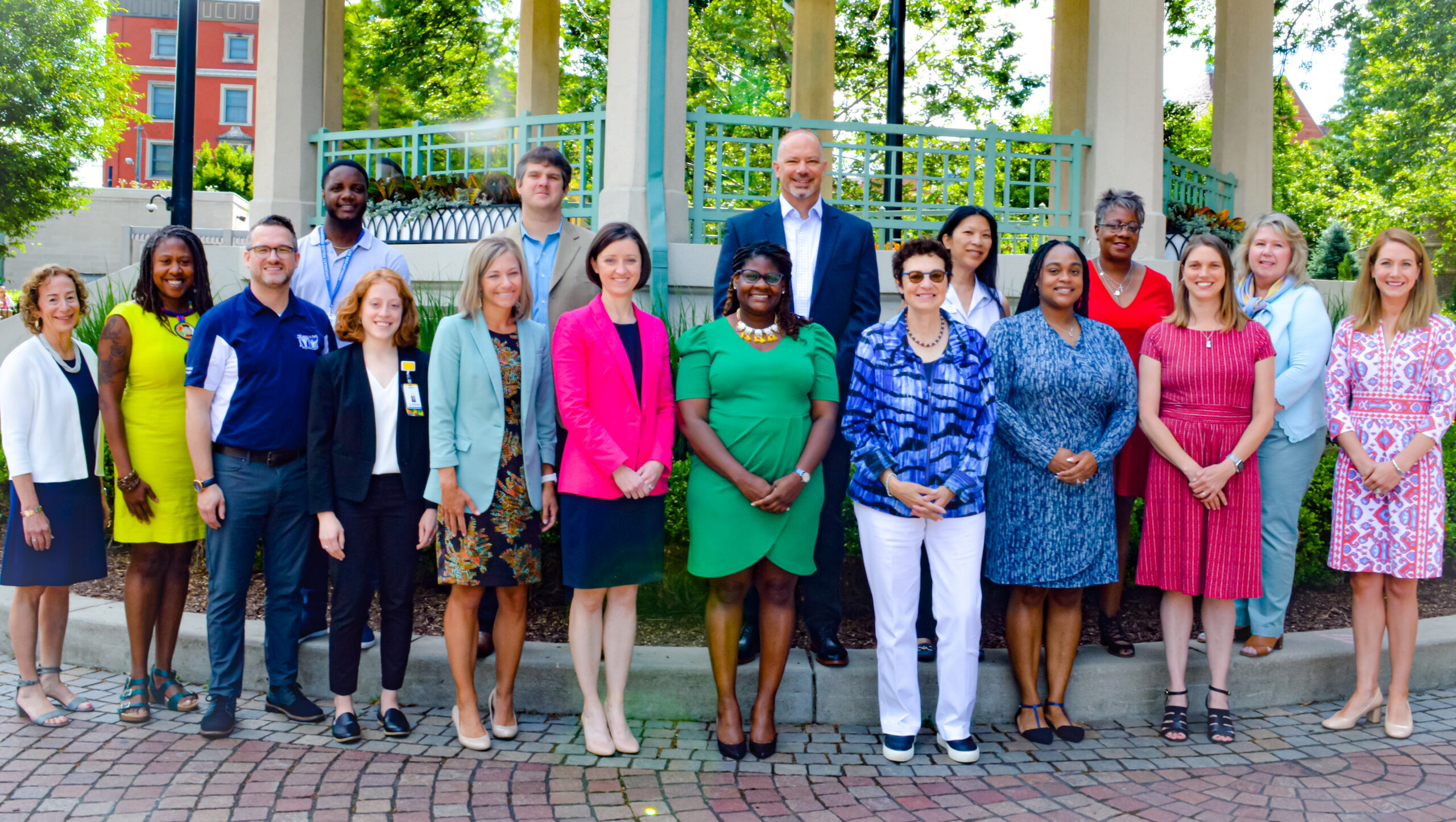 HOW WE FUND
Our Approach to Grantmaking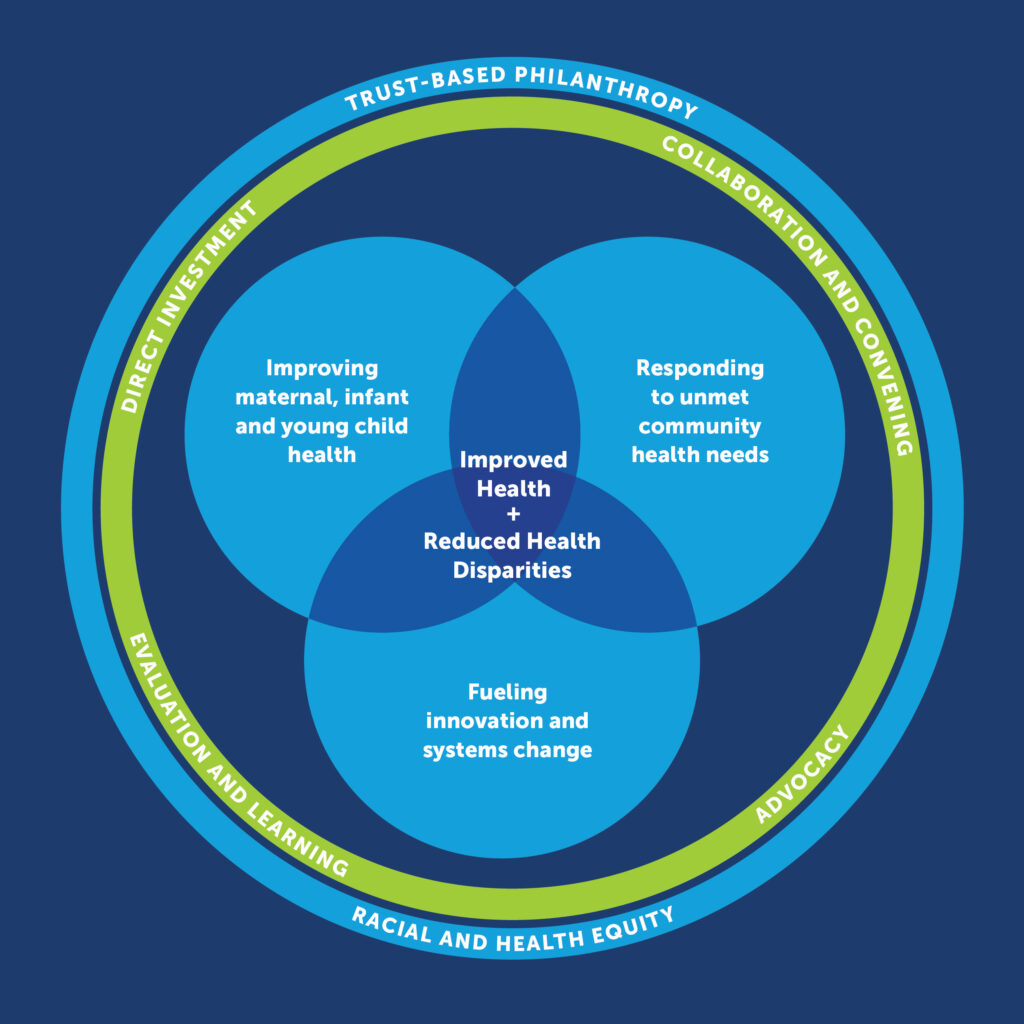 Bethesda Inc. launched bi3 to leverage its assets to transform health by fueling innovation and reducing health disparities within TriHealth and the Greater Cincinnati Community. bi3 applies both a Trust-Based Philanthropy approach and a racial and health equity lens to its work while fostering collaboration and sharing lessons learned.
Practicing Trust-Based Philanthropy
Over the past 10 years, bi3 has adopted a trust-based approach that not only makes bi3 a more effective funder but also fuels our ability to collectively achieve our mission of transforming health for all people in Greater Cincinnati. Trust-Based Philanthropy offers a new way of looking at traditional funder-grantee relationships. It recognizes grantmakers' and grant-seekers unique—yet equally valuable—contributions. In the approach, funders authentically partner with grantees to advance community efforts, prioritize transparent communications, and leverage learning to maximize impact. By applying this approach, bi3 seeks to build more equitable relationships with funded partners.
The trust-based approach relies on six pillars — learn more.
Applying a Racial and Health Equity Lens
bi3 applies disciplined attention to race and ethnicity through every aspect of its work while analyzing problems, looking for solutions, and defining success. We seek to understand disparities and look at root problems from a structural standpoint. bi3 pursues ideas that address underlying factors affecting health and wellness to ensure every person has equal opportunity to achieve their highest level of health and well-being.
Fostering New Community Collaborations
We leverage our strategic partnership with TriHealth to drive cross-sector collaboration by funding community health initiatives that break down silos between clinical care and social service delivery, fueling new solutions to deep-seated community health issues.
Capturing and Sharing Lessons
bi3 encourages funded partners to identify key lessons and improvement opportunities. Where appropriate, bi3 will share findings with various audiences to spark conversation and expand best practices in other sectors and communities.
---
Purpose and Funding Priorities
bi3 funds forward-looking health and healthcare solutions that have the ability to jump-start and scale new approaches to improve community health. We award grants to 501(c) not-for-profit organizations located in the Greater Cincinnati area, including Hamilton, Butler, Clermont, Highland and Warren Counties in Ohio; Campbell, Boone and Kenton Counties in Kentucky; and Dearborn County in Indiana. Our priorities build upon past successes by focusing on our key funding areas:
Maternal and young child health
Responding to emerging community health needs
Fueling innovation within TriHealth
Supporting Diversity, Education, and Inclusion (DEI) efforts with TriHealth and the Greater Cincinnati community
There is no one path to sustainable change. We work towards our mission by:
Making direct investments
Leveraging resources
Collaborating and convening
Supporting advocacy
bi3 retains flexibility in its funding approach to best respond to new opportunities and changes in the community.
Through our IDEA principles, we hope to bring transformative thinking to life and accelerate change in our Greater Cincinnati community. We invite you to share your ideas with us, and we welcome conversations around opportunities to invest in innovative approaches to health that align with our funding priorities and grantmaking values.