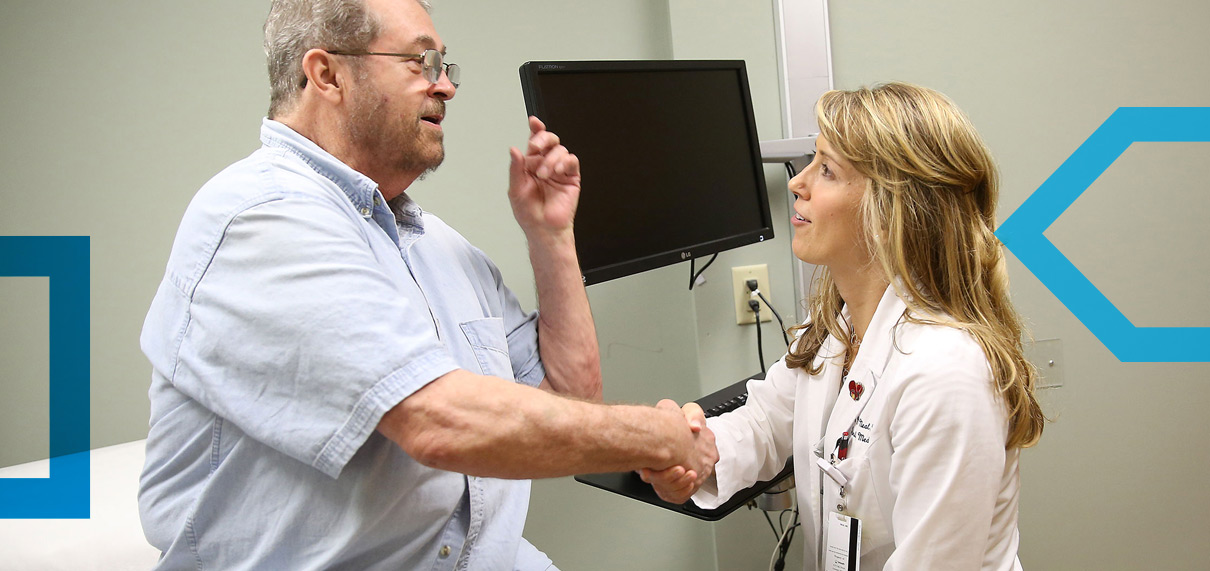 HOW WE FUND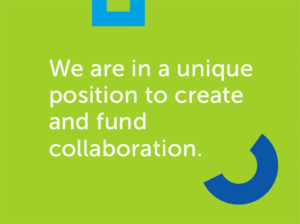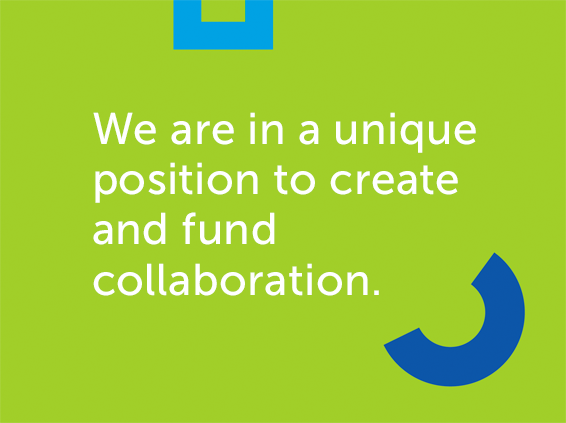 bi3 invests in new ideas and approaches that have the potential to lead to break-through change in the health of people in our community.
---
Purpose and Funding Priorities
bi3 funds forward-looking health and healthcare solutions that have the ability to jump-start and scale new approaches to improve community health. Our priorities build upon past successes by focusing on our key funding areas:
Maternal and infant health
Behavioral health
Health equity and social determinants of health
TriHealth and Hospice of Cincinnati strategic initiatives
bi3 retains flexibility in its funding approach to best respond to new opportunities and changes in the community.
Successful initiatives create new, sustainable models of care; integrate medical and community resources; leverage other resources and dollars; and involve strong leaders and champions.
---
Our Approach to Grantmaking
Spark Innovation and Transformation — bi3 provides the resources needed for people to think differently and try new approaches to improve health outcomes. bi3 is a catalyst for creating new, sustainable systems and fostering culture change. To achieve this, we fund various phases of innovation:
Planning, research and development
Piloting or building proof of concept
Expanding scale and replicating successful practices
Supporting projects to achieve sustainability in service delivery and/or systems change
Building organizational capacity to engage in innovation, learning and advocacy
Build Authentic Partnerships — bi3 collaborates with grantees by:
Taking informed risks
Engaging as a thought partner
Providing multi-year grants
Simplifying and streamlining reporting requirements
Practicing open, honest and transparent communication
Soliciting and acting on feedback
Being flexible and responsive to community needs
Offering support and technical assistance
Foster New Community Collaborations — We leverage our strategic partnership with TriHealth to drive cross-sector collaboration by funding community health initiatives that break down silos between clinical care and social service delivery to improve the health of vulnerable populations.
Achieve Health Equity — We seek ideas that address underlying factors affecting health and wellness to ensure every person has equal opportunity to achieve his/her highest level of health and well-being.
Capture and Share Learnings —  bi3 encourages funded partners to identify key learnings and improvement opportunities. Where appropriate, findings will be shared with a variety of audiences to spark conversation and expand best practices in other sectors and communities.
---
Through our IDEA principles, we hope to bring transformative thinking to life and accelerate change in our Greater Cincinnati community. We invite you to share your ideas with us, and we welcome conversations around opportunities to invest in innovative approaches to health that align with our funding priorities and grantmaking values.