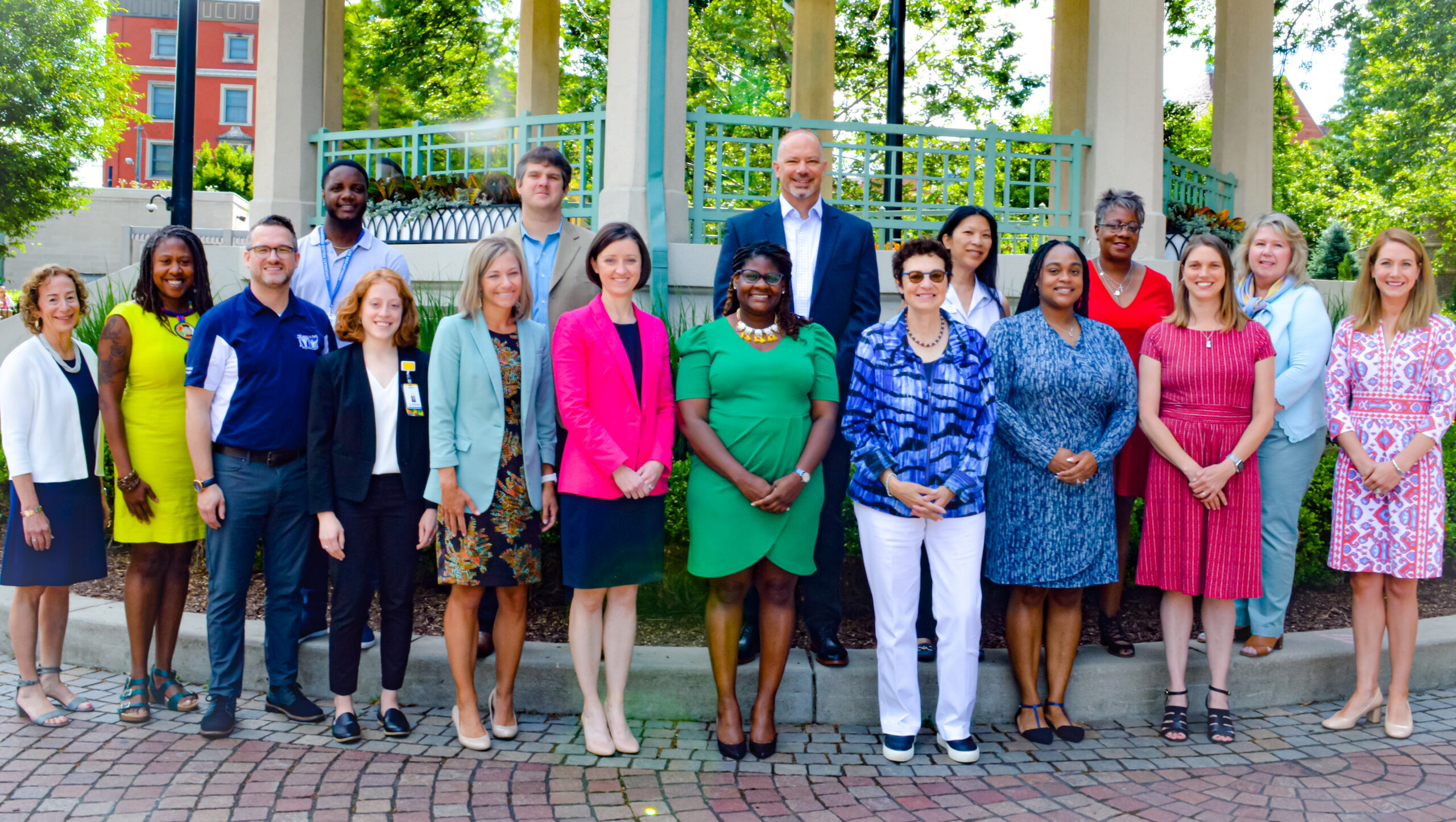 Aim and Funding Priorities
bi3 funds forward-looking health and healthcare solutions that have the ability to jump-start and scale new approaches to improve community health. Our aim is to achieve health equity through measurable improvements in health and reductions in health disparities. We award grants to 501(c) not-for-profit organizations located in the Greater Cincinnati area, including Hamilton, Butler, Clermont, Highland and Warren Counties in Ohio; Campbell, Boone and Kenton Counties in Kentucky; and Dearborn County in Indiana. Our priorities build upon past successes by focusing on our key funding areas:
Accelerating birth equity
Improving youth mental health
Fueling health equity and innovation at TriHealth
There is no one path to sustainable change. We work towards our mission by:
Making direct investments
Fostering new collaborations
Convening TriHealth, community partners and those with lived experiences to fuel new solutions to deep-seated community health issues
Engaging in policy/advocacy to address system and systemic barriers
Capturing and sharing best practices and lessons learned
bi3 retains flexibility in its funding approach to best respond to new opportunities and changes in the community.
Through our IDEA principles, we hope to bring transformative thinking to life and accelerate change in our Greater Cincinnati community. We invite you to share your ideas with us, and we welcome conversations around opportunities to invest in innovative approaches to health that align with our funding priorities and grantmaking values.