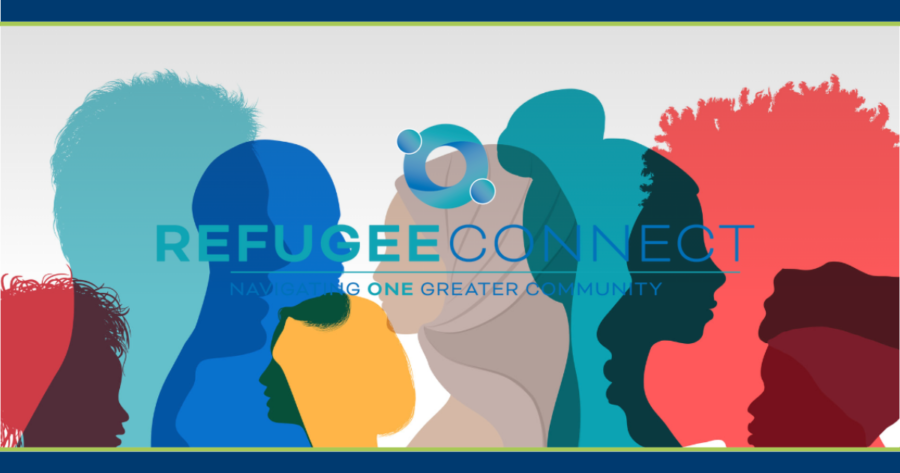 Kristin Burgoyne: Building on Hope
At bi3 we are fortunate to work with partners committed to health innovation daily. We are honored to share their stories and the positive impact they are making.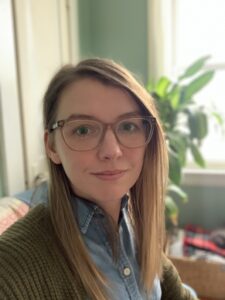 Kristin Burgoyne, MSSW, is the Executive Director at Refugee Connect, a Cincinnati nonprofit organization that provides resources and educational programs for refugees and immigrants new to the United States. She is a passionate advocate for the thousands of immigrants and refugees facing a multitude of language, system and educational barriers in our region.
According to the Kaiser Family Foundation, the more than 45 million immigrants residing in the U.S. are less likely than citizens to have healthcare coverage, even if they are legally entitled, due to those obstacles. Additionally, refugees often have unique health needs tied to their transit experience, access to quality healthcare before arriving in the US, and gaps in understanding Western models of care. They also frequently struggle with long-term unmanaged medical, dental and mental health conditions.
Kristin and the Refugee Connect team are embedded in our community, dedicated to helping immigrants and refugees navigate their new lives, reach their goals and improve their health outcomes. Fueled by a bi3 grant, the Refugee Connect Health Navigator program deploys trained cultural leaders to help families navigate the complex healthcare system in our country.
What led you to your current role?
I'm from a rural part of West Virginia and the first generation of college graduates in my family. While in graduate school, one of my professors ran a support services program for immigrants. He and his class introduced me to the immigrant community and its needs. I was drawn to the resilience of the immigrants; it never felt like a job but a calling. Once I graduated, I was offered a full-time position and the rest was history.
What barriers do immigrants face? 
The immigrants and refugees I work with show me unwavering resiliency every day. However, barriers such as language and lack of readily available culturally responsive services have prevented families from accessing resources that will enable them to thrive. Our healthcare system is incredibly complex and confusing. Refugee Connect supports families' transition and works to help them connect with culturally competent healthcare. That includes helping address the ongoing social determinants of health—language barriers, housing and employment, and the ever-changing immigration laws—all of which impact overall health.
What's it like working with bi3 as a funder?
Incomparable. It's hard to believe bi3's flexibility and approachability. They remove the power dynamic and want to support the work as a true partner, which I've never experienced before in my 15 years working in the nonprofit world. We can do more because bi3 has put their trust in our experience.
What continues to drive your passion?
Hope. None of the refugees in our community are here by choice. They are forced to start their lives over in a new country—with language barriers and skills often overlooked because of the labels we attached to them. They regularly try to support both their immediate family and extended relatives. Nevertheless, they approach each day with an unlimited supply of hope. That hope is steadfast, regardless of the labels and barriers they face. That hope drives me daily to support refugees and immigrants coming to our community and make Cincinnati a trusted space.
---