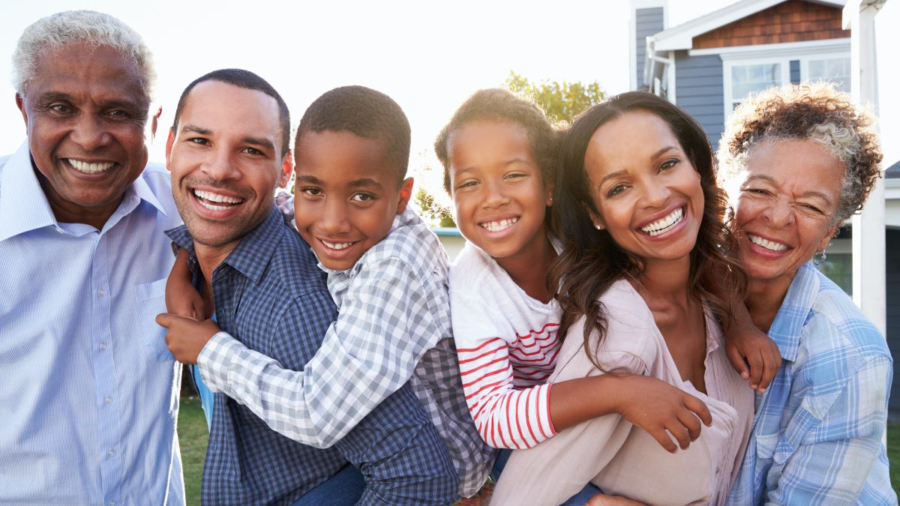 April's Minority Health Month sees advances for Black maternal and infant health; more work ahead
Do you know Ohioans are shown to be living less healthy lives and spending more on healthcare than people in nearly every other state, ranking 47 out of 50 states with regards to population health? Do you know the United States has the highest maternal mortality rate in the developed world, and that Black women are three times more likely to die from pregnancy-related issues than White women?
bi3 is fueling innovation to improve population health for all people and funding initiatives to improve maternal and child health and reduce racial and health disparities. Racial and health disparities affect all of us through spillover effects that are detrimental to all members of society, creating barriers to improving health and reducing healthcare costs for the entire community.
Recent national and local change give us hope. The White House recently made its first-ever presidential proclamation marking Black Maternal Health Week with several initiatives to specifically address Black maternal health issues, including funding for implicit bias training for healthcare providers and a provision that allows states to expand postpartum Medicaid coverage from 60 days to a full year. We are working with Groundwork Ohio to encourage Ohio Medicaid to follow suit. And our funding partner Cradle Cincinnati recently released their Annual Report that reveals 2020 saw record low infant mortality in Hamilton County including record low Black infant mortality.
But with every stride we make, we know there is more work ahead. The Health Policy Institute of Ohio recently released its 2021 Health Value Dashboard. The report, funded in part by bi3, recommends several policies to improve health in Ohio, including focusing on equity — a continued priority of bi3.
This is why we are excited to announce new partnerships with the American Heart Association (AHA) and Urban League of Greater Southwestern Ohio, both addressing health and racial disparities. We will work with AHA to gain a deeper understanding of maternal and heart health and collaborate with Urban League to drive an equitable vaccination response to the COVID-19 pandemic.
We invite you to learn more about each of these new grants, below, and join us on our continued journey to transform health!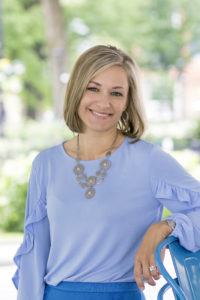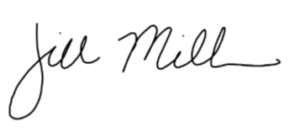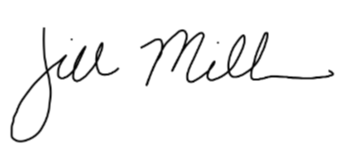 Jill Miller
President, Bethesda Inc.
---
bi3 UPDATES
---
bi3 awards new grants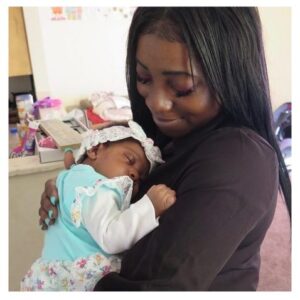 bi3 awarded a one year $175,000 grant to the Greater Cincinnati American Heart Association to support the recruitment of Hamilton County women into AHA's Research Goes Red Reproductive Health Survey, which is designed to engage women directly in the research process. Because cardiovascular disease is the leading cause of maternal mortality, the survey aims to gain a deeper understanding of the connection between maternal and heart health.
The AHA will collaborate with another bi3 partner, Cradle Cincinnati's Queen Village and other community influencers to identify participants. Local and national data will be reviewed to identify research gaps and results will be shared with stakeholders across the state and help inform programming and policy.
bi3 is also fueling a more equitable and comprehensive approach, including vaccination distribution, to the COVID-19 pandemic through a one-year $250,000 grant to 
Urban League of Greater Southwestern Ohio
. The grant will build Urban League's capacity to collaborate with and support the efforts of Black-led organizations through community mobilization, policy solutions and pilot programs.
---
COMMUNITY SPOTLIGHTS
---
Cradle releases 2020 Annual Report with record low mortality rate
bi3 partner Cradle Cincinnati recently released the state of maternal and infant health in Hamilton County with positive news. Hamilton County realized a record low infant mortality rate with 20 fewer deaths than in 2019 and an 18 percent decline from the 2015-2019 rate of infant death, the lowest since modern record keeping began. For the second year in a row, Black infant mortality also fell to record lows in Hamilton County. Click here to view the full report.
Join YWCA Greater Cincinnati for 2021 Stand Against Racism
April 22 – 25, 2021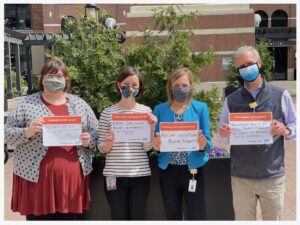 Join us by taking the pledge and deepening the conversation on racism as a public health crisis by participating in YWCA's Stand Against Racism. Just print out one of YWCA's signs, personalize it with your own message and take a selfie. Then share your photos on social media, April 22 – 25, tagging YWCA of Greater Cincinnati to let everyone know why you Stand Against Racism. #StandAgainstRacism #OnAMission
bi3 applauds the YWCA for their fight against racism and for encouraging this world to recognize women and people of color as equal, powerful and unstoppable.
Greater Cincinnati Foundation announces dates for Racial Equity Matters Education Series, presented by bi3
For the second year in a row, bi3 is teaming up with Greater Cincinnati Foundation to provide a tremendous educational experience for our community as we all work together to create a healthy place for all people to live, work, grow, learn, and age.  Please consider signing up for Groundwater or Phase 1 Training today!
Jill Miller to present during May 2021 Gratitude Symposium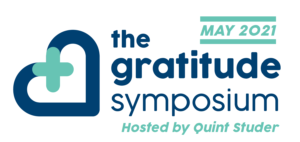 Mark your calendars and join bi3 by participating in the May 2021 Gratitude Symposium, organized by Bethesda Inc. Board member Quint Studer! Throughout the month, dozens of well-known experts, including Bethesda Inc. President & CEO Jill Miller, will provide healthcare workers and students with presentations to thank, teach and inspire! Register for the free virtual month-long event.
---
For more updates on the work of bi3 and our funded partners, be sure to follow us on social media!