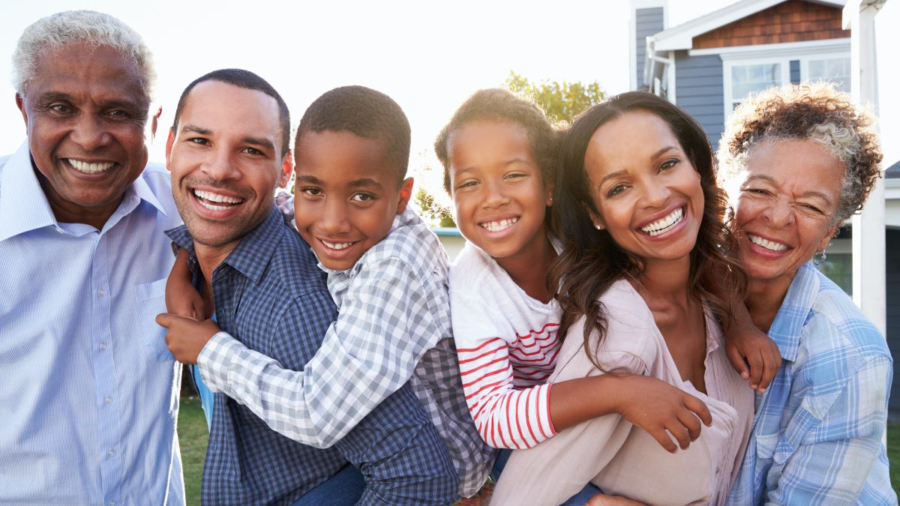 $475,000 Awarded to New Grant Partners, Fueling Collaboration
bi3, Bethesda Inc.'s grants initiative to transform health, announced today it is awarding $475,000  to the Greater Cincinnati American Heart Association (AHA) and Urban League of Greater Southwestern Ohio to reduce racial and health disparities. The new partnerships are part of bi3's ongoing efforts achieve to racial equity in health.
Since 2010, bi3 has awarded $53.5 million in grants to TriHealth and community-based organizations to fund innovative ideas to transform health and healthcare. Funding fuels long-term systems and culture change and addresses racial and health disparities.
The Health Policy Institute of Ohio recently released its 2021 Health Value Dashboard and again found that Ohioans are living less healthy lives and spending more on healthcare than people in nearly every other state. The report, funded in part by bi3, recommends several policies to improve health in Ohio, including focusing on equity — a continued priority of bi3.
"We know those with the worst health outcomes face systemic disadvantages and barriers," said Jill Miller, President and CEO of Bethesda Inc. "bi3 is focused on addressing health disparities, through collaboration and community partnerships to create long term sustainable change, ultimately improving health outcomes for everyone in Greater Cincinnati."
Greater Cincinnati American Heart Association
bi3 awarded a one year $175,000 grant to the Greater Cincinnati American Heart Association (AHA) to support the recruitment of Hamilton County women into AHA's Research Goes Red Reproductive Health Survey, which is designed to engage women directly in the research process. Because cardiovascular disease is the leading cause of maternal mortality, the survey aims to gain a deeper understanding of the connection between maternal and heart health.

The AHA will collaborate with another bi3 partner, Cradle Cincinnati's Queen Village, and other community influencers to identify participants. Local and national data will be reviewed to identify research gaps, and results will be shared with stakeholders across the state to help inform programming and policy. 
Urban League of Greater Southwestern Ohio
bi3 is also fueling a more equitable and comprehensive approach to addressing the COVID-19 pandemic, including vaccination distribution, through a one-year $250,000 grant to Urban League of Greater Southwestern Ohio. The grant will build Urban League's capacity to collaborate with and support the efforts of Black-led organizations through community mobilization, policy solutions and pilot programs.