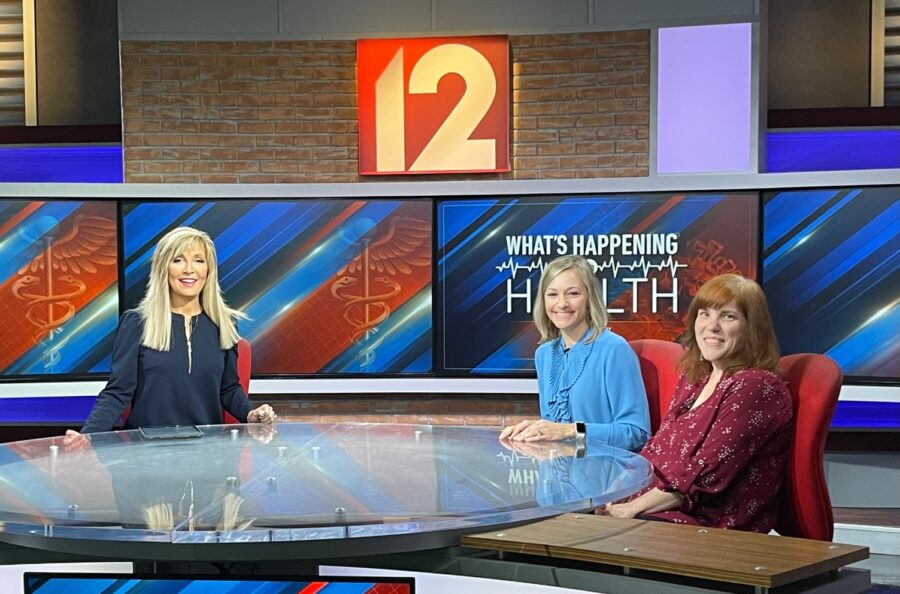 Complications arising from maternal mental health impact 800,000 women per year in the U.S. About 75% of these cases are untreated, and suicide and overdose are the leading causes of death for women in the first year after pregnancy.
For the last decade, bi3 has been working to improve maternal and infant health. In 2022, we made it one of our key funding priorities.
Now, bi3 is awarding Best Point Education & Behavioral Health a $240,000 grant to support an 18-month maternal mental health planning grant. Components of the 18-month plan include completing a needs assessment, gathering applicable national data and forming an advisory council of key stakeholders that consists of Every Child Succeeds and their "Moving Beyond Depression" program, Cradle Cincinnati, Groundwork Ohio, TriHealth Women's Services, UC Health and Hamilton County Public Health. The goal is to better understand what services and support moms need and what will be most helpful.
The resulting strategic plan could address screening, workforce development, equity and inclusion principles and new care models.
Jill Miller, President & CEO of Bethesda Inc., and Debbie Gingrich, Chief Clinical Officer at Best Point, joined Liz Bonis on Local 12 to discuss how this new grant will help transform maternal mental healthcare in Greater Cincinnati.