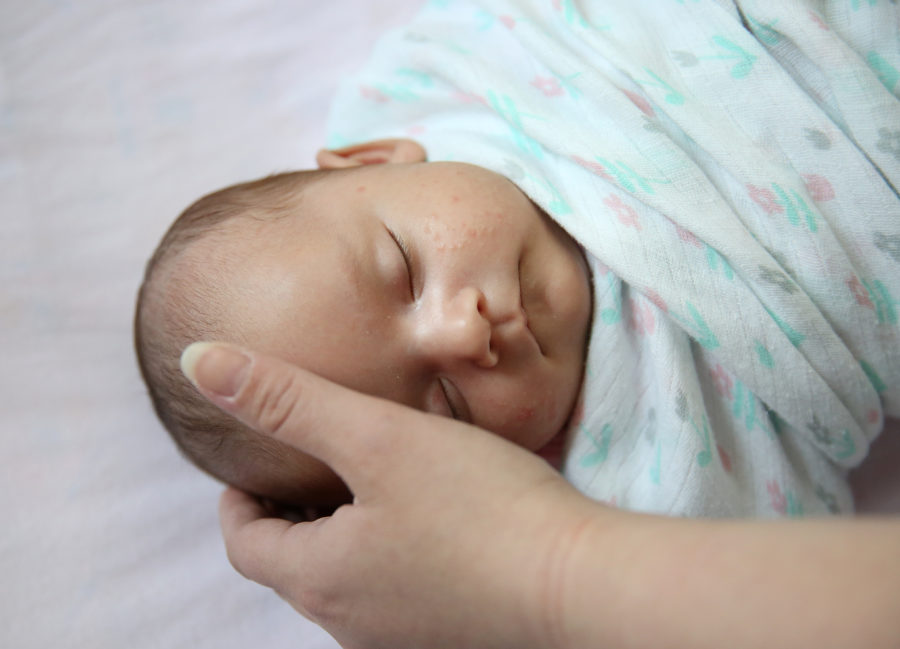 bi3, Bethesda Inc.'s grants initiative to transform health, today announced it will award more than $415,000 in new grants to spur innovation in addictions treatment and advance a new care model for disadvantaged pregnant women, according to Jill Miller, president, Bethesda Inc.
"These grants will help develop a new level of support for mothers to ensure their children thrive and new paths to treatment for others with substance use disorders," Miller said. "As a community, we have to find new ways to address these issues because it is clear that current efforts alone are not sufficient."
bi3's new grant awards include:
$271,430 to TriHealth Bethesda Family Medicine Residency Program to initiate a fellowship program to train and certify physicians in Addiction Medicine. The residency includes training in outpatient alcohol treatment, Medical Assisted Treatment (MAT) and behavioral health. The fellow will see approximately 100 patients per week from TriHealth and/or the Center for Additions Treatment.
$70,000 to First Step Home to help advance and sustain a new model of care that is transforming the way mothers coping with substance use disorders and their babies are treated. First Step Home's maternal addiction program works to ensure that mothers are sober, babies are healthy and both live in a healthy environment.
$75,000 to TriHealth Faculty Medical Center to plan the expansion of the StartStrong model so that every pregnant patient at the center receives high-quality, individualized care. StartStrong is a bi3-funded initiative to reduce preterm birth and infant mortality in Cincinnati's Avondale neighborhood. The model uses a team-based approach and community-based partnerships to reduce barriers and improve outcomes for moms and babes. It has been three years since Avondale has had an extreme preterm birth. Pre-StartStrong, an Avondale baby was born extremely premature every 26 days.
Since 2010, Bethesda Inc. has invested more than $33 million in innovative ideas to transform health and health care, ranking it as one of Ohio's largest health-focused funders, according to statistics from Grantmakers in Health, a national organization supporting philanthropic health funders.
As a co-sponsor of TriHealth, the region's largest integrated health delivery system, Bethesda Inc. and its bi3 initiative are uniquely positioned to create and fund collaborations between TriHealth and community-based organizations. As a result, bi3 has the potential to scale programs more rapidly than other health grantmakers.