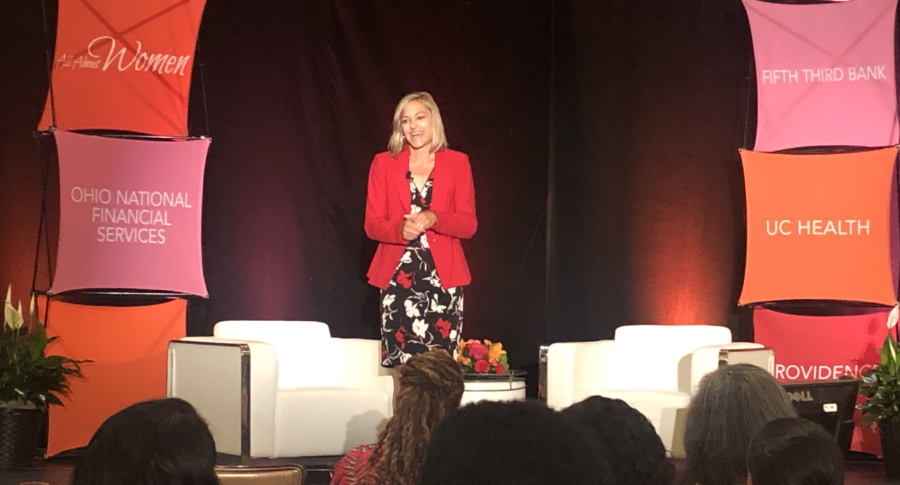 Leading the way to a day when every person has a fair and just opportunity to be as healthy as possible is the very center of our work at bi3, and today, Jill Miller, President & CEO of Bethesda Inc., had the privilege of joining two groups of incredible women and discuss the importance of racial equity.
Alongside a variety of female experts from across Greater Cincinnati as well as two-time Emmy Award-winning journalist Linsey Davis, Jill had the honor of emceeing The Abercrumbie Group's 2022 All About Women event.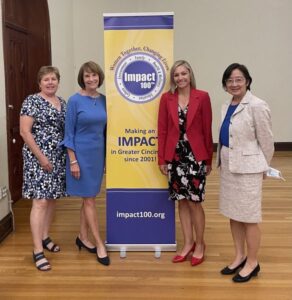 She also had the opportunity to participate in a panel on health disparities at the 2022 Impact 100 Cincinnati education event, discussing what individuals and groups can do to improve racial and health equity in our community.
At both events, it was inspiring to see so many visionary women come together to enrich each other's lives and focus on improving our community!