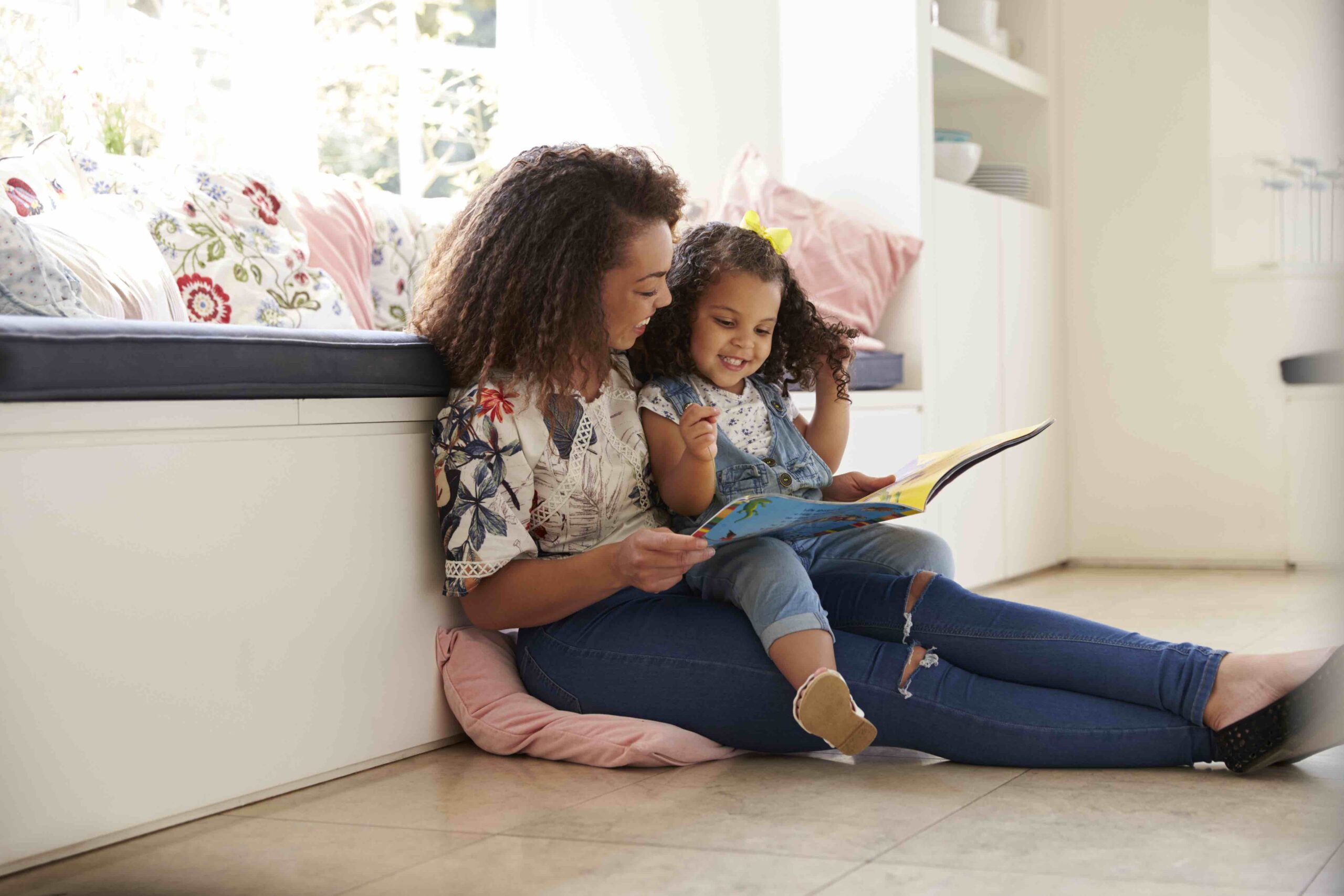 "What mental health needs is more sunlight, more candor, more unashamed conversation." 
– Glenn Close
In addition to shedding light on the racial and social disparities that have plagued our Black and Brown communities for decades, COVID-19 has also exacerbated this country's behavioral and mental health crisis. The Kaiser Family Foundation estimates that the mental health effects of the pandemic will last for at least a decade, with some experts predicting a generation.
Do you know:
1 in 4 adults experience mental illness and only 43% receive treatment.
Approximately 1 in 7 mothers experience severe depression and anxiety during pregnancy or the postpartum period; and
The American Academy of Pediatrics has declared our children's mental health a national crisis. Emergency department visits have increased, and some children wait six months to a year for help. The declaration also notes this crisis affects children of color even more.
Earlier this year, bi3 invited proposals for new ideas to transform health and reduce health inequities and disparities. bi3 will announce funding for these initiatives next month to address families and children's behavioral and mental health needs.
In the meantime, we are proud to recognize our funded partners who are making strides to improve women's mental health, build a more diverse healthcare workforce, elevate community voice and improve racial and health equity.
Lastly, as we continue to take our own steps to support mental wellness, we share the nation's horror in the wake of the tragedies in Texas and Buffalo. Our hearts are with those who are suffering. Violence impacts the mental health of our entire country and as we search for solutions, we know it has no place in a healthy community.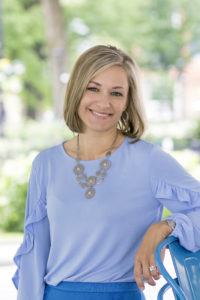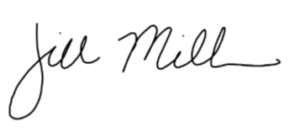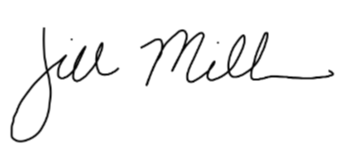 Jill Miller
President, Bethesda Inc.
---
PARTNER UPDATES
---
bi3 and Best Point join Local 12 to discuss maternal mental health needs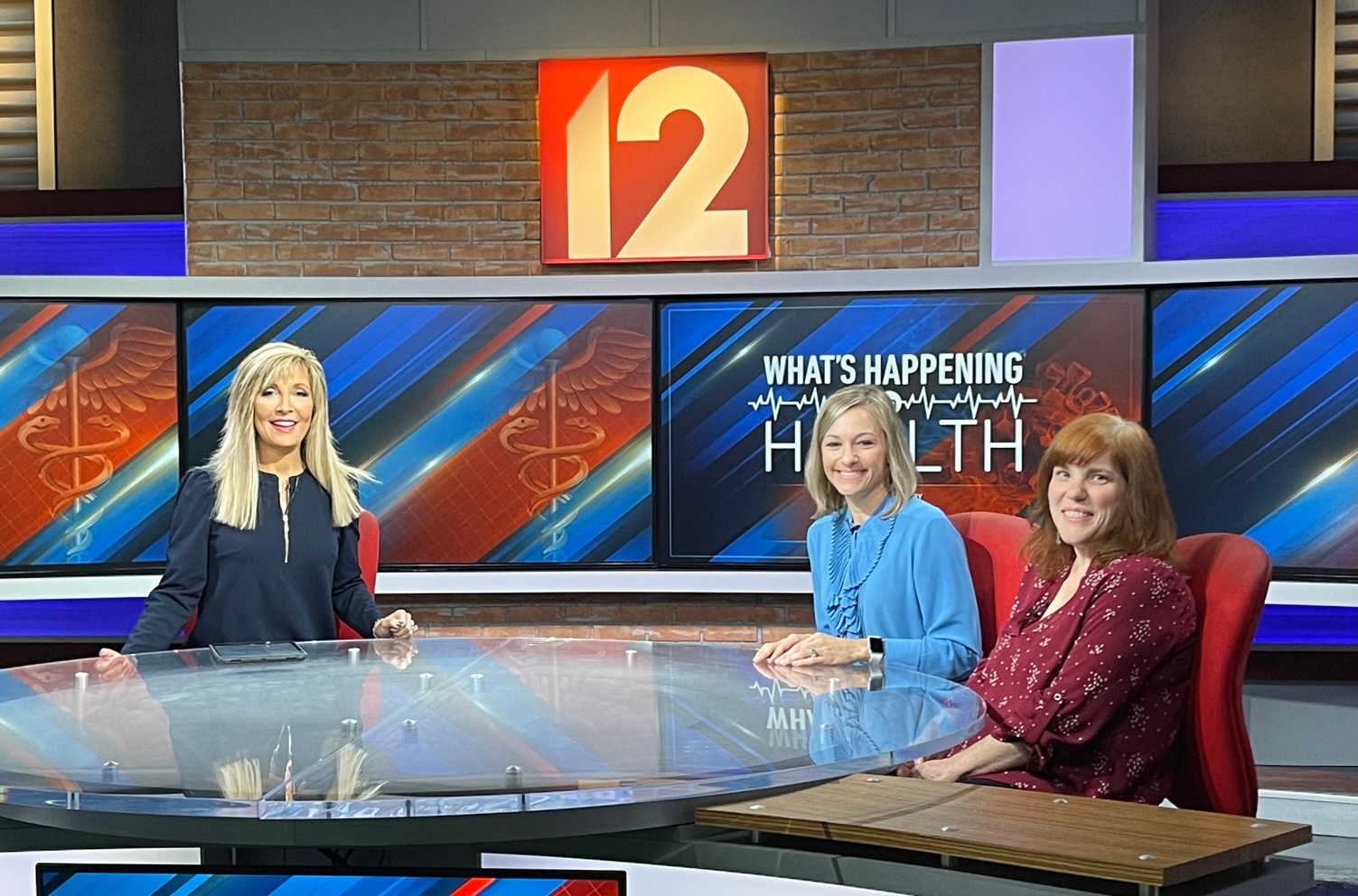 Complications arising from maternal mental health affect more than 800,000 U.S. women each year and approximately 75% of these cases are untreated. A mother's health impacts her children's mental health and well-being.
To better address and identify the specific needs of mothers, bi3 awarded Best Point Behavioral Health an 18-month $240,000 maternal mental health planning grant. The strategy components include completing a needs assessment, gathering applicable national data, pilot testing new approaches, and forming an advisory council of cross-sector organizations including Every Child Succeeds, Cradle Cincinnati, Groundwork Ohio, Hamilton County Public Health, TriHealth, Cincinnati Children's and UC Health. The grant is expected to result in a strategic plan to transform maternal mental healthcare in our community.
Jill Miller and Debbie Gingrich, Chief Clinical Officer at Best Point, joined Liz Bonis on Local 12 to discuss how this new grant will help new moms and babies.
TriHealth's School to Work class celebrates graduation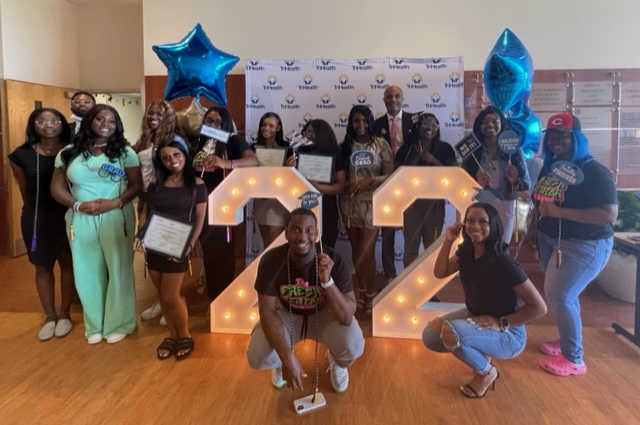 Congratulations to all 15 members of the 2022 School to Work graduating class! These Cincinnati Public School students participated in TriHealth's two-year apprenticeship program—fueled by a $1.1 million grant from bi3—gaining hands-on experience in healthcare and mentorship, all while earning a paycheck.
Every student is pursuing post-graduate degrees at colleges and vocational schools, and four students were awarded scholarships. Many are pursuing careers in healthcare, and several have been hired or are applying for jobs within TriHealth while they continue their education. We are ecstatic to see the early impact of this program and the progress TriHealth and Cincinnati Public Schools are making toward growing a culturally, racially and ethnically diverse healthcare workforce while positively impacting students' lives.
Going forward, The School to Work Endowment, funded by bi3 and partner CommonSpirit Health, will enable the program to grow to more than 40 students per class and provide scholarships for students to pursue health careers at Good Samaritan College of Nursing & Health Science schools upon graduation.
bi3 celebrates the launch of Groundwork Ohio's Family Action Network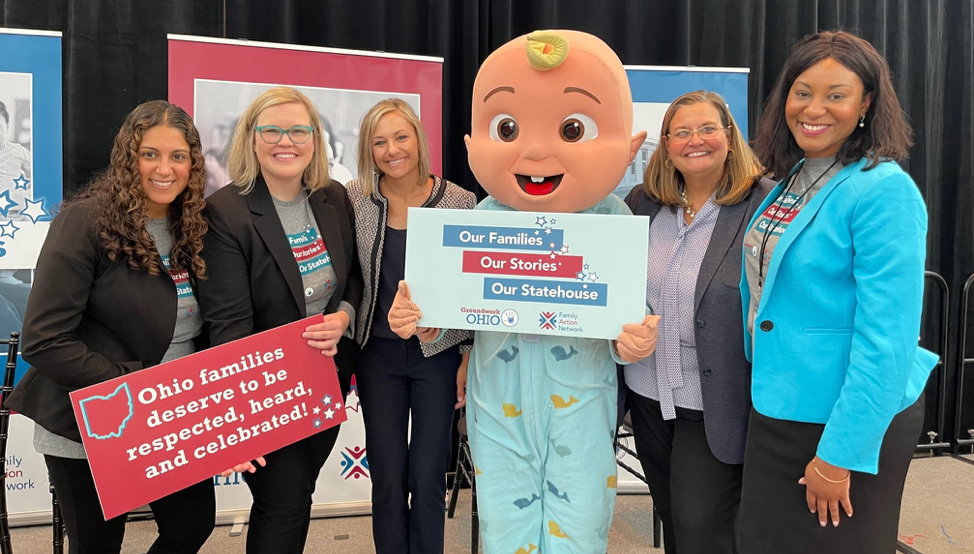 The bi3 team joined approximately 700 hundred Ohio families, caregivers, policymakers and advocates at the Ohio Statehouse in Columbus to celebrate the launch of Groundwork Ohio's Family Action Network.
The Family Action Network is a statewide coalition of Ohio families that is coming together to elevate the voices of parents and families to policymakers on the issues that matter most. Too often, affected families aren't part of the policymaking process. bi3 is working to change this disconnect as listening to people with lived experience is essential in all of bi3's work.
Racial Equity Matters continues to make an impact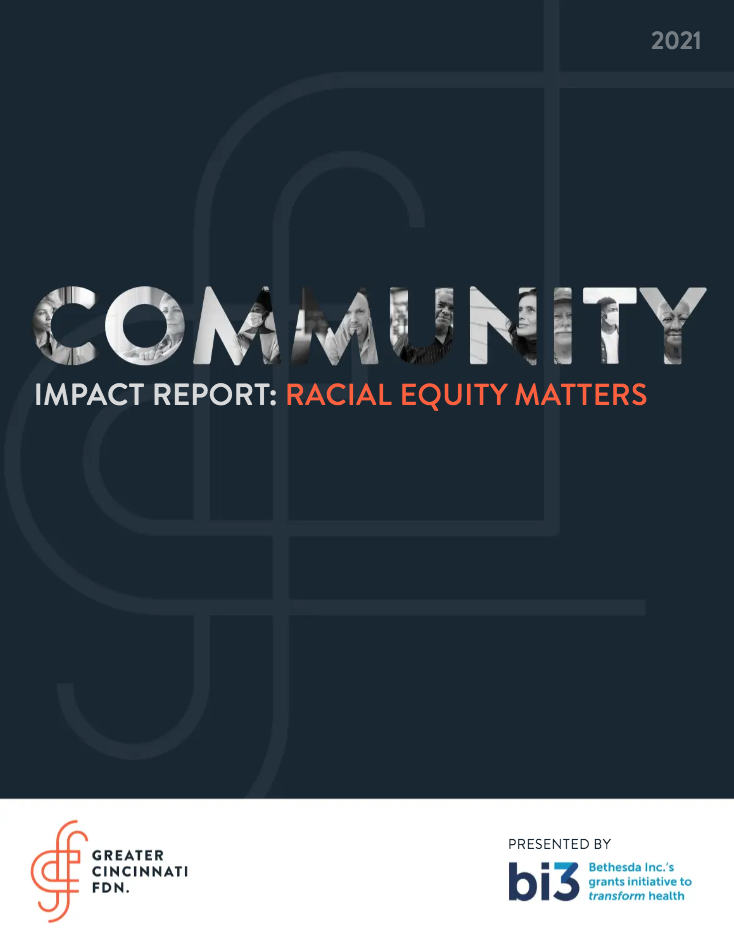 Greater Cincinnati Foundation recently released the 2021 Racial Equity Matters Community Impact report, showcasing the tremendous growth the program experienced and lifting up past participants' thoughts and insights on the series.
Presented by bi3, Racial Equity Matters provides a space for honest and meaningful conversations about the root causes of systemic racism and how to address them.
Highlights from the report include:
Participation from 301 new organizations
Enrollment of more than 300 executive and senior leaders from 200 organizations
82% of respondents reported that what they learned will change how they approach their work in the future.
Thank you to everyone at Greater Cincinnati Foundation and all the participants who continue to engage in the critical topic of racial equity.
Celebrate Community Health Worker Day on June 6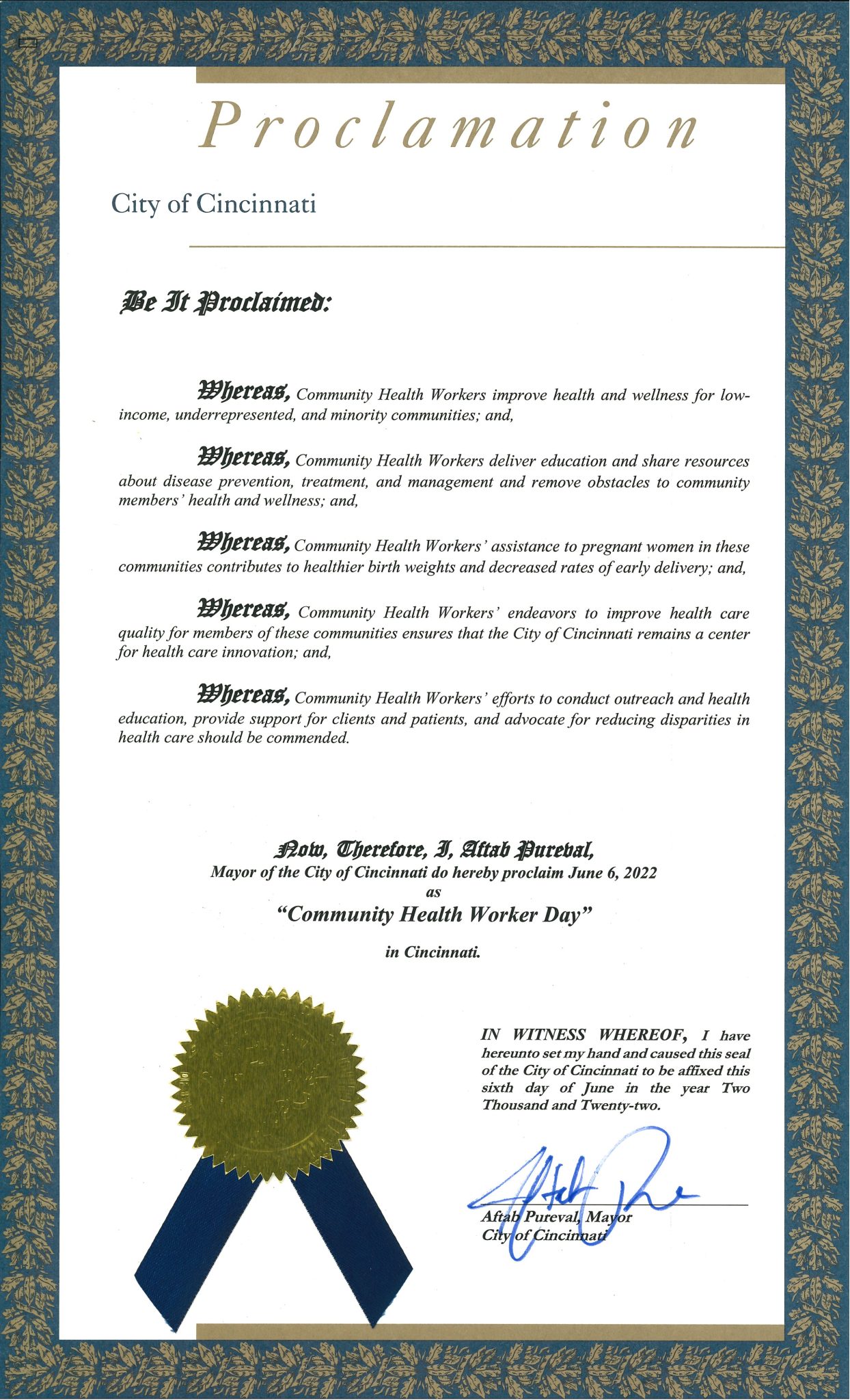 Cincinnati Mayor Aftab Pureval has proclaimed June 6 as Community Health Worker Day!
Join bi3 partner Health Care Access Now (HCAN) in celebrating the commitment and compassion of Community Health Workers, who are essential in navigating healthcare and connecting people with the services they need.
The Fountain Square event will include a reading of the proclamation, lunch for CHWs sponsored by bi3, door prizes, games and more.
---
For more updates on the work of bi3 and our funded partners, be sure to subscribe to our newsletter!