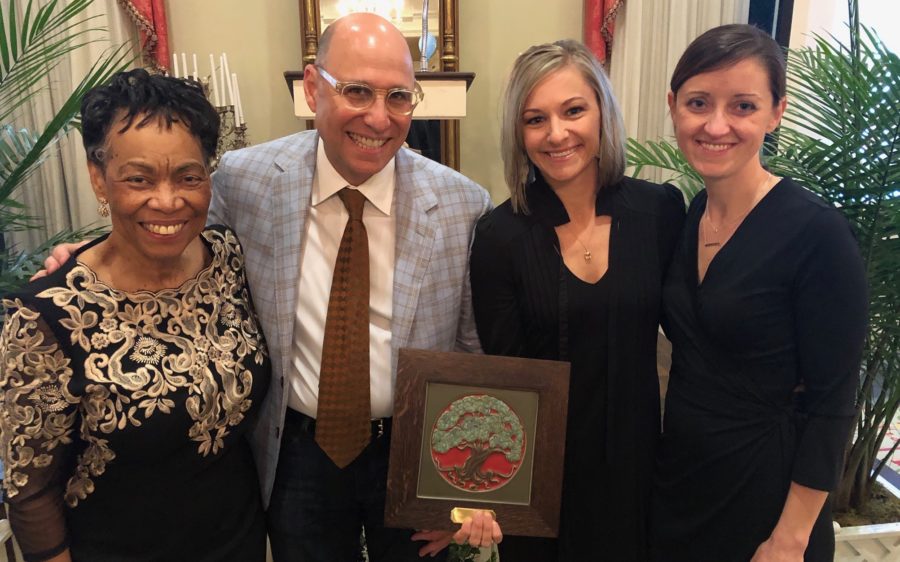 Pictured: Margo Spence, President & CEO, First Step Home; Mike Marcotte, TriHealth Program Director and Medical Director at First Step Home; Jill Miller, President, Bethesda Inc.; and Jennifer Zimmerman, Director of bi3 Grants and Evaluation
First Step Home recognized the work of bi3 at their annual award celebration in May.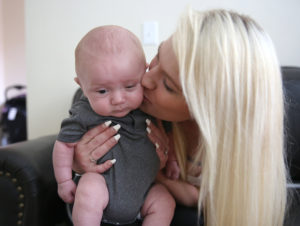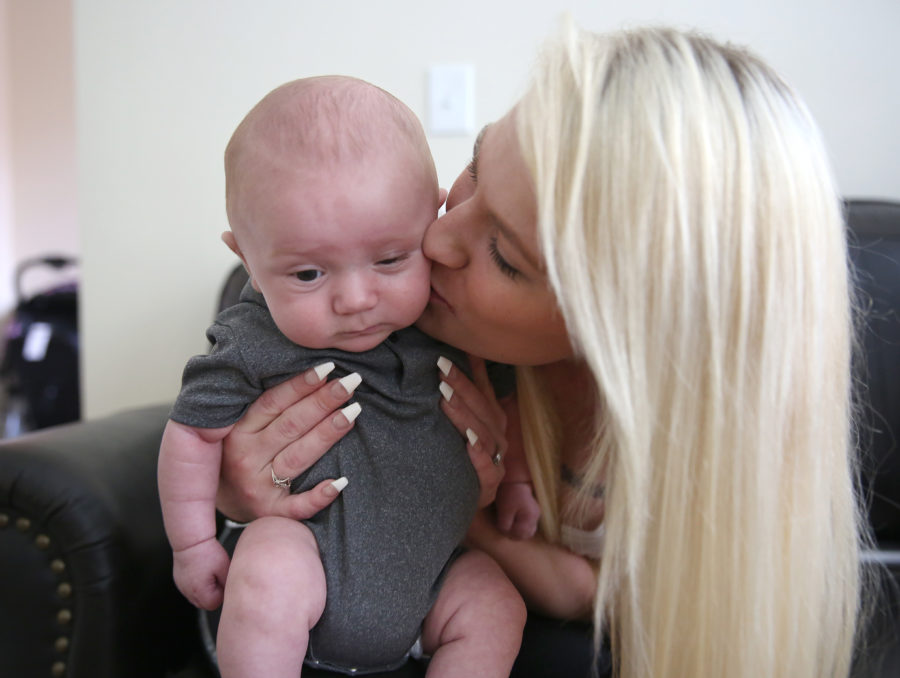 bi3 partnered with First Step Home to fuel their vision of making it possible for a new mom to go through treatment and recovery while staying with her baby in a safe, supported environment. The new care model helps women fighting addiction become the type of mothers they'd like to be, all while putting babies' health at the forefront.
The program — in partnership with Good Samaritan Hospital — is a great example of bi3's unique position to foster innovation that can transform health in Cincinnati.
Dr. Mike Marcotte of TriHealth joined bi3 to accept the award on behalf of Good Samaritan Hospital, another partner in this amazing program.