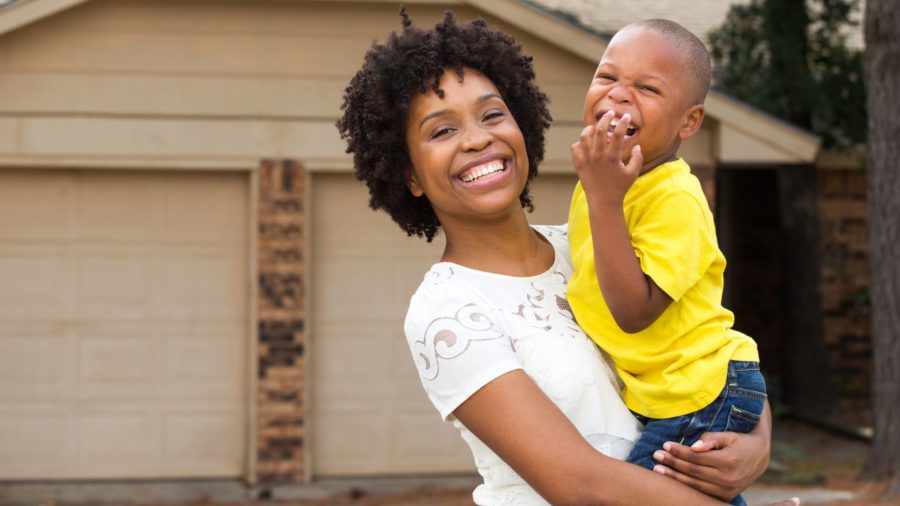 bi3's work featured by Grantmakers in Health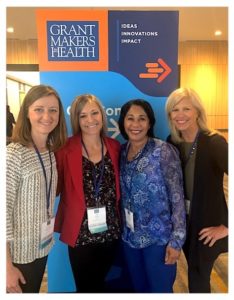 Grantmakers in Health (GIH), a national organization for philanthropic organizations working to improve health, featured bi3's work at its national conference in June. Bethesda Inc.'s President, Jill Miller, and Jennifer Zimmerman, Director of Grants and Evaluation, presented a session that highlighted the lessons and best practices that we've learned as a grantmaker and our efforts to communicate our impact.
We were honored to be joined by Bethesda Inc. Board Chair Kathy Kelly (pictured right) and bi3 Committee Chair Yvonne Washington (pictured center right), as well as Dr. Melissa Thomasson (not pictured).
If you'd like to learn more about the work we presented at the conference, please read our IDEA Learning Series paper.
We will also be presenting these findings at the Philanthropy Ohio Conference this September in Cincinnati.
---
"Transforming Health" Series features bi3 partner, M-HeLP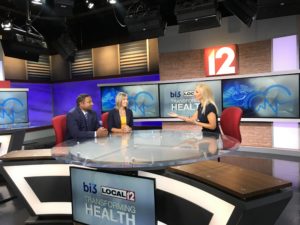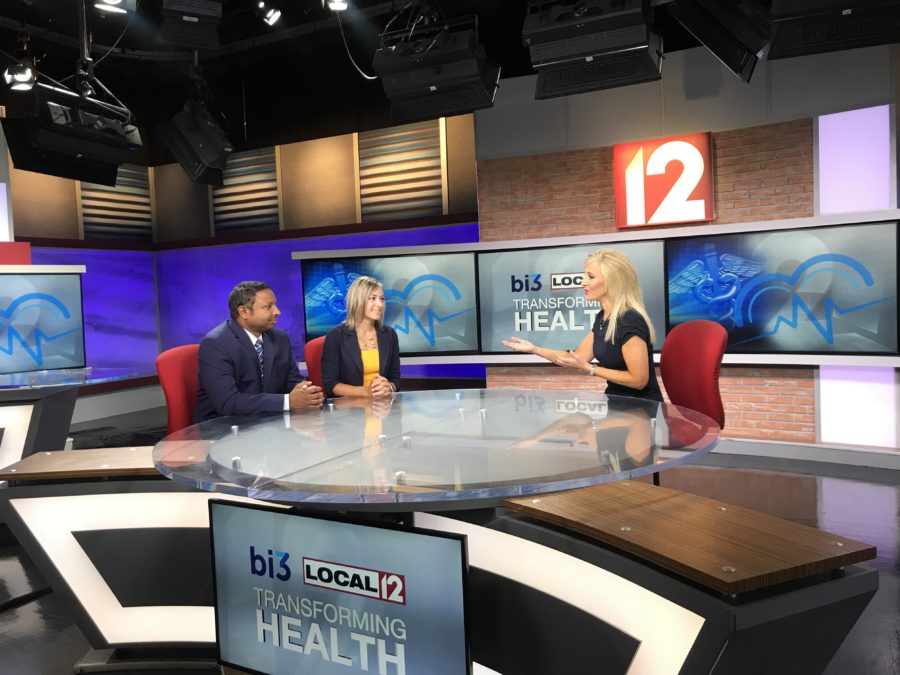 With support from bi3, Legal Aid Society of Greater Cincinnati partnered with TriHealth's OB/GYN Center at Good Samaritan Hospital to create M-HeLP (Maternal Health Law Partnership) to reduce social needs and improve birth outcomes.  The project works to identify women with a health-harming legal need – such as unsafe housing, food insecurity, and domestic violence or custody issues – and provide timely, effective legal assistance that is coordinated with case management and home visitation.
Local 12 recently highlighted the program as part of the bi3 Transforming Health series, and Liz Bonis invited Bethesda Inc. President Jill Miller and TriHealth's Dr. David Dhanraj to sit down with her on "What's Happening in Health." Visit our website to see the full coverage and catch up on other Transforming Health stories.
---
bi3 releases third Learning Series paper — "Addressing the Social Determinants of Health"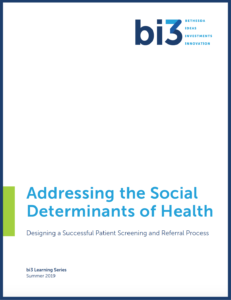 Health does not equal health care.  We recognize that 80 percent of a person's health is affected by factors beyond hospital walls.  Therefore, bi3 is working to transform health by funding new ideas and approaches to address social barriers that prevent individuals from achieving better health.
This summer, we are excited to share the third paper in our Learning Series, "Addressing the Social Determinants of Health."
With the desire to help others who are engaged in similar work, we convened four of our funded partners — TriHealth, Health Care Access Now, Legal Aid Society of Greater Cincinnati, and Beech Acres Parenting Center — to share their experiences in designing and implementing screening and referral processes to detect and address patients' social needs.
Together, we identified three essential components to implementing a successful screening and referral process. Read "Addressing the Social Determinants of Health" and learn more about these essential components.
---