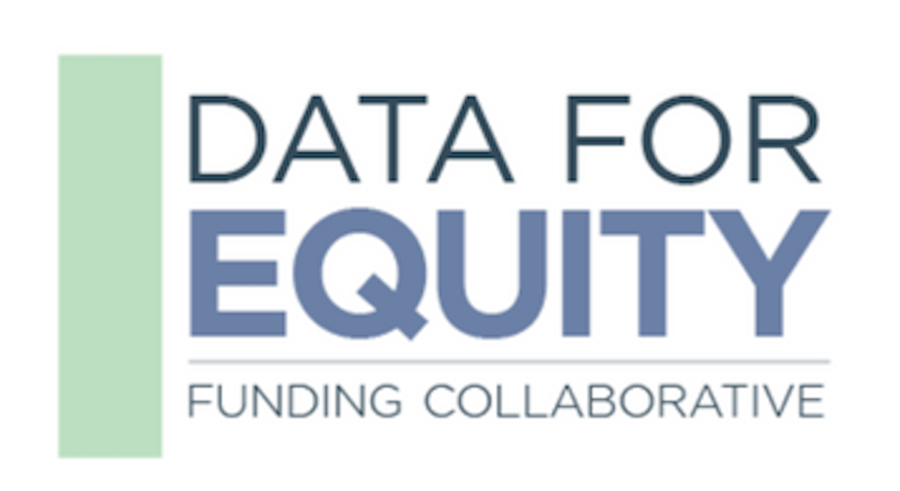 Seeking proposals from community organizations that want to develop capacity for equitable data and evaluation
bi3, a philanthropic initiative to transform health for all people, and Interact for Health today announced the launch of the Data for Equity Funding Collaborative. The Collaborative plans to award 12-month grants of up to $25,000 to up to 10 nonprofit organizations to develop their organizational capacity around data and evaluation in service of health equity.
Interact for Health and bi3 developed the Data for Equity Funding Collaborative in response to a 2021 survey of Greater Cincinnati health-focused nonprofit organizations conducted in partnership with HealthPath Foundation. The main areas of interest that emerged for organizational capacity building were: 1) evaluation, impact, data and learning and 2) equity-focused leadership and practices.
"bi3's purpose is to lead the way to a day when every person has a fair and just opportunity to be as healthy as possible," said Jill Miller, President & CEO of bi3. "bi3 is excited to partner with Interact for Health and HealthPath Foundation to build our community's capacity to standardize data collection and use data and community voice to develop solutions to reduce health disparities and improve health equity."
Data and evaluation efforts are not inherently objective and unbiased. When data accurately captures the experiences of all people, it can shed light on racial, socioeconomic and geographic disparities in health outcomes and their underlying inequities, root causes and histories.
"Interact for Health strives to promote health equity in all that we do," said Kate Schroder, President and CEO of Interact for Health. "Supporting our community nonprofits to better access and use health equity data helps all of us. We have gaps in life expectancy of up to 26 years between neighborhoods that are just a few miles apart. We are excited to support community partners in their efforts to close gaps and help improve outcomes for everyone."
In addition to grant funding, ongoing technical assistance, training and shared learning opportunities will be available as the grantees identify needs. Grants can be used to build an organization's capacity to:
Gather and disaggregate data by various demographic characteristics.
Engage the voices of those with lived experience in programming and evaluation efforts.
Analyze data to better understand populations and the effectiveness of services.
Build the knowledge and capacity of organizational staff to understand data in an equitable way.
Execute improvement plans to create better and more equitable experiences and outcomes for customers and staff.
Proposals are due at 5 p.m. EDT Oct. 26, 2022.