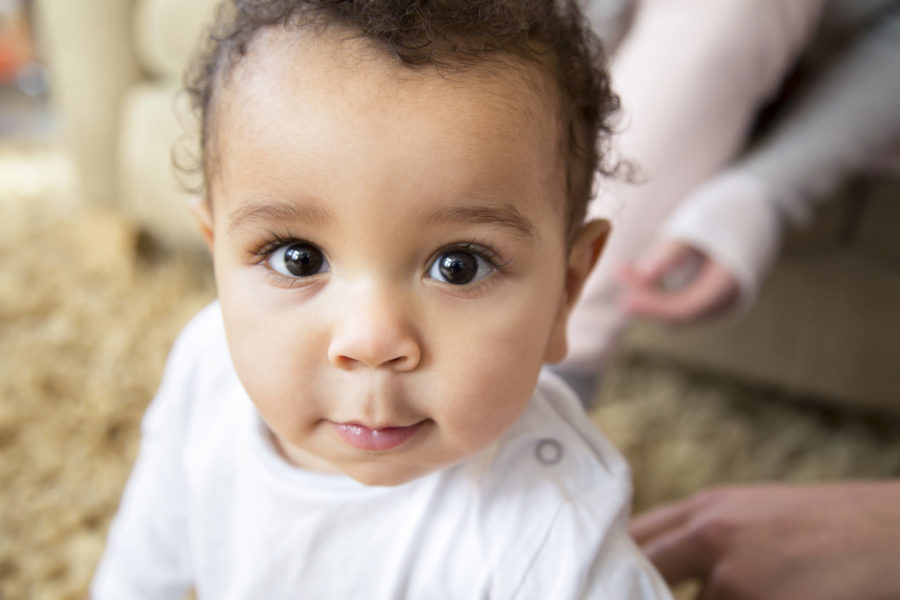 "Transforming Health" Series features bi3 initiatives working to reduce infant mortality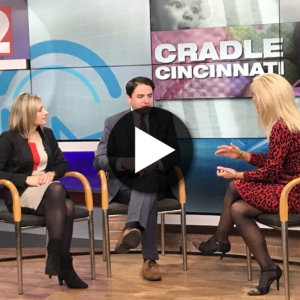 Earlier this month, bi3 and WKRC-TV/Local 12 collaborated to highlight exciting and innovative work that's focused on reducing Hamilton County's infant mortality rate. Cradle Cincinnati and Good Samaritan Hospital's OB-GYN Center are working to provide pregnant women with the support they need to have healthy pregnancies and deliver healthy babies. Read more about both grants.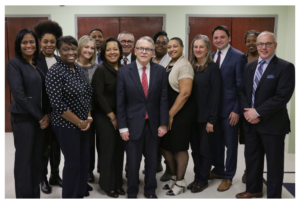 This work attracted the attention of Governor Mike DeWine.  In February, the Governor hosted a roundtable in Cincinnati that included physicians and staff from both Cradle Cincinnati and the OB/GYN Center at Good Samaritan Hospital, as well as Cincinnati Children's and UC Health.  Those in attendance discussed the successes and learnings from community-led initiatives aimed at reducing preterm birth and infant mortality.  bi3's Jill Miller was invited to attend and held the StartStrong/Cradle Connections project up as an example of the importance of private-public partnerships.
---
Have you had "The Talk?"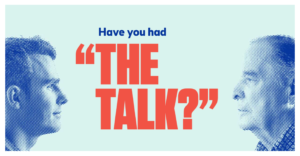 Talking with a loved one about their end of life wishes can be tough and emotional. Conversations of Lifetime recently launched a new website with resources — a starter kit, frequently asked questions, and advance care planning documents — to support families in talking about end-of-life decisions. Hospice of Cincinnati launched Conversations of a Lifetime with a $2.3 million grant from bi3 and CommonSpirit Health (formerly Catholic Health Initiatives) to transform end of life care.
---
Cintrifuse and TriHealth Develop New Technology
Cintrifuse's SpryLabs partnered with TriHealth to create a first-to-market application, named "Benny."  Fueled by a $45,000 grant from bi3, the application was designed to effectively track community benefit activities. With the recent release of the Community Health Needs Assessment, we have the opportunity to better focus our activities and community's key issues, as well as track our progress toward improvement. The Benny is an innovative tool to support these efforts.
---