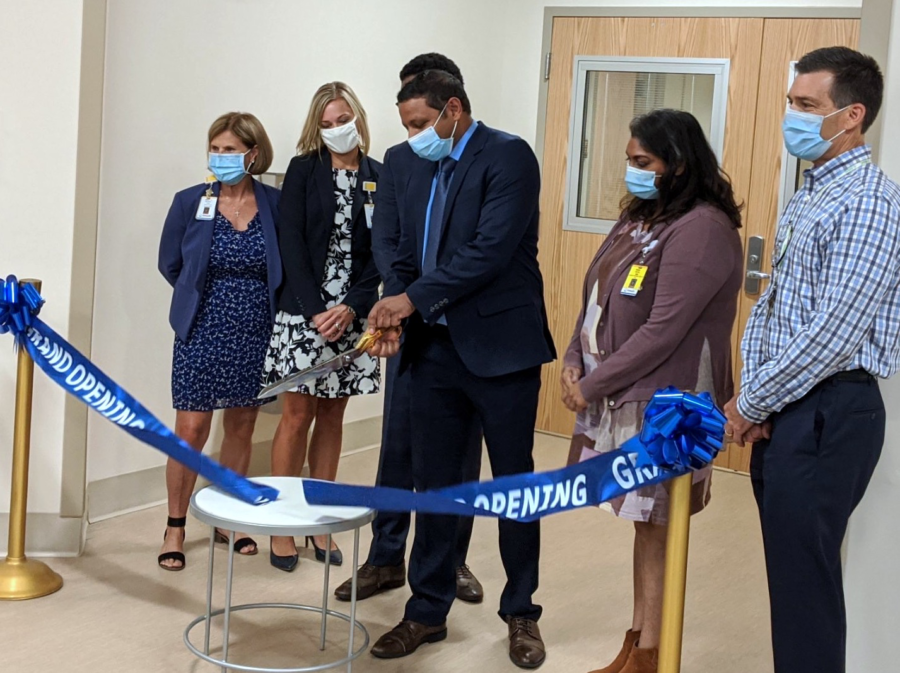 In February 2019, we awarded TriHealth a $3.68 million grant to fundamentally change how prenatal care is delivered. After months of hard work and collaboration, TriHealth Women's Services OB-GYN Center is open.
Through bi3's funding, the OB-GYN Center is bringing women's services into one place, adopting a patient-centered, team-based approach that connects each patient with a consistent care team and community resources to achieve better health outcomes.
The goals:
Provide responsive, high-quality care
Increase early access to prenatal care
Improve birth outcomes
Provide evidence-based training for care teams
Address social barriers to health through community partnerships
As part of our commitment to helping Cincinnati mothers and babies thrive, we are proud to support the OB-GYN Center in its efforts to provide affordable pregnancy and women's health care. We look forward to the day when all babies have an equal chance to be the healthiest they can be.
Media Coverage of the OB-GYN Center Opening: