bi3 is on a mission to transform the health and wellbeing of all people in Greater Cincinnati. We are leading the way to a day when every person has a fair and just opportunity to be as healthy as possible; when a person's health can no longer be predicted by race, ethnicity, ability, or zip code.
We are working with our partner healthcare system, TriHealth, to accelerate efforts to build a more diverse, equitable, and inclusive culture and address health disparities. Next month, I'm proud to stand with TriHealth leaders when Modern Healthcare, the healthcare industry's leading news source, recognizes TriHealth's commitment to expanding access to care for all patients and creating more inclusive workplaces.
Last month, we were fortunate to have Mel Gravely, author of Dear White Friend, lead our team and Board of Trustees through an open discussion about racial equity. I encourage you to read his book that serves as an onramp into open and honest conversations about racism and equity.
I'm also proud to share that the Cincinnati NAACP has honored our newest Bethesda Inc. Board member Christie Kuhns with its President's Award. It is the highest local award, selected by the local branch, which recognizes the sacrifice and impact an individual has on behalf of the organization.
In this month of giving thanks, I remain grateful for all the dedicated people who join us, working to create an equitable community for all.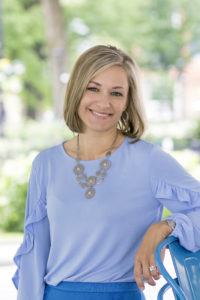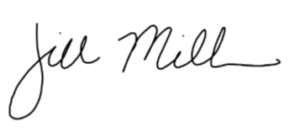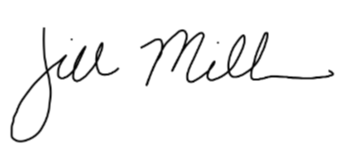 Jill Miller
President, Bethesda Inc.
---
bi3 HIGHLIGHTS
---
Modern Healthcare recognizes TriHealth among top organizations for diversity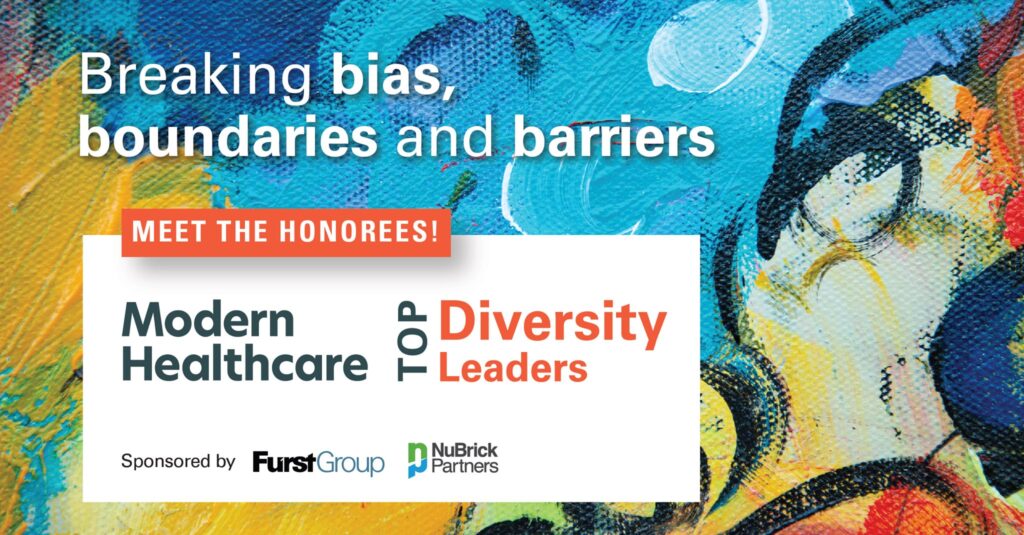 Modern Healthcare is recognizing our strategic partner TriHealth for their ongoing Diversity, Inclusion, and Equity (DEI) efforts. Honorees on this year's list represent those in the industry that have demonstrated a commitment to expanding and improving access to care, regardless of a patient's race, ethnicity, gender, or sexual orientation.
bi3 fueled several of TriHealth's DEI initiatives, including launching the School to Work program, implementing system-wide implicit bias training, and participating in the Institute for Healthcare Improvement's Pursuing Equity Learning and Action Network. Jill Miller, President & CEO of Bethesda Inc. & bi3, will join TriHealth leaders to receive the award on December 9.
bi3 partner Groundwork Ohio issues new report on impact of trauma in childhood mental health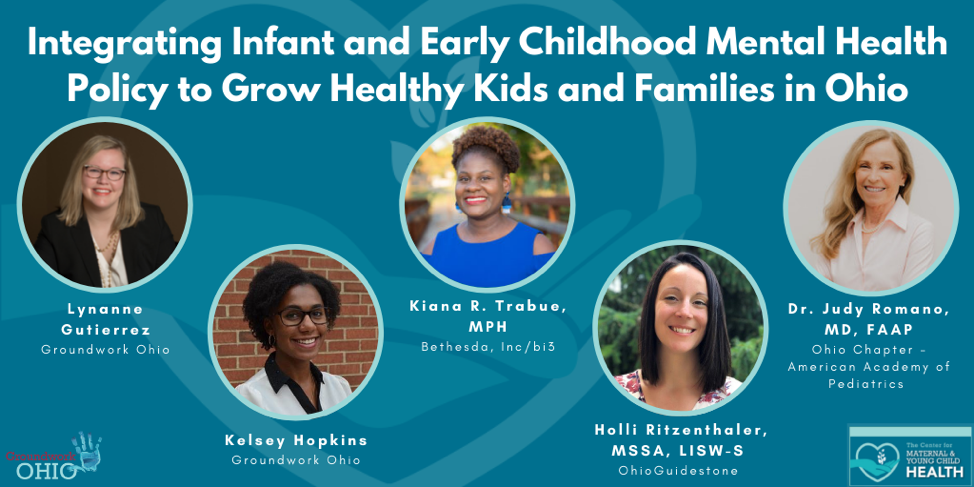 bi3's Kiana Trabue joined Groundwork Ohio's Center for Maternal and Young Child Health for a panel discussion on its new report on Adverse Childhood Experiences (ACEs). Trauma in a child's life has the potential to damage social-emotional wellbeing and cause long-lasting adverse effects. The Groundwork Ohio report shows preventing ACEs would save more than $10 billion a year in healthcare spending and $319 million in lost wages each year in Ohio alone!
The mission of the Center is to prepare Ohio for a better future by building and transforming systems that improve maternal and young child health, promote health equity, and prioritize prevention through policy development, research, and collaboration so that all Ohio mothers and young children thrive. bi3 supports this work through funding, and advocacy for long-term systemic change, reducing health disparities and improving health outcomes.
bi3 and local partners share best practices
to create sustainable change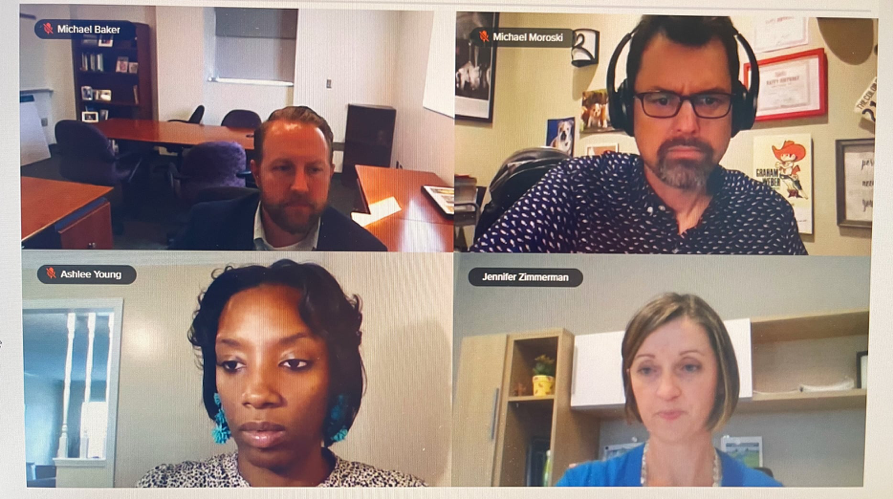 Jennifer Zimmerman recently moderated a panel during Philanthropy Ohio's Philanthropy Forward '21 to teach funders how to work with their funded partners to identify system barriers and engage in advocacy to address them. bi3 partners Michael Baker of United Way of Greater Cincinnati, Michael Moroski of Cradle Cincinnati, and Ashlee Young of Urban League of Greater Southwestern Ohio shared how they use a variety of "levers of change" to engage in policy advocacy. These include collaboration, evaluation, data collection and continuous learning to educate local and state policymakers on solutions.
---
bi3 GRANTEE SPOTLIGHT
---
Redwood updates technology to provide teletherapy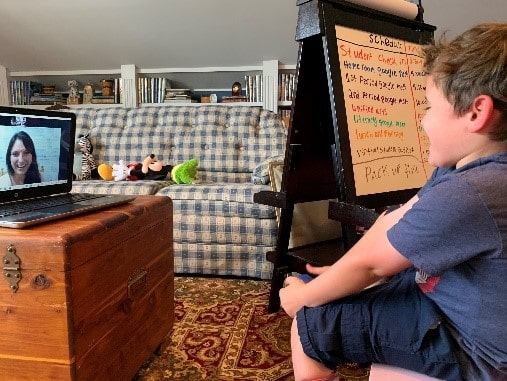 Last year, bi3 awarded $1.59 million to 37 area nonprofit organizations to help them adapt to the challenges created by the pandemic. With our support, partners invested in technology, tools, and training. These additions increased community access to health and social services and better positioned our community organizations for the future.
This month, Redwood, which helps children and adults with severe and multiple disabilities achieve independence, shares the difference bi3 support makes with their clients.
---
For more updates on the work of bi3 and our funded partners, be sure to subscribe to our newsletter!