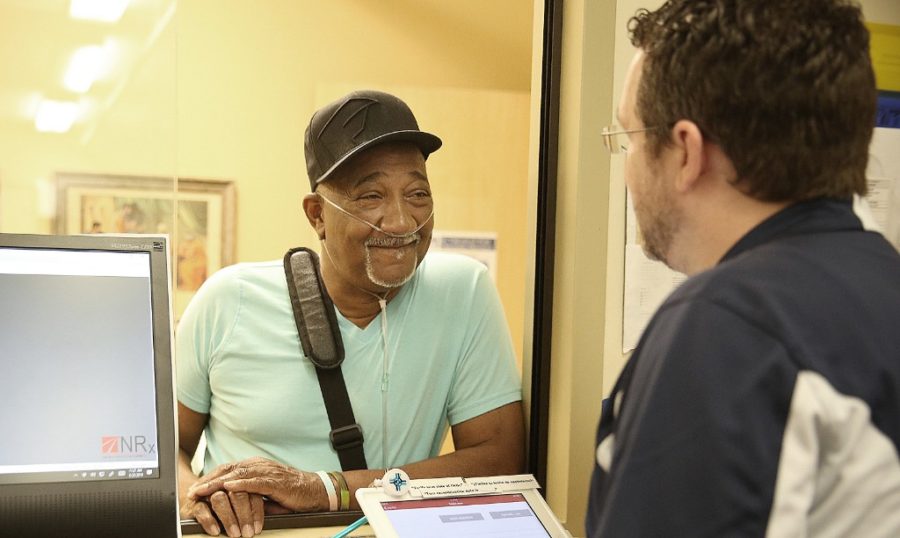 bi3 invites ideas from community organizations to transform health
bi3 is seeking proposals from community organizations for planning, implementing and/or scaling new ideas and approaches to improve health and healthcare.  Grants will be based on project proposals but could range from $100,000 for planning grants and up to $3 million for multi-year implementation grants.
Since 2010, bi3 has awarded more than $36 million in grants to fund innovative ideas to transform health and healthcare, ranking it as one of Ohio's largest health-focused funders.  bi3 grants have helped attract additional funding and resources to our region, enabling bi3 projects to achieve an even greater scale and impact.
Funding Focus for New Grants
We are looking to invest in promising projects and initiatives to spur systems and culture change, drive improved outcomes for patients and the community, and create fundamental shifts in health and healthcare.  Successful proposals will offer innovative approaches to achieve marked improvement for specific populations.  We are prioritizing projects in two areas:
Behavioral health. Projects that promote mental health and well-being for all including building resilience. bi3 is particularly interested in efforts that raise awareness and mitigate the impact of adverse childhood experiences (ACEs) and trauma, and that build the capacity of the behavioral healthcare providers to address community needs now and in the future.
Health innovations. Projects that enable new technologies to improve patient access to care and accelerate innovative approaches, especially for patients receiving Medicaid or who are uninsured. bi3 is particularly interested in improving the health and social outcomes for patients with complex care needs and addressing health disparities for underserved populations.
bi3 will also consider proposals in its other two priority areas:
Maternal and infant health. Projects that can lead to positive health and social outcomes for mothers and young children including building a strong foundation for children's healthy development and addressing the social barriers of health.
Palliative and hospice care. Projects to address the needs of the seriously ill and those with chronic, life-limiting illnesses. We aim to educate and empower patients and their families to make informed treatment decisions.
Interested TriHealth Team Members
As co-sponsor of TriHealth, Bethesda Inc. and bi3 are committed to supporting innovation within the healthcare system.  bi3 is partnering with TriHealth leadership and the Innovation Center to identify potential grant opportunities that align with both TriHealth's strategic goals and bi3's funding priorities. Interested TriHealth team members are encouraged to contact bi3 for more information.
Two-Step Application Process
bi3 will follow a two-step application process: Letter of Intent and final submission of a Detailed Proposal. Interested applicants must respond by submitting a letter of intent by 5 p.m., November 9, 2018. Click here for full details and complete RFP information.
---
We moved!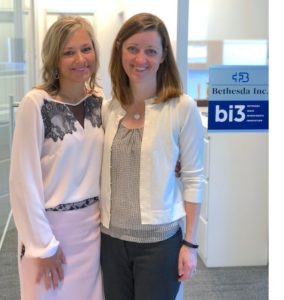 A reminder, the Bethesda Inc. and bi3 team have moved into our new office space in Walnut Hills.
You can find us at our new address:
625 Eden Park Drive, 1st Floor
Cincinnati, OH  45202
Main: 513-569-6631
---