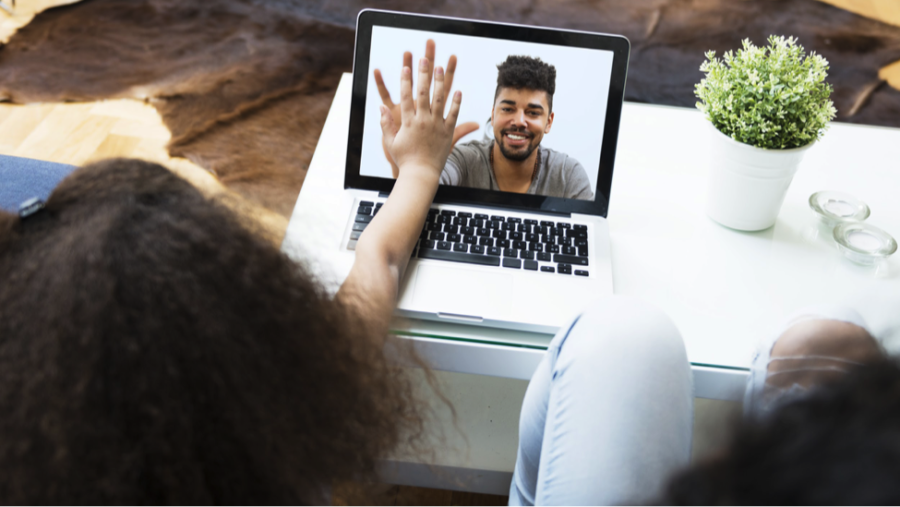 Finding opportunities for change
The COVID-19 pandemic and its ripple effects exposed many gaps in our systems. The level of racial and socioeconomic disparities facing our community may seem overwhelming— challenging us to ask how we can even begin to change what was built over generations.
Yet, amid the biggest challenges, we often find our best opportunities.
In recent months, we have collaborated in new ways, worked with our partners to innovate and break through barriers, and adapted quickly to best serve our community and get care to people, where and when they need it.
One example is the new TriHealth Women's Services OB-GYN Center, which is bringing patient-centered care under one roof to make sure that women and expecting moms can receive healthcare and critical support from community partners, all in one place.
The accelerated adoption of telehealth is another silver lining. Prior to COVID-19, through funding from bi3, TriHealth launched TriHealthNow and was testing how these virtual services could increase access to care and improve patient outcomes. In response to the pandemic, government action has removed additional barriers, giving patients convenient access to trusted care no matter the time or place.
The Health Collaborative's Test and Protect initiative, supported by $18 million in CARES Act funds, is a collaborative effort engaging health care systems and community leaders to advise strategy, build trust, and refine a targeted, equitable and culturally responsive testing strategy for Hamilton County. I am honored to be one of many helping to guide and support this effort to expand testing to neighborhoods who need it most.
bi3 has also pivoted and is seeking grant proposals for investments in technology, tools and training that help local nonprofit organizations adapt to the virtual environment and increase community access to services, which are needed now more than ever. We believe that by ensuring people have access to the support they need today, we can take steps to achieve health equity tomorrow.
This is just the beginning. Together, we must continue to build a Cincinnati where all people have an equal opportunity to achieve their highest level of health and well-being. Join us in breaking through the barriers and learning with us along the way.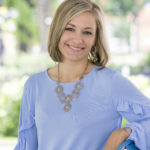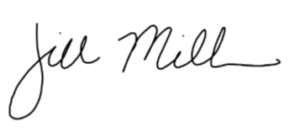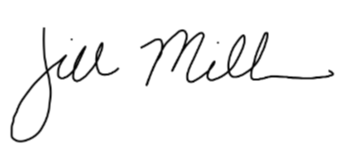 Jill Miller
President, Bethesda Inc.
---
RFP Submissions due September 30
Transforming Health through Capacity Building
To help local nonprofit organizations adapt to the virtual environment and increase community access to services, bi3 is requesting proposals for one-time investments in technology, tools and training. We have created an expedited process to ensure resources are deployed quickly to meet community needs. The submission deadline is 5 p.m. EST on September 30. Applicants will receive a response on or before October 16.
To learn more or apply, see our Request for Proposals.
---
TriHealth Women's Services OB-GYN Center opens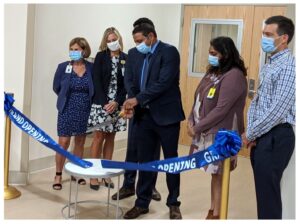 This past month, we celebrated the opening of the TriHealth Women's Services OB-GYN Center. The new center houses patient-focused maternal and women's healthcare, funded by a $3.68 million bi3 grant, and brings women's services into one place to connect each patient with a consistent care team and community resources.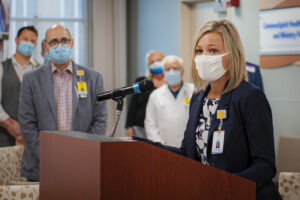 We are proud to support it as part of our commitment to helping Cincinnati mothers and babies thrive.
Learn more about the OB-GYN Center and read media coverage of its opening.
---
Creating Impact: Nick Kostoff, TriHealth
At bi3 we are fortunate to work every day with partners committed to health innovation. Each month, we share their stories and the positive impact they make.
Nick Kostoff is the Senior Manager of Telehealth at TriHealth. He is responsible for helping TriHealth adopt TriHealthNow, which allows patients to consult with a board-certified doctor, 24/7/365, through phone or video consults. By connecting patients to convenient care no matter the time or location, Nick and his team hope to remove barriers to better health and create a new standard of care.
Recently, Nick shared with us his passion for serving others and the impact of this bi3-supported initiative.
---
Healthcare Innovation and Clinical Standardization: Both Essential to Develop New Care Models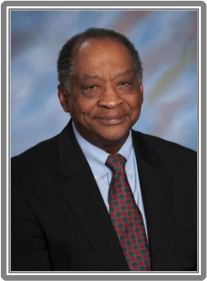 How can we seed disruptive approaches to care, when strong health systems are built to standardize care to ensure quality? Aren't standardized, repetitive care practices at odds with innovation principles that reward risk-taking and embracing failure?
At bi3, we believe innovation and standardization are highly compatible. Dr. Robert Collins, Bethesda Inc. board member, TriHealth board member, and former TriHealth Chief Medical Officer, explains why both goals are essential to developing new healthcare models. Read his perspective.
---
SHARING OUR LEARNINGS
---
bi3 Learning Series Paper shared by Health Affairs
bi3's latest Learning Series Paper, "Integrating Behavioral Health into Primary Care," is earning national recognition. Health Affairs — the leading journal of health policy thought and research — shared our findings of how the approach can work on their GrantWatch blog, highlighting the initiative's key successes:
Patients showed improved mental and physical health scores.
95 percent of participating primary care physicians reported increased job satisfaction and improved ability to meet their patients' needs.
Patient access to same-day behavioral health visits was shown to be one of the most beneficial components of integrated behavioral health.
Today, TriHealth continues to build its capacity to make these services available at each of its 38 primary care practices by 2022.
Becker's Healthcare: Jill Miller on her passion for making a difference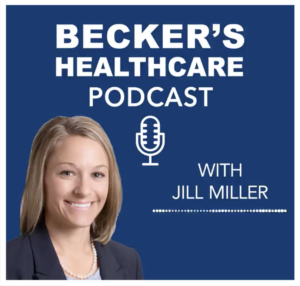 Becker's Healthcare—the leading source for hospital business news and analysis—recently took the time to talk with Bethesda Inc. President Jill Miller about bi3 and Bethesda Inc.
On the Becker's Healthcare Podcast, Jill talked about her own passion to make a difference and bi3's unique partnership with TriHealth as well as the funding initiative's goal for long-term systems change that tackles the social determinants of health.
---