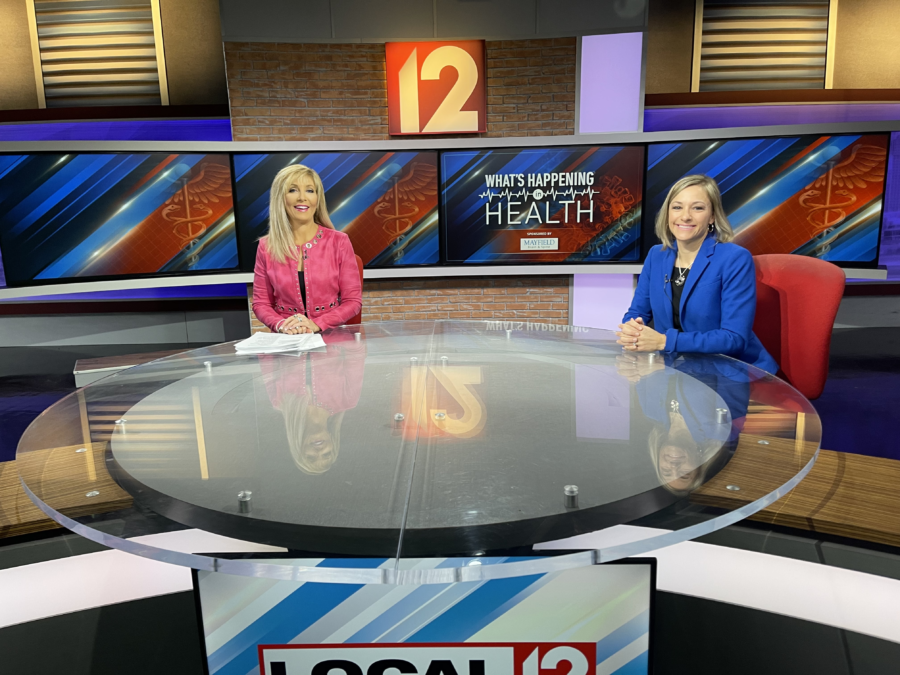 Jill Miller joined Liz Bonis on Local 12's What's Happening in Health to discuss the meaning of health equity and bi3's new Building Health Equity Request for Proposals.
bi3 is seeking funding requests from community organizations to transform health in three priority areas:
Maternal and Infant Health
Child and Family Resilience
Health Priorities Outlined in the 2021 Community Health Needs Assessment (CHNA)
If you have an innovative idea to address health disparities and priorities in Greater Cincinnati/Dayton region, bi3 can help you bring that idea to life! Grants will range from $100,000 to $3 million each. See all the details here.