---
bi3 UPDATES
---
bi3 to award millions to accelerate health equity
bi3 is seeking funding proposals from nonprofit organizations in the Greater Cincinnati region for the planning, piloting, or implementation of projects that address system barriers and build health equity.
Proposals for the Building Health Equity RFP should center around innovative ideas in three priority areas:
· Maternal and Infant Health
· Child and Family Resilience
· Health Priorities Outlined in the 2021 Regional Community Health Needs Assessment (CHNA)
bi3 will award grants in amounts ranging from $100,000 to $3 million each, depending on the type and length of the proposed idea.
Jill Miller recently joined Liz Bonis on Local 12 to discuss the details of the RFP and the meaning of health equity. Watch the segment.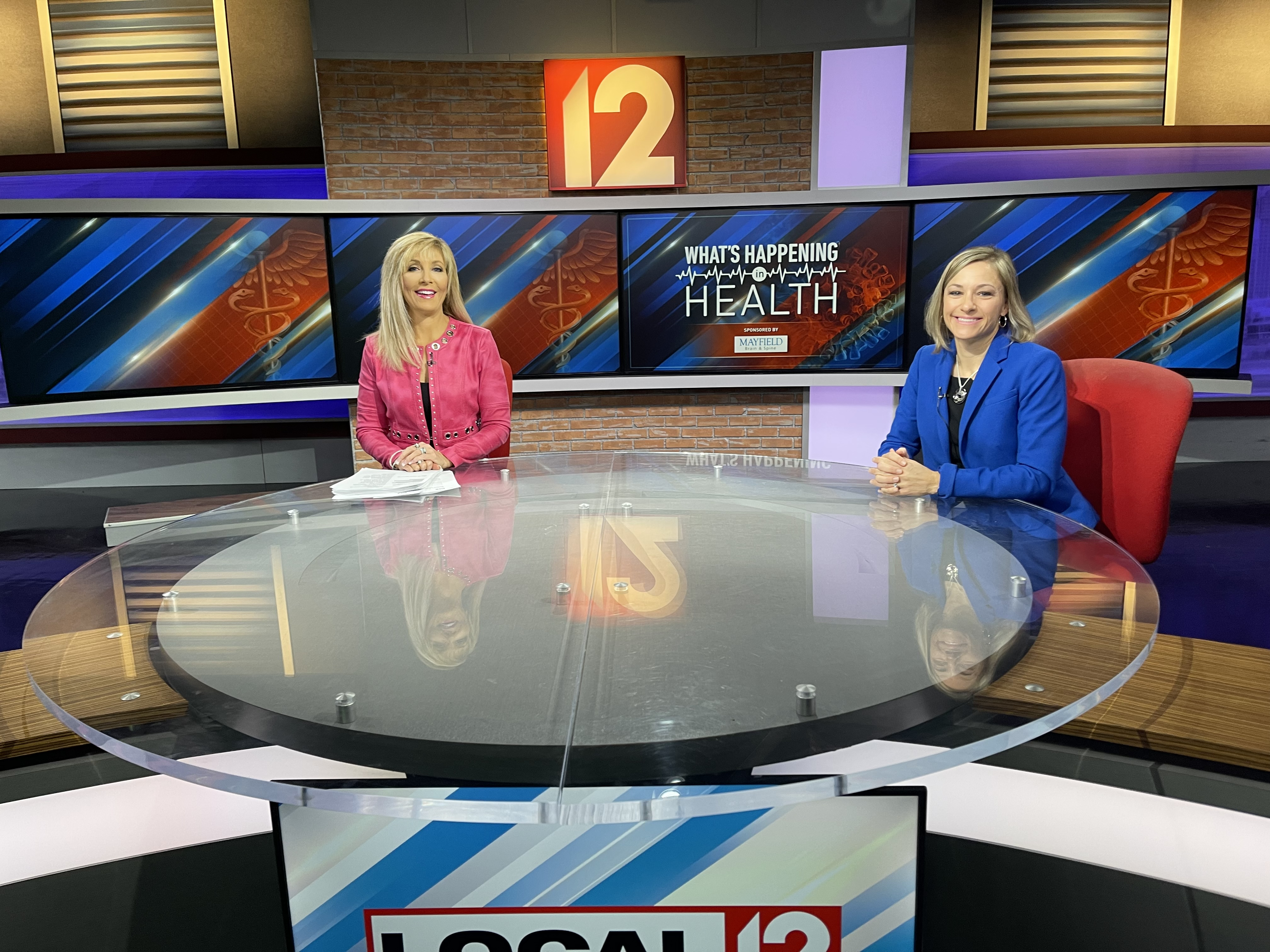 Jill Miller and Kate Schroder call for action on health disparities

Did you know Ohio ranks 47th out of 50 states for health value? We live less healthy lives and spend more on health care than people in most other states.
The recently released 2021 Regional Community Health Needs Assessment (CHNA) highlights our region's most pressing health issues, giving us a roadmap for progress. It identifies cardiovascular, mental health, and maternal health concerns among the most prevalent untreated health conditions.
In response to the CHNA, Jill Miller and Kate Schroder, President & CEO of Interact for Health, collaborated on a recent Cincinnati Enquirer feature, urging community members to come together to address these long-term health issues.
Jill Miller named "Trust-Based Philanthropy Champion"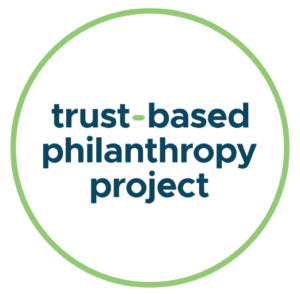 Jill Miller was recently selected to serve as a Trust-Based Philanthropy (TBP) Project Champion. The TBP Project is a peer-to-peer learning and advocacy initiative focused on activating the trust-based practices that bi3 uses as the norm.
Jill joins philanthropic leaders and funders from across the country working to build awareness and adoption of trust-based philanthropy values. She will participate in a national panel for funders and philanthropists on February 3rd, sharing the six grantmaking practices that help advance a healthier and more equitable nonprofit sector. A 30-minute debrief will be held specifically for Ohio funders who attend.
---
PARTNER UPDATES
---
bi3 awards grants to support health policy improvement & racial equity education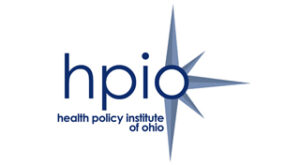 $65,000 to Health Policy Institute of Ohio (HPIO)
The one-year grant will provide core funding and project support to advance the health of all Ohioans through informed policy. With bi3 funding, HPIO will expand its health equity projects and host stakeholder roundtables to share impactful pilot programs that can be replicated across the state.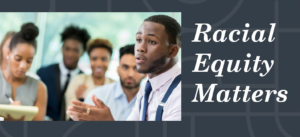 $100,000 to Greater Cincinnati Foundation (GCF)
Through the one-year grant, bi3 will again serve as a presenting sponsor of GCF's Racial Equity Matters education series in 2022. The 2021 series featured 12 sessions that reached nearly 500 participants, including the Cincinnati Regional Business Committee representatives and Cincinnati City government leaders. In 2022, the third year of bi3's sponsorship, GCF plans to build additional post-training opportunities to activate change within attendees' personal and professional spheres.
"Participating in Racial Equity Matters' Phase 1 Training changed my life. I am now on a life-long journey to understand structural racism and to be a strong White ally," said Jill Miller. We highly encourage you to sign up for a session in 2022!
School to Work student Benya Coleman awarded life-changing scholarship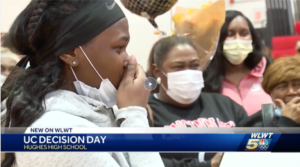 Benya Coleman, a Cincinnati Public Schools student and TriHealth School to Work program participant, took a step closer to fulfilling her dreams this week with news of acceptance and a full scholarship to the University of Cincinnati!
Benya's participation in TriHealth's School to Work program, initially funded by a $1 million investment from bi3, opened her eyes to and helped her find her passion for obstetrics. The School to Work program gives students like Benya the opportunity to achieve real-life healthcare experience and rotate through various departments while still in high school. With the recently announced $14 million endowment, including $6M from bi3, the School to Work program will continue to provide a stepping stone for students like Benya to pursue careers in healthcare for generations to come.
We are so proud of all the students in the program and know they will go on to do amazing things. Watch Benya's special visit from UC Admissions on WLWT.
---
For more updates on the work of bi3 and our funded partners, be sure to follow us on social media and subscribe to our newsletter!