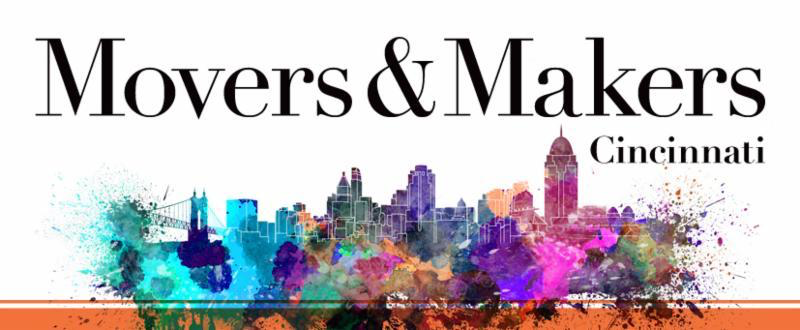 Movers & Makers Magazine spotlighted bi3 Vice President of Strategic Partnerships, Kiana Trabue, as a Health Care Innovator in their June 2021 issue! 
In her interview, Kiana points out that medical care only accounts for about 20% of an individual's health status, and that the remaining 80% is a combination of genetics and social determinants. She also shares why it's important to address these determinants in order to build a healthcare system that works for all people, regardless of their demographics. 
We're so proud to have such talent and passion on the bi3 team.
Learn more about Kiana and the work she is doing in the full Movers & Makers article.