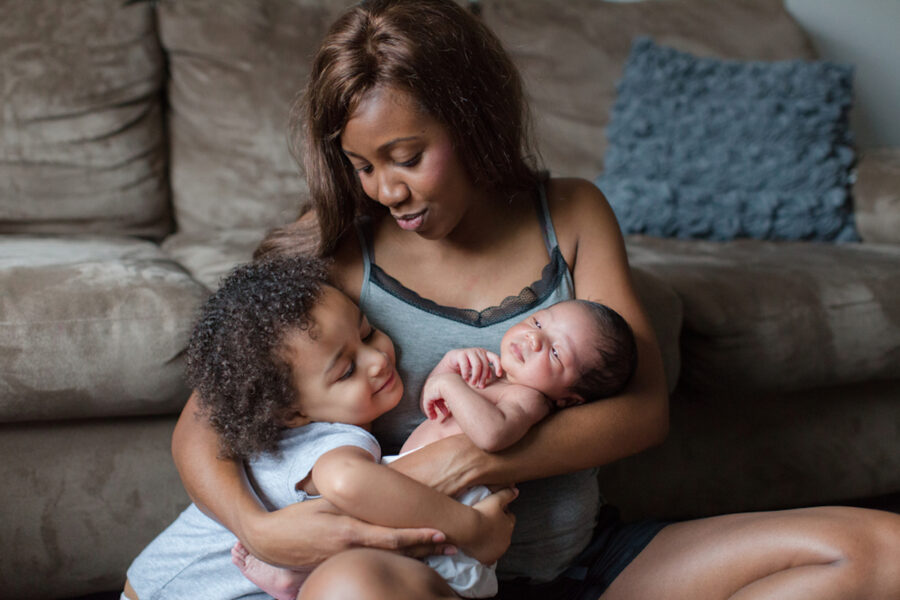 Join us in urging Ohio legislators to prioritize young children in the state
budget
The Ohio Senate Finance Committee recently heard public testimony on health and human service issues related to the state budget. bi3 partner Groundwork Ohio joined others in testifying to support:
Increasing investment in Ohio's Help Me Grow program, which provides home visiting services to families
Extending postpartum coverage for Medicaid-eligible women from 60 days to 12 months after pregnancy
These issues are key to supporting young children, families, communities, and businesses.
Now, Groundwork Ohio is asking for your help to make sure infants, toddlers, and families are a priority in the state budget. They've created a simple way to message state legislators — all you have to do is enter your contact information and push send!

Do you or your organization want to get involved with advocacy, but aren't sure where to start?
Are you already advocating, but want to deepen your impact?
Your programs can help inform policy change. Join experts from across the region helping organizations learn to both be better advocates and develop an advocacy agenda. Registration to the five-session series is open to all, but Greater CincinnatiFoundation (GCF) is prioritizing organizations that are intentionally seeking to impact Black women and their experiences in aspects of their work.
---
For more updates on the work of bi3 and our funded partners, be sure to follow us on social media and subscribe to our newsletter!