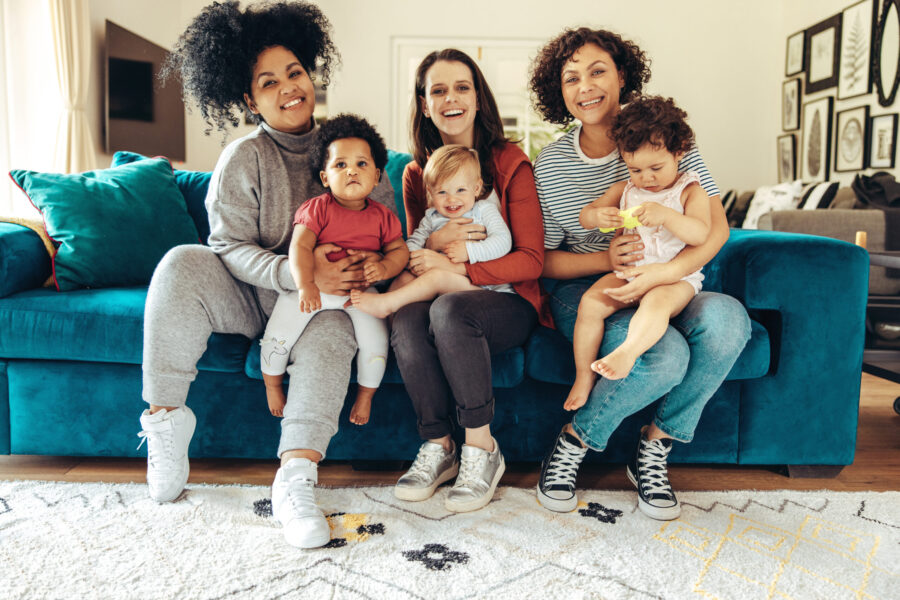 Mental health is personal to me. I have battled depression and anxiety and struggled to find a therapist to help my child. Therefore, I am grateful to lead an organization that, since its inception, has been working to improve behavioral and mental health services in partnership with TriHealth and community-based organizations.
The number of our friends, families and neighbors struggling with mental health is staggering. bi3 partner Health Policy Institute of Ohio recently released a data snapshot of the trends in mental health among Ohioans. The number of Ohioans reporting depression is higher than the national average and the number of suicides in the state is increasing, especially among males and Black Ohioans.
And we know our children are in crisis. bi3 partner Groundwork Ohio reports Ohio children under five experience early adversity and trauma at a higher rate than most of the nation. Groundwork outlines strategies and recommendations to help our youngest children in its Integrating Early Childhood Mental Health Policy to Grow Healthy Kids & Families in Ohio paper.
With demand continuing to grow, the mental health framework continues to be riddled with inequities. bi3 continues to push and look for new ways to address disparities. A bi3 planning grant is fueling the Mental Health & Addiction Advocacy Coalition and its partners to research and identify racial and ethnic inequities in Ohio's community behavioral health system. Once completed, the final report will include strategy recommendations to correct identified inequities.
bi3 also supports Ohio's proposed BOLD Beginning! initiative, fostered by the Governor's Office of Children Initiatives, which focuses on supporting families and includes mental health screenings and services resources. Programs aim to help children and families achieve financial and physical stability and access enhanced maternal care. The initiative features an online tool for anyone with a young child to access resources, tips and services.
Mental health inequities and disparities among race, ethnicity, age and gender have plagued us for too many generations. That is why at bi3, we remain dedicated to leading the way to a day when every person has a fair and just opportunity to be as healthy as possible.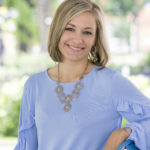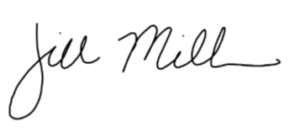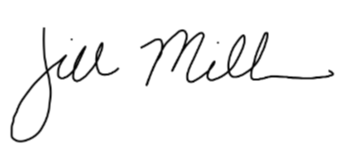 Jill Miller
President, Bethesda Inc.
---
PARTNER UPDATES
---
bi3 Black Empowerment Works Health Equity Fund grantee featured in local news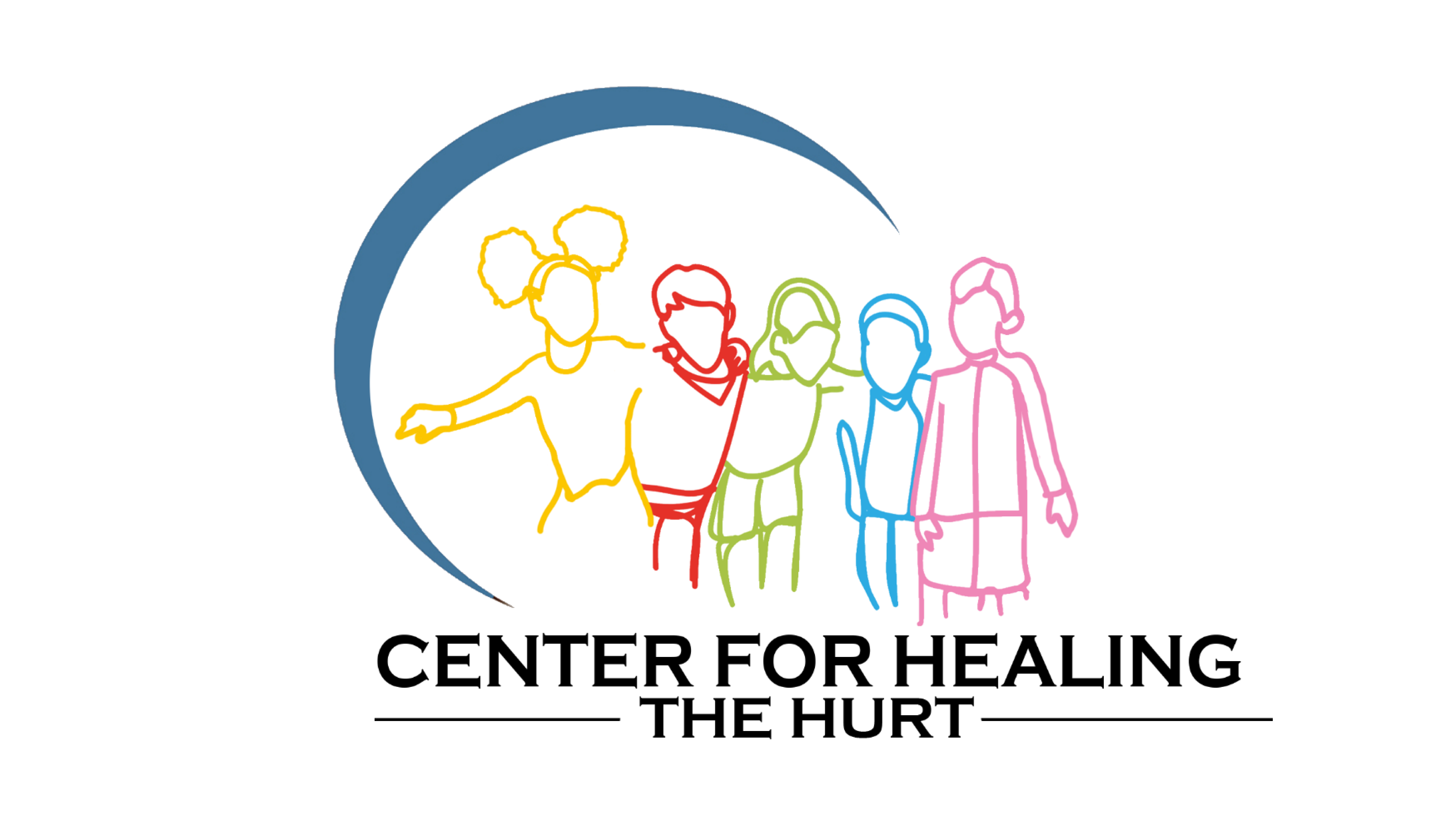 Spectrum News 1 featured Center for Healing the Hurt—one of the 2022/2023 bi3 Health Equity Fund Grantees—and their work to provide mental health resources to area youth.
bi3 awarded $20,000 to the Center for Healing the Hurt to provide free, trauma-based therapy for children and teens to help them address, process and recover from traumatic experiences.
The grant was part of bi3's partnership with the United Way of Greater Cincinnati (UWGC) Black Empowerment Works.  The new bi3 Health Equity Fund will provide $1 million in funding over three years to address disparities in resources for Black-led organizations to improve health outcomes and build health equity.  Three of the nine Black-led organizations selected this year are focused on improving youth mental health: the Center for Healing the Hurt, Mentoring Young Minds and the Preston Brown Foundation Inc.
TriHealth experts share details on behavioral health integration with Cincinnati Business Courier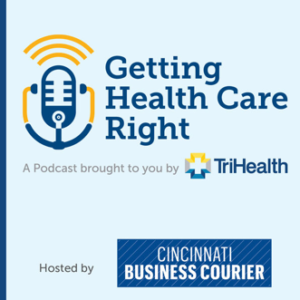 Terri Hanlon-Bremer, COO of TriHealth, and Dallas Auvil, MD, TriHealth's System Chief for Behavioral Health Services, joined the Cincinnati Business Courier's podcast Getting Health Care Right to discuss the importance of integrating behavioral health needs into TriHealth's overall population health strategy.
Through a $9 million bi3 investment, TriHealth is expanding its groundbreaking behavioral health consultant model of care into all adult primary care, pediatrics and specialty services, making it among the first health systems in the nation to provide pediatric and adult patients with this comprehensive approach.
With the prevalence of mental health disorders continuing to rise, Hanlon-Bremer and Dr. Auvil encourage other health systems to adopt strategies to address mental health in primary care settings.
---
GET INVOLVED
---
Vote "yes" on mental health tax levy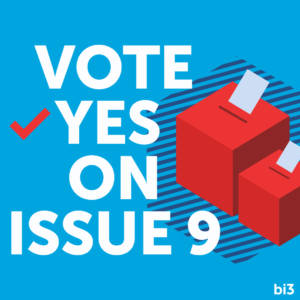 This November, Hamilton County voters will have the opportunity to continue to provide life-changing mental health and addiction services to those who need it.  bi3 encourages you to use your voice to vote "Yes!"
Since the pandemic, our region has seen a significant increase in requests for mental health services among all age groups.  Yet, it's been over a decade since the last time the mental health tax levy increased.  With just a $13.30 increase per $100,000 of home value per year, essential services such as mental health and addiction treatment, housing, and vocational and employment assistance can continue.
Vote "yes" on Issue 9!
Best Point asks Black moms to share insights on maternal mental healthcare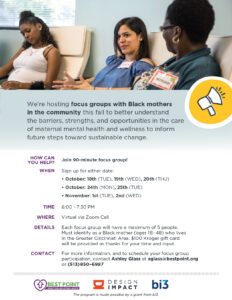 Nearly halfway through its 18-month planning grant from bi3, Best Point Education and Behavioral Health is making significant headway on its collaborative plan to innovate the maternal mental healthcare system.
Best Point is leading a community needs assessment to identify gaps and barriers within the system for Black moms during pregnancy and postpartum.  Partners include Every Child Succeeds, Cradle Cincinnati, Queen's Village, Cincinnati Children's Hospital Medical Center, Groundwork Ohio, TriHealth Women's Services, UC Health, Hamilton County Public Health, and Blaq Birth Circle.
Discussions with local moms began earlier this month to gain context and first-hand lived experience.
Once completed, Best Point will work with its partners to evaluate findings and develop strategic recommendations to improve maternal mental health and wellness for Black moms in our community.
Share your ideas to inform Interact for Health's youth mental health strategic plan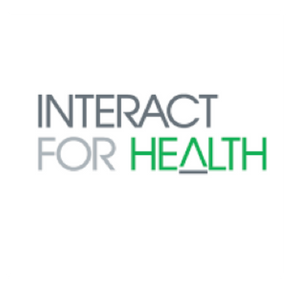 Starting in 2023, improving mental health and well-being for young people will be a top priority for our friends at Interact for Health.
To tackle this complex problem, Interact is asking community organizations with related efforts currently underway to share key opportunities and challenges to help inform their new strategic plan and the community at large.
Ten eligible organizations that complete the survey will be randomly selected to receive a $5,000 contribution.  The deadline for submission is November 4 at 5 p.m.
---
bi3 UPDATES
---
Welcome bi3's newest team member, Marian Black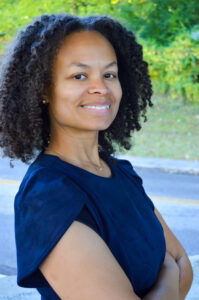 bi3 is thrilled to welcome Marian Black to the team as Manager of Grants & Partnerships.  In her new role, Marian will manage bi3's growing grants portfolio and help make sure our processes and practices continue to be grounded in trust.
As a YWCA of Greater Cincinnati Rising Star and Secretary of the Board for Eve's Center, a no-cost peer counseling center for women, Marian has unique leadership training and a devotion to serving others that make her an asset to our team.
Marian is excited to help us lead the way to a day when every person has a fair and just opportunity to be as healthy as possible.
---
For more updates on the work of bi3 and our funded partners, be sure to follow us on social media!