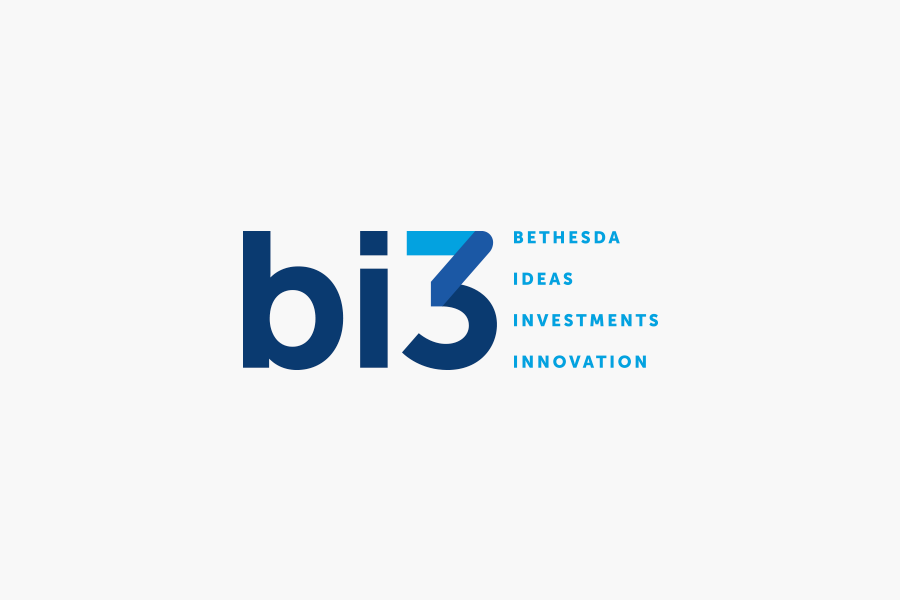 New Care Model Shows Success in High-Risk Population
Cincinnati, March 26, 2018 — bi3, Bethesda Inc.'s forward-looking grantmaking initiative to transform health, today released a new report from the StartStrong project, an initiative that has proven to reduce preterm birth and infant mortality and improve health outcomes in a high-risk community.
StartStrong employed a care model based on a systematic approach that engaged the community, competing health systems and physicians. The collaboration transformed the traditional system of care to dramatically reverse decades of extreme premature births in a high-risk population.
Piloted in the Cincinnati, Ohio community of Avondale, initial project results showed preterm birth and mortality rates, which were among the worst nationally, had improved. Infant mortality rates in Avondale were reduced from 21 deaths per 1,000 live births to just over eight.
"bi3 is focused on sparking and scaling new approaches to solving some of our community's biggest health issues. Through our investment in StartStrong, we've fueled powerful collaborations, including among competing health systems, to reach outside clinical walls and into the community to address social barriers,"" said Jill Miller, president, Bethesda Inc. "We're proud to have provided the opportunity that enabled community health leaders to dream big and develop a model of care that put mom and baby at the center."
Infant Mortality Rate More than Twice National Average
Hamilton County (Cincinnati) ranks among the bottom 10 percent of counties across the nation for infant mortality. Many of Hamilton County's low-income neighborhoods have infant mortality rates more than twice the national average, and preterm birth remains a leading cause of infant death.
Medical care for premature infants is 10 to 15 times as costly as the care for full-term babies, and extreme preterm births cost the local community $43 million per year in medical costs.
StartStrong launched in 2013 with a $3.2 million, three-year bi3 grant and additional support from Cincinnati Children's Hospital Medical Center, TriHealth and Every Child Succeeds. StartStrong connected prenatal, pediatric and maternal care while forming new partnerships across health care providers and community organizations. This included driving collaborative efforts among competing health systems.
Building Trust and Support for Moms
One of the first goals of StartStrong was to build trust with moms and their families through engagement strategies that included: hosting community meals for healthcare providers and families; working with churches to deliver messages about the importance of early prenatal care; and fostering rapport with expectant moms and care providers. Centering on the needs of women in the community helped build trust and ensure the redesign of the care system led to new solutions they valued.
"The community has to play a role in providing support, understanding a mom's issues and how we can truly help her," said Judith Van Ginkel, PhD, President, Every Child Succeeds. "One of the most significant outcomes of this work came from bi3's understanding and willingness to support the concept that what happens to a family within a community affects their health and well-being."
At the time of the report, the Avondale community hasn't recorded an extreme pre-term birth in more than three years compared with an historical average of a pre-term birth every 26 days. In addition, Avondale's rate for premature births declined from 16.7 percent to 13.5 percent in the most recent four-year period, one of the best in Hamilton County.
To read the report, Start Strong: Transforming the System of Care to Reduce Infant Mortality, visit bi3.org/reports.