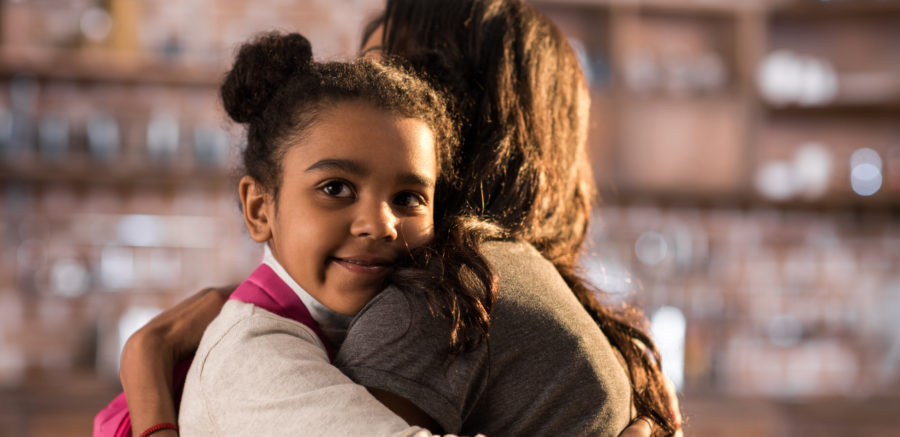 bi3 awards $1.2 million to integrate community-based mental health and primary care
We are excited to announce that we are awarding nearly $1.2 million in grants to Talbert House and Greater Cincinnati Behavioral Health Services. The grants will fund two different initiatives that build on already existing relationships to deconstruct barriers that prevent people from getting the help that they need.
Grant to Scale Talbert House's Successful Model of Integrated Care
---
A new two-year, $940,000 bi3 grant will enable Talbert House to open a third Hamilton County primary care clinic that builds on its proven model of integrating physical and behavioral healthcare. The grant also facilitates the development of a health information technology system to improve care coordination.
Grant to Integrate Behavioral Health Services into Community Organizations
---
bi3's two-year, $216,144 grant will allow Greater Cincinnati Behavioral Health Services (GCBHS) to develop a sustainable model of integrating behavioral health services where patient relationships are already in place. GCBHS has partnered with YWCA and Brighton Center to launch this initiative.
Learn more about these new grants.
---
bi3 joins Local 12 in "Healthy Debates"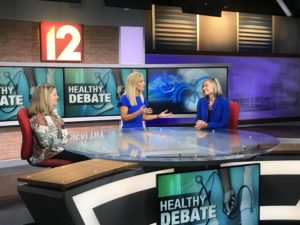 Throughout the month, Local 12 health anchor Liz Bonis invited Jill Miller, President of Bethesda Inc., to join her as an expert on "What's Happening in Health" for roundtable discussions on health issues affecting the community. Jill addressed the effect data has on healthcare and shared bi3's learnings from our Population Health grants to TriHealth. She also spoke about the importance of end-of-life care discussions and highlighted Hospice of Cincinnati's Conversations of a Lifetime project.
---
Grantee update: Parent Connext earns national recognition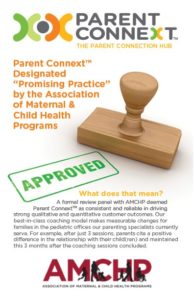 The Association for Maternal and Child Health Programs (AMCHP) has awarded Parent Connext's coaching model "Promising Practice" status. AMCHP's Innovation Station evaluates programs and disseminates status levels based on standardized practices that drive proven outcomes. This is a fantastic recognition of the program and its effectiveness. Health Affairs also accepted Cincinnati Children's Hospital Medical Center's abstract on Parent Connext and invited them to submit a paper on Integrating Health and Human Services for publication in the April 2020 issue.
Learn more about Parent Connext.
---
bi3 to present IDEA Learning Series paper at Philanthropy Forward '19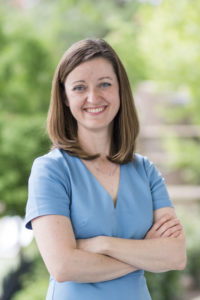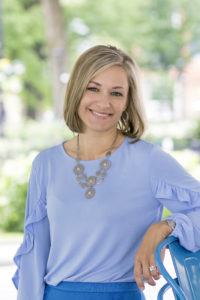 Philanthropy Ohio has invited Jill Miller, President of Bethesda Inc., and Jennifer Zimmerman, bi3's Director of Grants and Evaluation, to speak at their conference in Cincinnati, September 25-27. The bi3 team will share the four key grantmaking principles common to bi3's most successful projects and how bi3 measures and communicates the impact of grantmaking. Participants will engage in dynamic conversation and learn how to formulate their own impact statement. Register for the conference and read "IDEA: The Power of an IDEA to Transform Health".
---