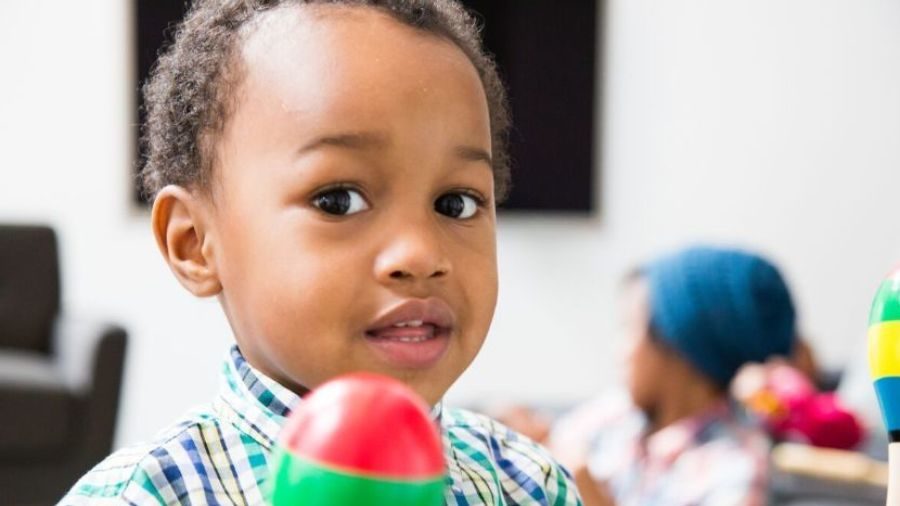 Help us transform Cincinnati into one of America's healthiest communities
It's an old story, with a new villain. Racial and social disparities have impacted the health of our minority community for decades with higher rates of As we enter 2019, we are energized by the progress we have made to transform the health of our community.  Since 2010, we've invested more than $40 million in new ideas and approaches to tackle important community health issues.  Together with our funded partners, we've reduced Cincinnati's infant mortality rate; integrated mental health into primary care; improved treatment for addiction; and elevated the importance of planning for end-of-life care.
We are also reminded of how much work there is left to do. While Ohio is home to some of America's leading health systems, we again ranked near the bottom in the 2018 America's Health Rankings Report. Ohio recently ranked 40th and Kentucky 45th among our nation's 50 states.
We must think and act differently when it comes to health and health care. We must not be afraid to try new things and work with unlikely partners to address the barriers people face every day that are so detrimental to their health.  It is only then that we can realize our potential to be one of America's healthiest communities.  We invite you to join us.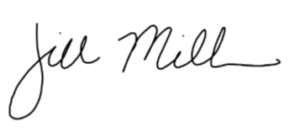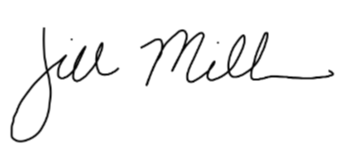 Jill Miller
President, Bethesda Inc.
---
bi3 Partners with Every Child Capital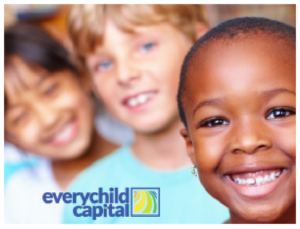 bi3 recognizes that sustainability is a key challenge faced by its funded partners and is exploring strategies to address it.  To this end, bi3 will join Every Child Capital, a Cincinnati-based venture philanthropy fund that invests private dollars in new programs and services that public dollars then sustain if proven successful.  The fund is working with the State of Ohio to develop an investment model to improve maternal and infant health outcomes by expanding home visitation models.  To learn more about Every Child Capital, visit www.everychildcapital.org.
---
bi3 Awards Grant to Every Child Succeeds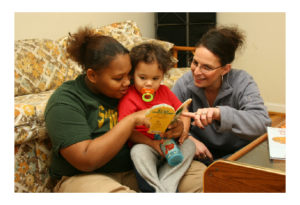 bi3 has partnered with the Carol Ann and Ralph V. Haile, Jr./US Bank Foundation to support Every Child Succeeds in piloting and evaluating the LENA program to enhance dialog between caregivers and infants.  LENA provides data, resources and guided coaching to support infants' mastery of language, one of the strongest predictors of healthy brain development.  Every Child Succeeds will pilot LENA with a small number of families to determine its effectiveness.
---
Conversations of a Lifetime Highlighted in National Journal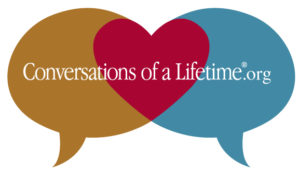 Hospice of Cincinnati published an article titled "Initiating Advance Care Planning in Primary Care: A Model for Success" in the Journal of Palliative Medicine.  The article highlights learning from Hospice's Conversations of Lifetime project, which was launched with a $1.2 million grant from bi3. Read the full paper here.
---