Happy Holidays!
As we close another year, we are grateful for many things: our partners who tackle our community's toughest health challenges; our Board and committee members, who give of their time and talent to transform the health of Greater Cincinnati; our TriHealth colleagues, who seek innovative solutions to make healthcare more accessible; and our collaborators in the community, who passionately pursue equity for all.
We have made great strides together over the last year.  Our recent request for proposals elicited many incredible ideas and opportunities, and we look forward to making a true difference in 2019.  Thank you for your partnership and best wishes for a peaceful holiday season and a happy new year!
Sincerely,

---
Grantee Spotlight: St. Vincent DePaul Charitable Pharmacy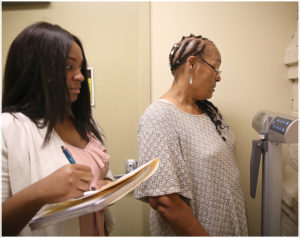 Managing medications can be a time-consuming and challenging process for patients, particularly if they are chronically ill or have complex health needs. A two-year $100,000 bi3 grant is working to address this issue by fueling a partnership between St. Vincent de Paul (SVDP) Charitable Pharmacy and the Good Samaritan Free Health Center. Their goal is to develop and test a collaborative practice agreement, or CPA.
In its first year, the CPA, implemented changes to allow pharmacists to manage medications related to diabetes and tobacco cessation.  The partnership has been so successful that it has expanded to include the management of other disease states such as chronic obstructive pulmonary disease (COPD) and acid reflux.
Learn more about the CPA and its results.
---
New bi3 Learning Series Paper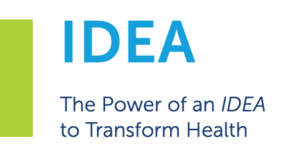 In its eight years as a grantmaker, bi3 has awarded $36 million to 41 grantees. We have learned a great deal from our projects and our work has resulted in better care and improved health outcomes for our community. Our second Learning Series paper titled: The Power of IDEA to Transform Health, summarizes the four grantmaking principles common to our most successful projects. Download a copy.
---
bi3 Recognized as Innovator of the Year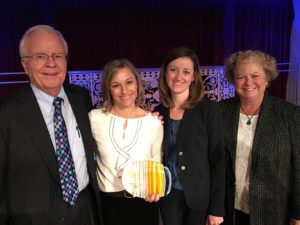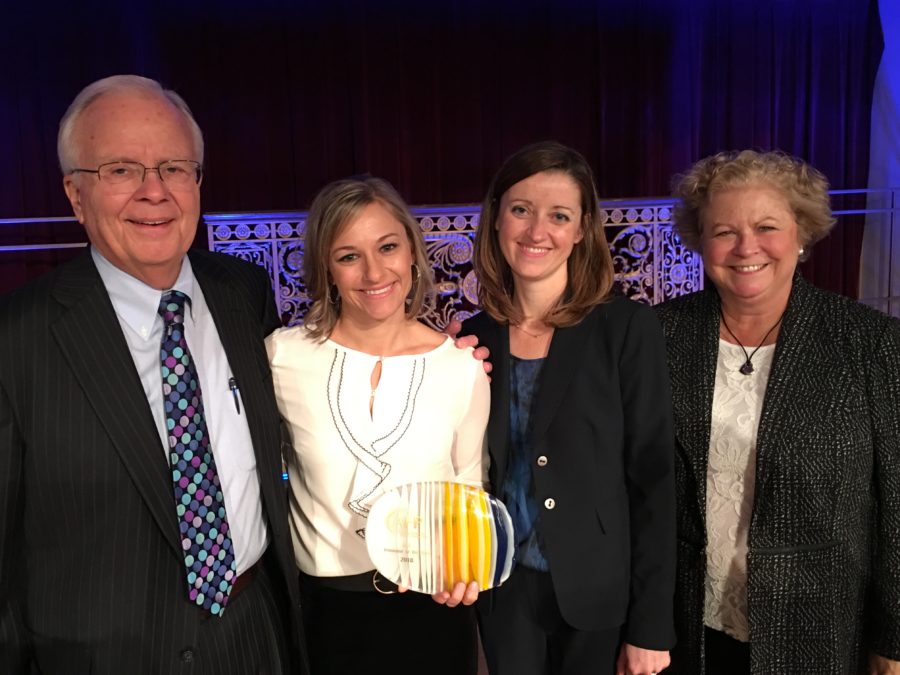 In November, the Association of Fundraising Professionals Greater Cincinnati Chapter recognized bi3 with its first-ever Innovator of the Year Award. bi3 was honored for tackling some of the most difficult health issues facing our community.
View the video that was shared at the National Philanthropy Day luncheon.
---