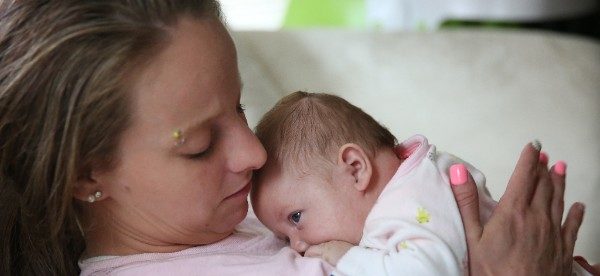 Kathy Kelly named board chair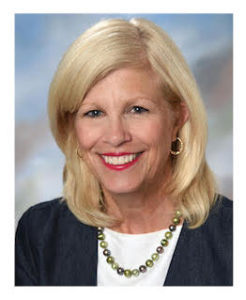 Bethesda Inc., co-sponsor of TriHealth and creator of grantmaking initiative bi3, announced today its Board of Trustees elected Kathy Kelly as the new incoming Chair. She will replace Mark Holcomb following completion of his term. Bethesda Inc. also appointed Robert H. (Bob) Collins, MD, Quint Studer and Clark Handy to the Board. To view the full news release, click here.
---
Grantee Spotlight: TriHealth Bethesda Butler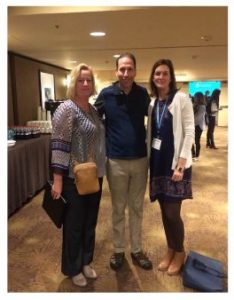 Fueled by a one-year $205,000 bi3 grant, TriHealth Bethesda Butler Hospital completed a planning process to better understand the needs of its patients and explore solutions to improve health and health care in the region. The grant enabled Bethesda Butler to identify affordable food, unstable housing, paying for health care and transportation as the top social needs for patients. In addition, it established best practices including forging a partnership with a Federally Qualified Health Center and piloting a community connection center to build referral relationships.
In partnership with Miami University, this pilot, in just 12 weeks, screened more than 1,600 patients, 43 percent of whom identified an unmet need.
Importantly, the grant work generated learning about patient needs, as well as procedures for referring to community resources, including the need for more training and support around trauma-informed care. To learn more, visit the full profile here.
---
First Step Home featured on Local 12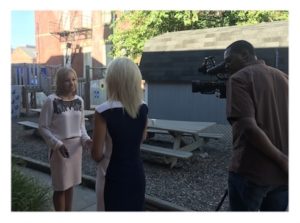 Local 12's Liz Bonis spoke with bi3 President Jill Miller about our grantee First Step Home.  With the help of First Step Home President & CEO Margo Spence, recent program-graduate and mom Jordan, and her son Mikey – Liz shared the story of the maternal addiction program at the Terry Schoenling Home for Mothers and Infants.
The program has the potential to create system level change, providing mothers a full circle of resources and support while battling addiction – all while keeping mom and baby together. Click here to view the full story.
---
Alert — Request for Proposals to be issued
bi3 is pleased to announce we will issue a Request for Proposals (RFP) in the coming weeks to solicit innovative ideas in our priority funding areas.  We prioritize projects that address the social determinants of health and work towards equity for challenged populations.  The RFP will be available on our website and announced in our newsletter.  Stay tuned!
---
We moved!
The Bethesda Inc. and bi3 team has moved.
You can find us at our new address:
625 Eden Park Drive, 1st Floor
Cincinnati, OH  45202
Main: 513-569-6631
---