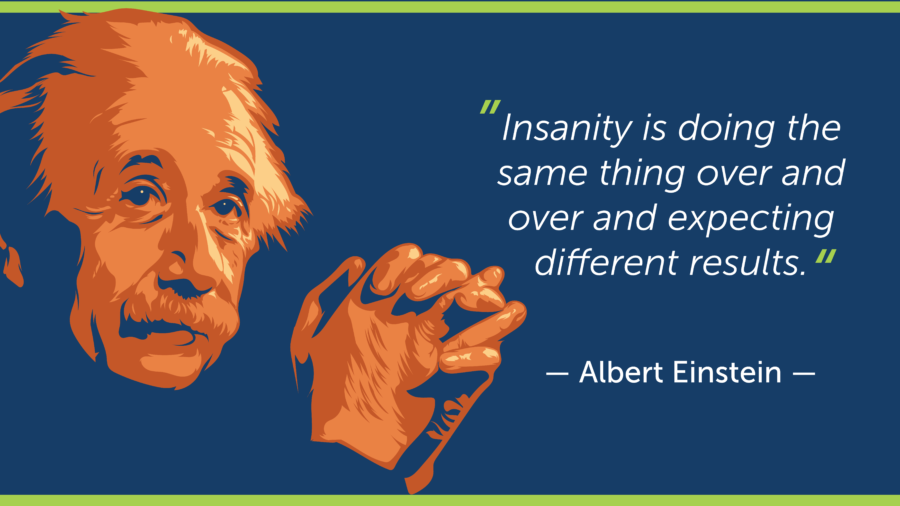 What does innovation mean to bi3? The term often represents scientific breakthroughs and inventions, but it can also describe a different way of thinking and acting. At its core, innovation is about finding unique ways to solve problems. At bi3, we provide the resources that TriHealth and community-based organizations need to think differently and try new approaches to solve deep-seated health issues.
Below, you'll read about some of the transformative initiatives we're currently fueling to improve health for ALL people.
For example, bi3 is supporting TriHealth's advancement of personalized treatment for cancer, guided by patients' unique DNA. We continue to facilitate new partnerships between healthcare providers and community organizations. Plus, we are helping to refine and build support for statewide policies that provide moms with the help they need to better care for themselves and their babies.
As world-famous innovator Albert Einstein said, "Insanity is doing the same thing over and over and expecting different results." At bi3, we know we need to try new things to transform health for everyone in our community. We are committed to listening to and working with our trusted partners to find new solutions to old problems.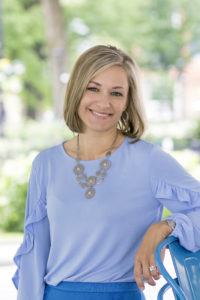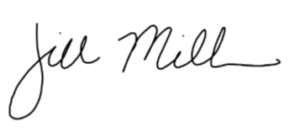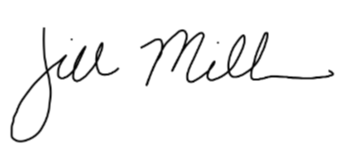 Jill Miller
President, Bethesda Inc.
---
bi3 UPDATES
---
$1.5 million bi3 grant fuels precision medicine at TriHealth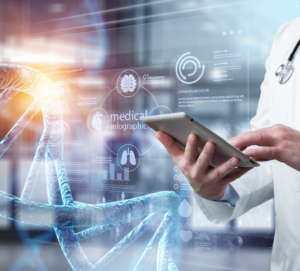 bi3 awarded a $1.5 million grant to the TriHealth Cancer Institute to support TriHealth's advancements in precision medicine, an emerging approach for disease treatment and prevention that takes into account individual differences in genes, environments and lifestyles instead of a one-drug-fits-all model. More specifically, funds will help accelerate a new cellular therapy, CAR-T, which increases timely care for all blood cancers and helps physicians determine the best treatment for each patient based on their unique genetic makeup.
The grant will help TriHealth build infrastructure, achieve accreditation, and support short-term operations to achieve sustainability through new payment models. This platform is expected to reduce the cost of care and accommodate other new therapies that reduce relapse and address issues such as non-malignant chronic diseases.
Watch Local 12's story to learn more about the impact precision medicine has on patients.
Meet bi3's newest team member: Kiana Trabue
This spring, bi3 welcomed Kiana Trabue as our new Vice President of Strategic Partnerships. Kiana recently shared her passion for community and her collaborative approach to reducing health disparities. Get to know Kiana!
---
bi3 PARTNER UPDATES
---
Reaching Beyond Hospital Walls to Reduce Infant Mortality:
A conversation with TriHealth's Jeremiah Kirkland
In 2013, bi3 sparked an unprecedented collaboration across competing health systems and community organizations to address our community's infant mortality crisis. This partnership created a patient-centered model of care—surrounding moms with the resources and support they need to engage in prenatal care and achieve better birth outcomes.
The ability to seamlessly connect clinical healthcare with community resources to reduce social barriers to care and better health has been key to that success.
Recently, Jill Miller talked with Jeremiah Kirkland, President & Chief Operating Officer of TriHealth Hospital Inc. and Executive Director of Women's Services, about the importance of moving beyond hospital walls and creating a culturally competent culture.
Watch and learn more about the power of surrounding patients with the care they need.
American Heart Association looking for survey participants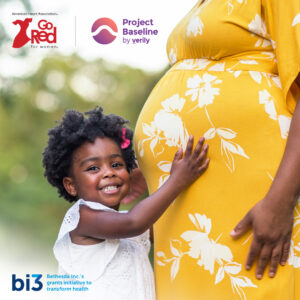 Please help our partner the American Heart Association better understand women's unique heart health needs. With support from bi3, Research Goes Red has launched a new survey focused on pregnancy and cardiovascular health. AHA wants to hear from women who are pregnant, considering becoming pregnant, or have already had children.
---
bi3 IN THE NEWS
---
Becker's Healthcare: Jill Miller talks about bi3 priorities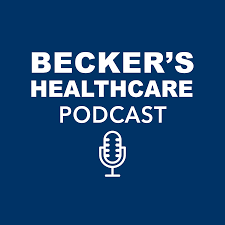 Becker's Healthcare—a leading source for hospital business news and analysis—recently spoke with Bethesda Inc. President & CEO Jill Miller about bi3 and Bethesda Inc. On the Becker's Healthcare Podcast, Jill talked about the road to successful health transformation, the impact of the pandemic, and bi3's priorities in the coming year.
---
POLICY CHANGES
---
State budget puts better care for Ohio mothers within reach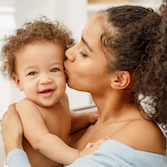 While there is much work ahead, Ohio made advances in infant and maternal health last month with its recently signed biennial budget. The new budget provides a pathway for Medicaid to extend coverage to new mothers for an entire year after giving birth. Together with our partner Groundwork Ohio, we hope to encourage Medicaid to expand postpartum care starting in 2022. More to come!
---
For more updates on the work of bi3 and our funded partners, be sure to follow us on social media and subscribe to our newsletter!