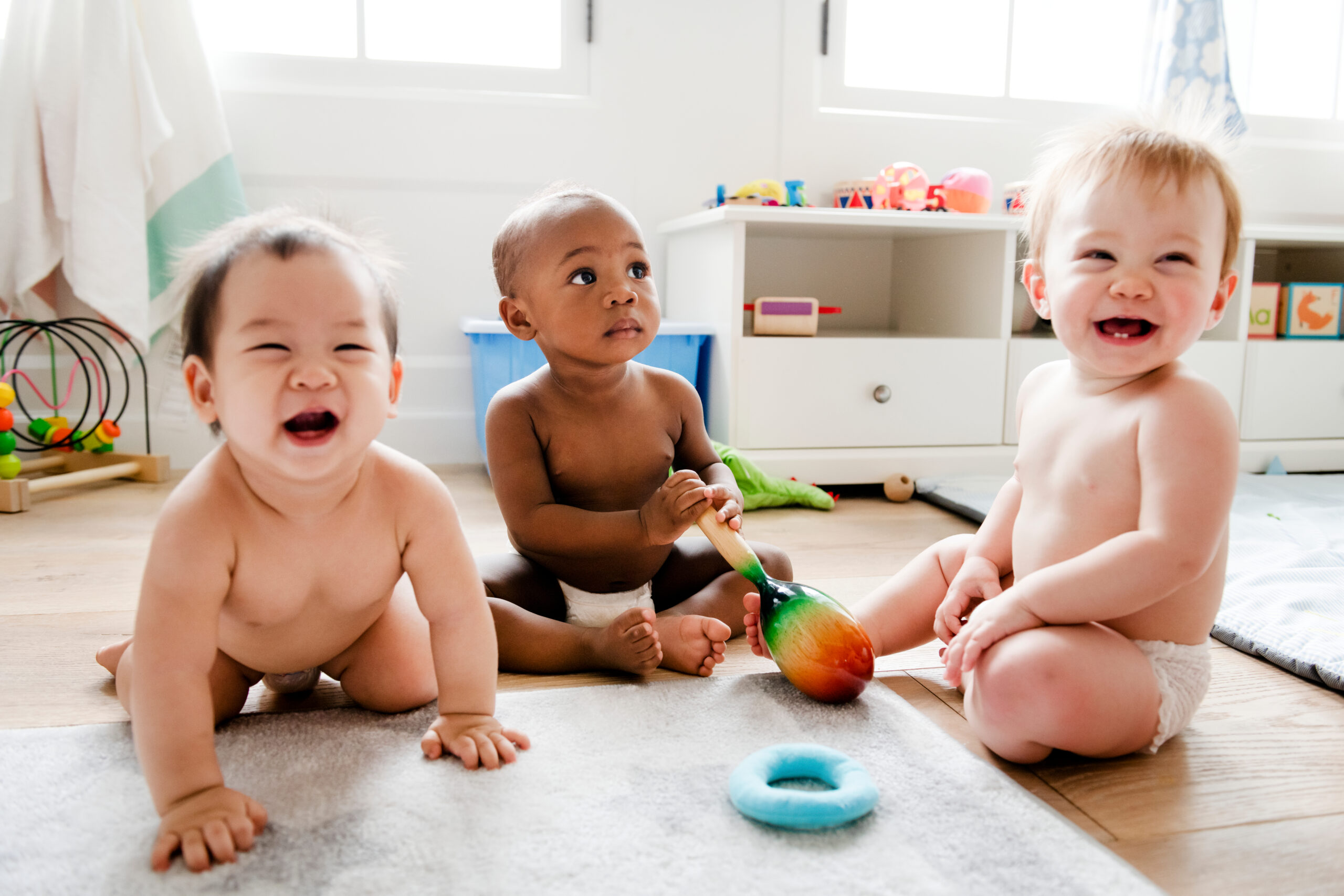 "It can be overwhelming to witness/experience/take in all the injustices of the moment; the good news is that they're all connected. So if your little corner of work involves pulling at one of the threads, you're helping to unravel the whole [darn] cloth."
– Ursula Wolfe-Rocca
One thread bi3 has been pulling on for years is reducing infant mortality and addressing the Black infant death crisis in Hamilton County. We celebrated a record-low infant mortality rate in 2021 and a 33% reduction in the Black infant mortality rate since 2017.
However, much work still needs to be done. Black infants died at five times the rate of White infants in 2021. To continue our efforts, bi3 recently awarded a grant to fund Cradle Cincinnati's Mama Certified program, an initiative originated by Black women to strengthen our community's collective efforts to address the effects of systemic racism on maternal health and well-being.
Another thread we are unraveling is the long-standing power dynamic between funders and grantees. bi3 has found through trust, transparency and mutual accountability, we can collectively achieve more significant impact. We encourage other funders to join us. See how in our latest blog post, recently shared by Grantmakers in Health.
We are also investing in our strategic partner TriHealth to advance and expand access to precision medicine in our community. This means more patients will receive individualized treatment based on their unique genetic makeup, which has proven to improve health outcomes.
bi3 alone is not big enough to unravel the cloth of inequity. Therefore, we continue to partner with TriHealth, community-based organizations and other foundations to pull on the strings that will lead to a day when every person has a fair and just opportunity to be as healthy as possible.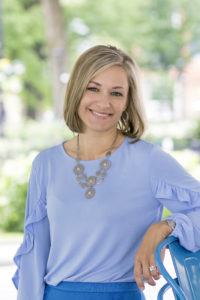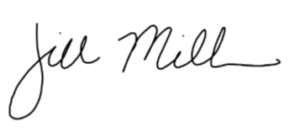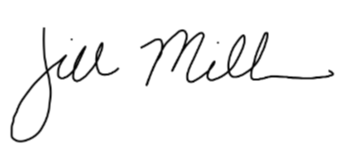 Jill Miller
President, Bethesda Inc.
---
GRANT NEWS
---
Cradle Cincinnati Annual Report shows record low infant mortality rate in Hamilton County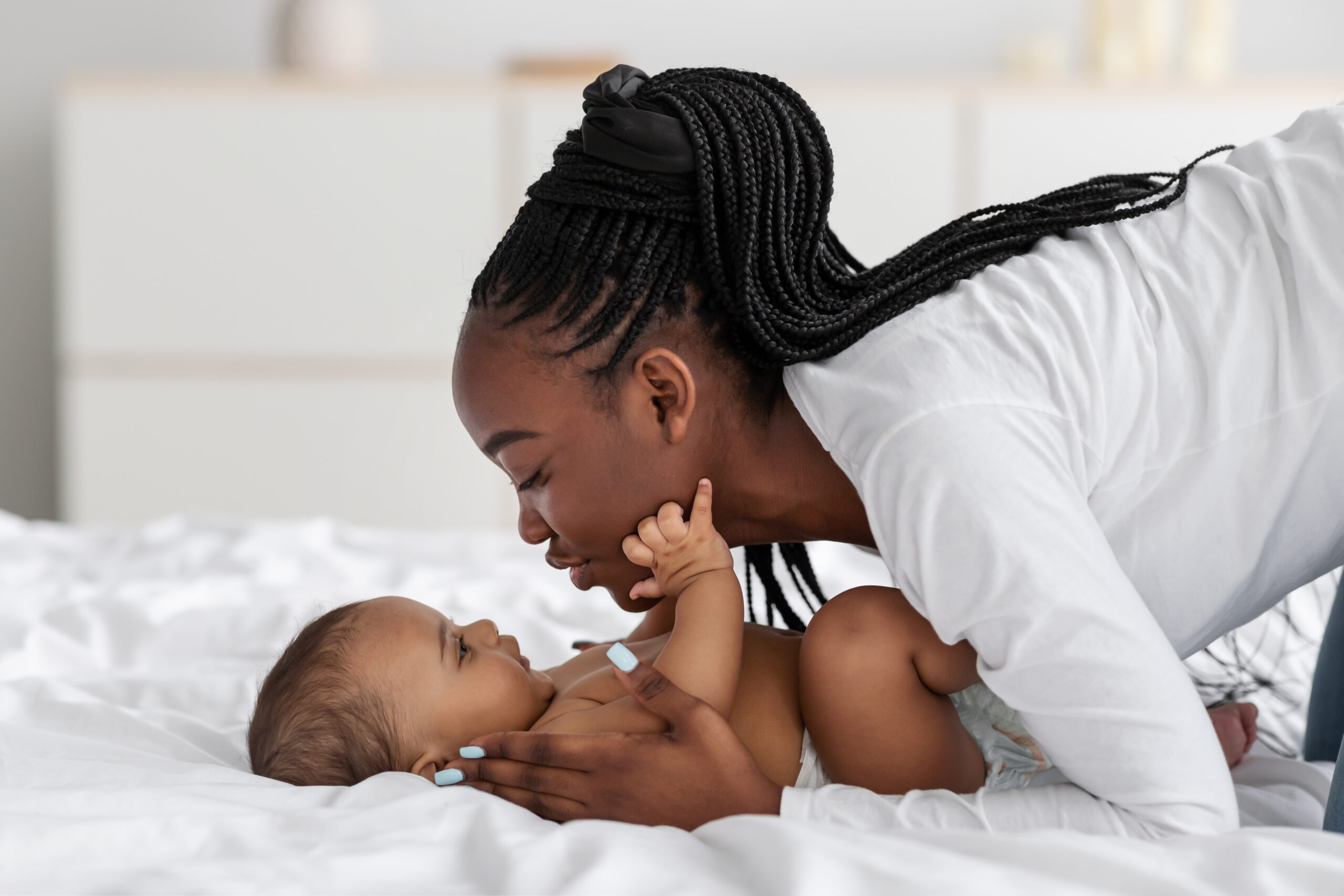 Setting a record low for the second year in a row, bi3 grantee partner Cradle Cincinnati reported a decline in the infant mortality rate in Hamilton County for 2021.
This victory reflects the community's decade-long collective efforts, including a significant push by Cradle Cincinnati, whose vision is to ensure every baby in Cincinnati lives to celebrate their first birthday.
While the record low is an incredible win, infant mortality remains a Black infant death crisis. Black babies were nearly five times more likely to die than White babies in 2021. Cradle Cincinnati's new Mama Certified initiative, funded by bi3, will work to address the effects of systemic racism on maternal health and well-being to improve birth outcomes.
Read about the report and initiatives to close the gap on WVXU.
bi3 fuels new TriHealth Precision Medicine Institute
bi3 is awarding a $4.3 million start-up grant to our strategic partner TriHealth to help support the launch of the region's first multi-disciplinary Precision Medicine Institute. Precision medicine is an innovative approach to healthcare that tailors care to individual patients using their genetic make-up.
The Precision Medicine Institute will give tens of thousands of patients access to customized, preventive and potentially life-saving genetic care. Key clinical areas include preventative health, cancer risk, precision oncology, heredity cardiology, women's services and pharmacogenomics. The launch builds on previous bi3 funding to train clinicians on using precision medicine and integrating patients' genomic indicators within their electronic records.
"Precision medicine enables us to identify which therapies will most effectively target a condition to achieve the best results for a patient's specific needs," said James Maher, MD, PhD, System Chief for Oncology, TriHealth. "This is a real game changer for how medical care is delivered."
---
bi3 NEWS
---
bi3 shares trust-based practices for evaluation and learning at national conference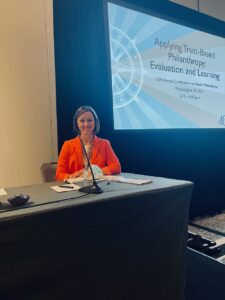 Jennifer Zimmerman, bi3 Vice President of Evaluation and Impact, recently presented at the national Grantmakers in Health Conference, the largest annual gathering for health funders across the country.
She joined other seasoned experts in leading the "Applying Trust-Based Philanthropy: Evaluation and Learning" workshop, which explored how health funders build strong relationships with and learn alongside their grantee partners to tackle complex issues.
Jennifer shared how bi3 takes a more expansive view of evaluation and learning and measures impact in a way that fosters mutual accountability, leading to better outcomes.
Congratulations to Board members of Bethesda Inc., creator of bi3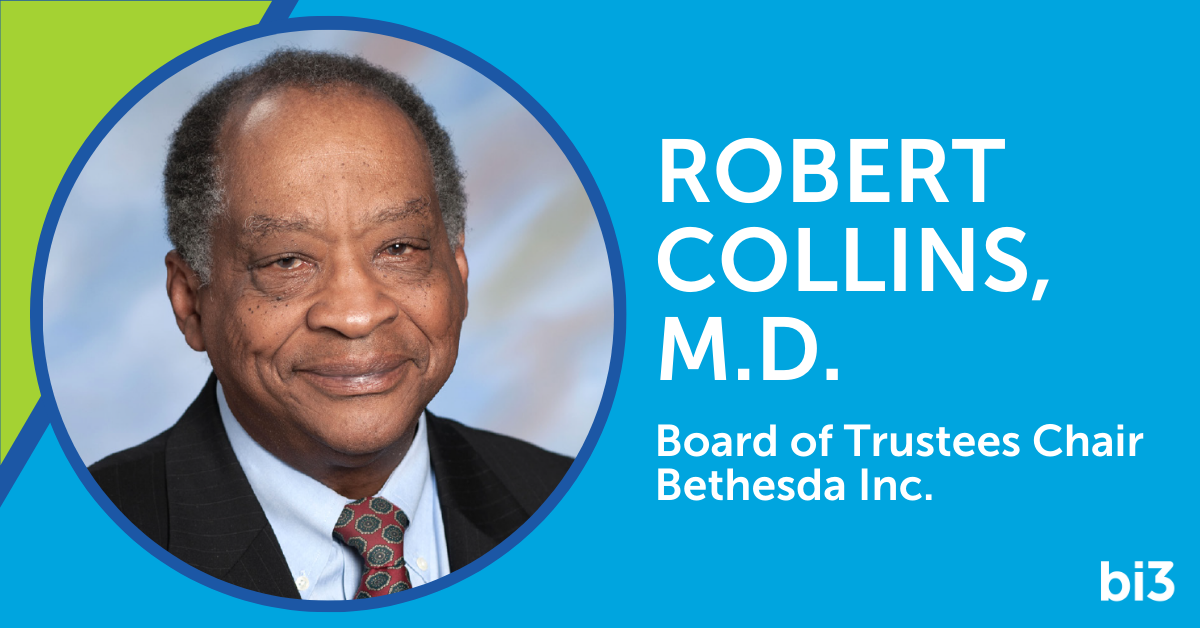 bi3 is not a foundation, but rather an initiative created by Bethesda Inc. to invest in new ideas to impact health. This month, Bethesda Inc.'s Board of Trustees elected Robert Collins, M.D., as Chair, succeeding Ellen Katz.
Dr. Collins has been a Bethesda Inc. Board member since 2018 and serves on the TriHealth Board of Trustees. Before retiring from clinical practice in 2017, Dr. Collins was a physician and medical administrator for 34 years, most recently serving as Vice President of Quality and Chief Medical Officer for TriHealth. He has been instrumental in helping to guide bi3's $86 million in investments to fund bold ideas to impact health for all people in Greater Cincinnati.
We also give our congratulations to Bethesda Inc. Board Member Christie Kuhns, Esq. on being named President & CEO of Urban League of Greater Southwestern Ohio! Urban League has been bi3's key partner in ensuring equitable COVID-19 testing and access to vaccines since 2020. We look forward to working with Christie in this new capacity!
Movers & Makers features Jill Miller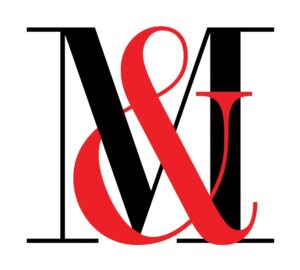 Jill Miller shared her perspective on why everyone should care about health disparities in an interview with Movers & Makers, highlighting strategies our community can use to address them.
Read the piece to see how bi3's funding makes these strategies a reality in Greater Cincinnati.
---
SPREAD THE WORD
---
988 Suicide & Crisis Lifeline is live in Ohio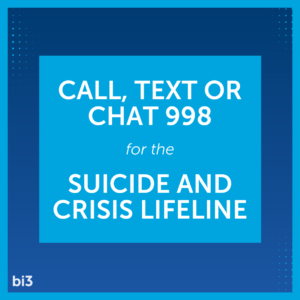 Ohioans experiencing suicidal crisis, mental health or addiction-related distress can now call or text 988, an easy-to-remember three-digit number to access free, 24/7, confidential support for themselves or their loved ones.
Learn more about the new resource and help spread the word!
---
For more updates on the work of bi3 and our funded partners, be sure to subscribe to our newsletter!