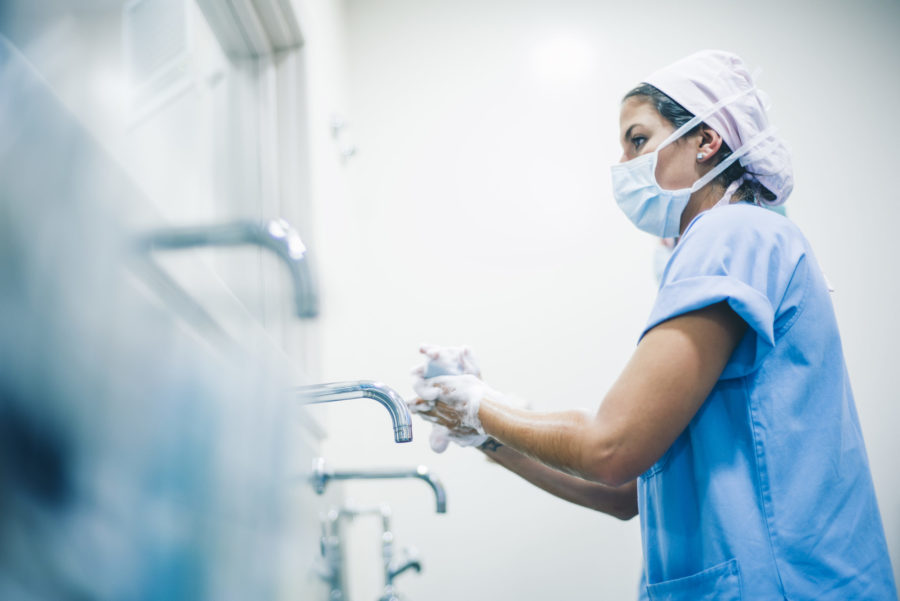 As our amazing clinical teams lean in to care for our patients and community, we understand this will create hardship for many who are without access to care for their own children. In response to the current situation, bi3—Bethesda Inc.'s grantmaking initiative to transform health—and Bethesda Foundation, the support organization for Bethesda Hospitals, are making a priority grant of $30,000 to the TriHealth Team Member Emergency Fund to support childcare and related costs for our clinical team members who need support.
If you are a clinical or clinical support team member, and you are struggling with the unexpected childcare costs, you can complete an application for the Team Member Emergency Fund.
The application is found on HR Central, and is extremely easy to complete. The committee will ask for basic demographic information, a brief overview of your situation, and copies of your childcare bills.
The committee meets weekly to discuss open cases. Any questions can be directed to the HR Service Center at 513-569-5950.