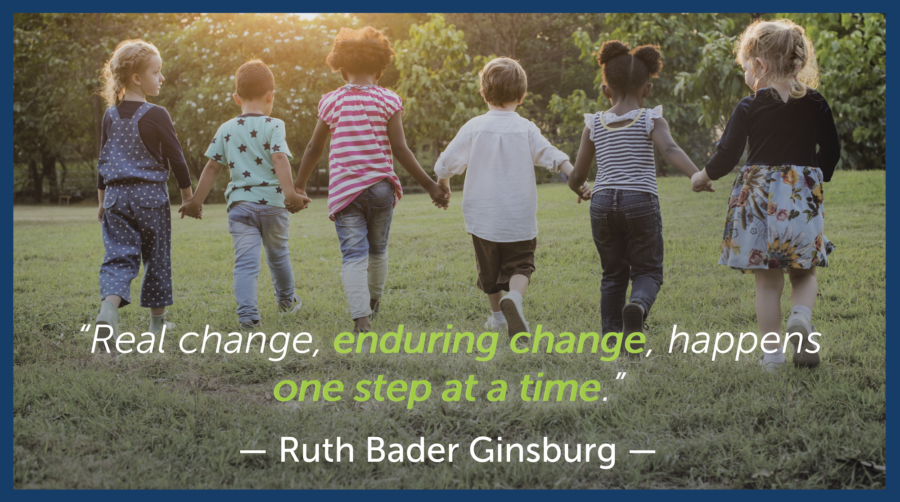 Together, we are stepping forward
As I reflect on the extraordinary life of Ruth Bader Ginsburg, I am struck by how many of her life lessons are woven through our work to transform health.
We must listen and learn from others to find solutions. 
As we pivot to meet emergent needs related to this pandemic, bi3 turned to our nonprofit community and listened to what they needed.  Those conversations led to our Transforming Health through Capacity Building request for proposals, helping nonprofits deliver virtual services at a time when people need them most.  Our small but mighty team is now reviewing nearly 100 applications, requesting nearly $6 million, with a goal of awarding grants in mid-November.
"Women belong in all places where decisions are being made." 
Through the articles below that were featured in LEAD Magazine and the Washington Post's The Lily, you can read about the women of Queens Village and how they are informing needed change to transform maternal and infant health.  Together, we are working toward a day when every baby has an equal opportunity to achieve their highest level of health and well-being.
We seek real, enduring change that happens one step at a time.
bi3 remains committed to fueling new solutions to long-standing problems.  One example is that as a result of the hard work and tenacity of TriHealth and Beech Acres, the CDC has recognized the bi3-funded program Parent Connext as an evidence-based practice to improve the health of our children—who are our future.
We can also learn and collaborate with other funders throughout Ohio, which is why I am honored to be selected to join the Philanthropy Ohio's Board of Trustees. I am excited to share our findings from the past 10 years of health-focused grantmaking and learn from others about successful initiatives.
 "Fight for the things you care about, but do it in a way that will lead others to join you."  
bi3 is tackling big problems, and we need to come together to solve them. We see the power of collaboration through efforts like The Health Collaborative joining hands with multiple sectors to increase COVID-19 testing to help us protect our loved ones and community.  We must inspire and invite others to join us in order to achieve our mission to transform the health of our community.
As we enter the final months of a year full of unprecedented challenges, I ask each of you to reflect on how you can listen and learn more from others; embrace diversity at the decision-making table; spark real, enduring change; and inspire others around you.  Tag us on social media and let us know how you will be the change you seek!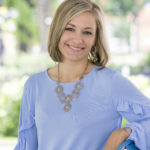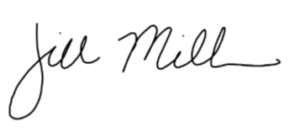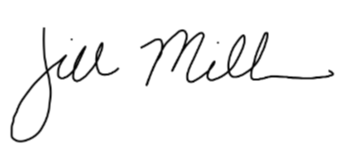 Jill Miller
President, Bethesda Inc.
---
bi3 IN THE NEWS
---
LEAD Magazine:
"Transforming Health Improving Racial Equity"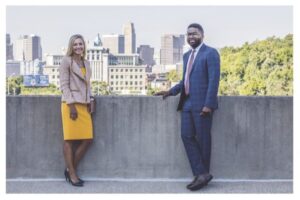 LEAD Magazine, which shares stories of leadership, recently featured Bethesda Inc. President Jill Miller, the work of bi3 and its mission to transform the health of our community.
Jill shared why improving racial equity is essential to that goal and talked through some of the steps that bi3 is taking to make a difference.
---
GRANTEE UPDATES
---
Creating Impact: Debbie Gingrich, The Children's Home
At bi3 we are fortunate to work every day with partners committed to health innovation. Each month, we share their stories and the positive impact they make.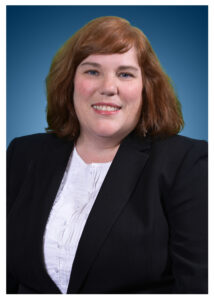 Meet Debbie Gingrich, vice president of behavioral health at The Children's Home. She is leading the creation of the Mental Health Crisis Care Collaborative (MHC3)—a collaborative community-based pilot, fueled by bi3, connecting families to pediatric mental healthcare following a crisis.
Debbie recently shared with us what "innovation" means to her, and how her team pivoted in the pandemic to be able to reach even more families.
Read about Debbie's passion to serve Cincinnati families and the creative new ways she and her team are using to do that.
Washington Post's The Lily:
"An Ohio county had the second-highest infant mortality rate in the nation. Then they started listening to Black moms."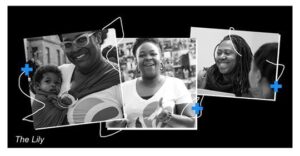 Queens Village, the community-based strategy activated by Cradle Cincinnati was recently featured in The Lily—a publication of the Washington Post—for their progress in reducing the Black infant mortality rate in Hamilton County.
We are proud to be partners in their lifesaving efforts and are excited to see their work gaining national attention.
Read the full article.
CDC recognizes Parent Connext as evidence-based practice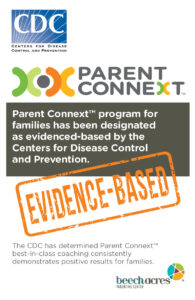 Beech Acres continues to share learnings from the bi3-funded Parent Connext initiative.
The Centers for Disease Control (CDC) has designated Parent Connext as an Evidence-Based Practice that consistently demonstrates positive results for families!
The Journal of Pediatric Health Care also recently published a paper on the feasibility of co-located parent coaching services within pediatric primary care settings. It found, "After one year of Parent Connext, primary care providers and staff showed significant improvement in how supported, confident, and knowledgeable they felt about addressing parenting and family psychosocial concerns," and that "The primary care providers unanimously agreed that the Parenting Specialist was a valuable addition to their healthcare team and effective at addressing family needs." Read the full study.
---
COMMUNITY SPOTLIGHT
---
Free COVID-19 testing available in Hamilton County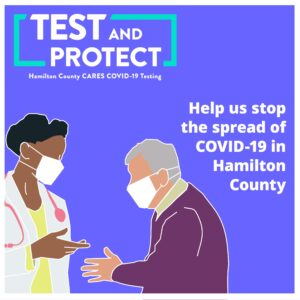 Free COVID-19 testing is available for those who live, work or go to school in Hamilton County through The Health Collaborative's Test and Protect initiative.
The collaborative effort, funded by $18 million in CARES Act dollars, is engaging healthcare systems and community leaders to come together to activate an equitable and culturally responsive testing strategy for Hamilton County.
See the full list of Test and Protect testing sites.
---
For more updates on the work of bi3 and our funded partners, be sure to follow us on social media!