As we work to transform health in our community, we recognize that bi3 is not big enough to solve health issues alone. Unprecedented collaboration, thought partnership, and a connection of resources are all ingredients for success.
I am struck this month by the power of diverse voices and action within our bi3 community—from changes within our own Bethesda Inc. Board to seeing a bi3 planning grant come to fruition with the opening of a one-of-a-kind pediatric mental health urgent care center. Thousands of area families now have a resource when facing mental health crises, and our Board is growing while reinforcing our commitment to health equity.
Recently, our Board aligned on an updated vision that more accurately depicts our work. Moving forward, we come together, striving for the day when "All people in Greater Cincinnati achieve their best health."
Every step forward is a building block for the future. By embracing new ideas, I know that together we are creating a better community for all.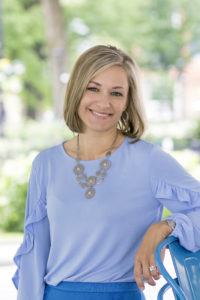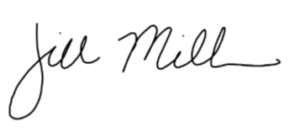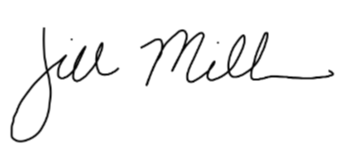 Jill Miller
President, Bethesda Inc.
---
bi3 PARTNER UPDATES
---
Children's Home opens pediatric mental health urgent care center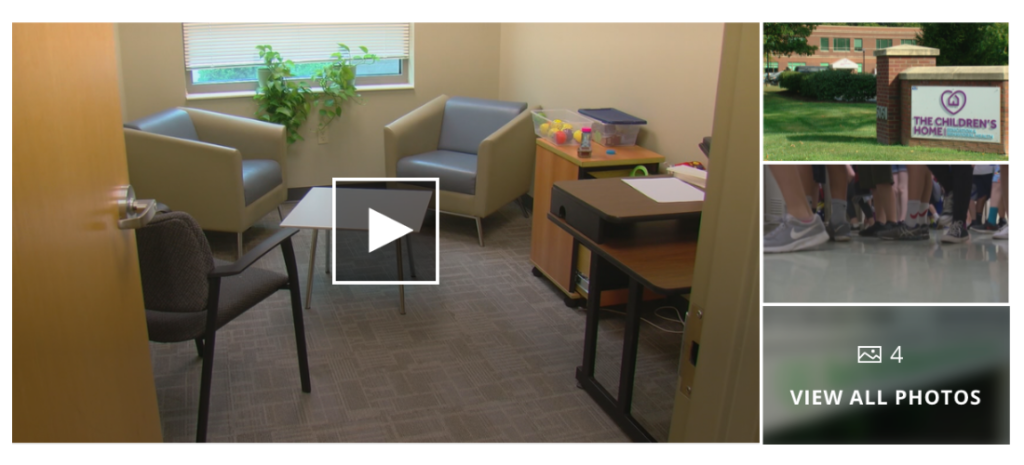 Local 12 recently featured the opening of the new Children's Home pediatric mental health urgent care. A bi3 grant fueled the research and planning for the center, which helped position the Children's Home to secure additional funding to launch the new treatment center. The center is the first of its kind in the region dedicated to patients under 21 needing immediate mental health care.
The number of children in need of mental health services has been rapidly growing—even before the pandemic. Previously, there were few options for kids facing mental health emergencies outside of regular doctor's office hours. Many sought treatment in emergency departments, which may not be the most appropriate source of care. The new treatment center could benefit an estimated 3,000 families annually.
---
bi3 GRANTEE SPOTLIGHT
---
New Prospect Baptist Church works to boost community's mental and physical health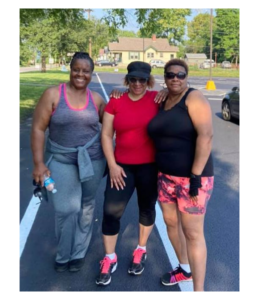 Last year, bi3 awarded $1.59 million to 37 area nonprofit organizations to help them adapt to the challenges created by the pandemic. With our support, partners invested in technology, tools, and training to adapt to the new virtual environment, increasing community access to health and social services and better positioning them for the future.
This month, the New Prospect Baptist Church shares the difference bi3 support is making in their community.
---
bi3 AND BETHESDA INC. UPDATES
---
Christie Kuhns joins Bethesda Inc. Board of Trustees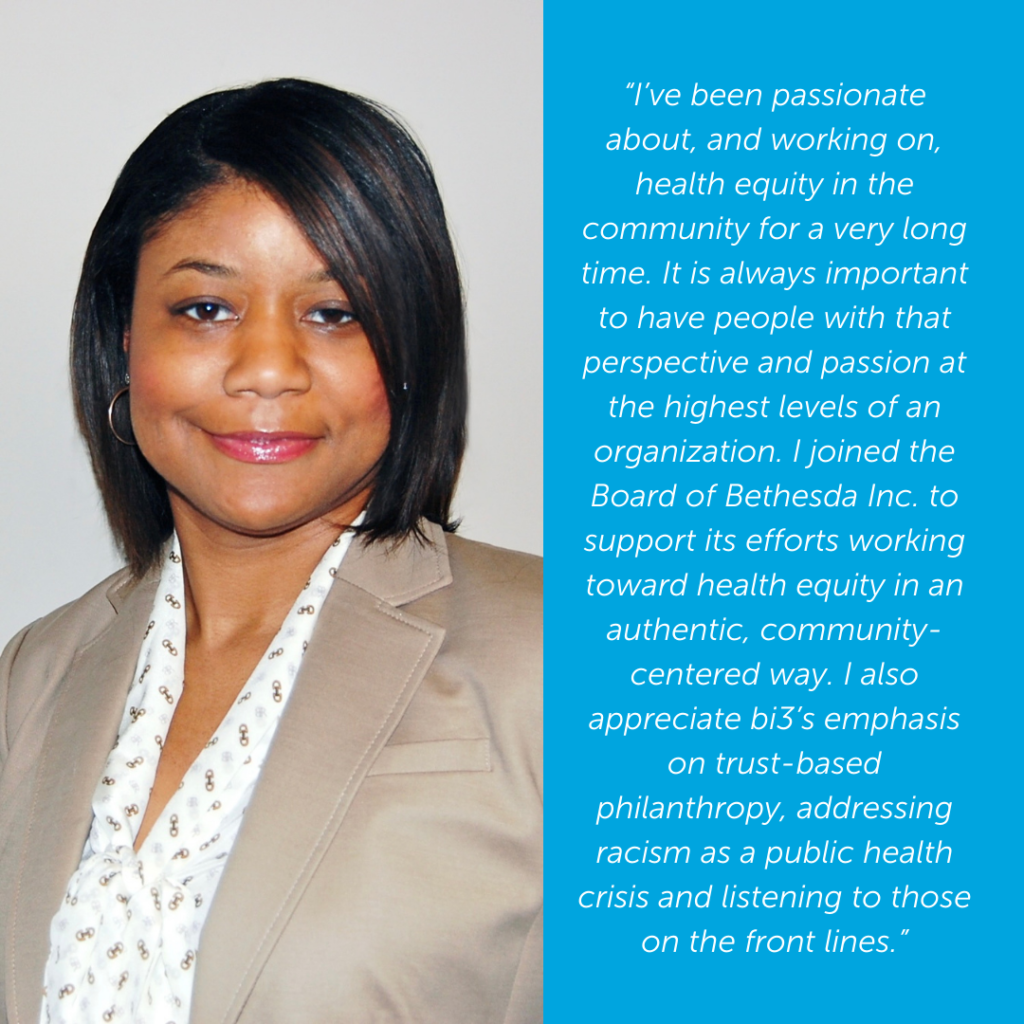 We're pleased to announce Christie Kuhns, Esq., as Bethesda Inc.'s newest Board of Trustees member. Christie is a dedicated advocate of racial and economic equity and has a strong policy background. Her expertise will be crucial in our policy and advocacy efforts to achieve sustainable change.
Before leaving her role, she served as both chief of staff to the chief operating officer (COO) and vice president of operations and community relations for UC Health.
Both a nonprofit and corporate industry leader, she has been named a "Forty Under 40" by the Cincinnati Business Courier, one of "20 Professional Women to Watch" by the Cincinnati Enquirer, and a "Woman of Influence" by Venue Magazine. We look forward to incorporating Christie's passion and expertise in our work moving forward.
TriHealth receives Ohio Nuestra Familia Award

Nominated by Bethesda Inc. Board member Dan Molina, TriHealth recently received the Nuestra Familia Award—one of the Governor's 2021 Distinguished Hispanic Ohioan honors—from the Ohio Commission on Hispanic/Latino A[airs (OCHLA). The award recognizes the commitment of TriHealth, in partnership with Bethesda Inc., to adopt strategies to improve the equity health of Hispanic Ohioans.
---
For more updates on the work of bi3 and our funded partners, be sure to follow us on social media and subscribe to our newsletter!