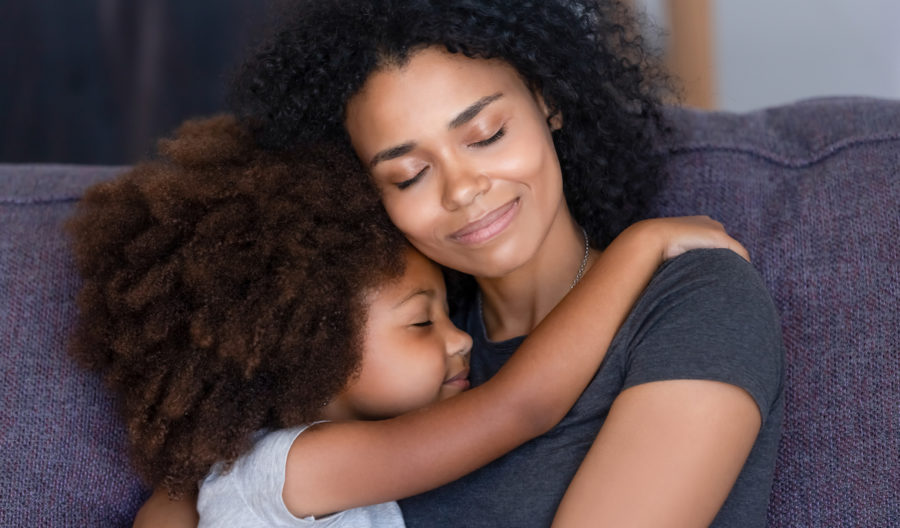 Coronavirus disproportionately infecting minorities
It's an old story, with a new villain. Racial and social disparities have impacted the health of our minority community for decades with higher rates of heart disease, diabetes, stroke, late-stage cancer, infant death, and shorter life expectancy.
These disparities are gaining greater attention as we analyze the implications of the COVID-19 pandemic in Greater Cincinnati.
Recently, NIAID Director, Dr. Anthony Fauci, highlighted how Black Americans are being disproportionately affected by the disease in comparison to the rest of the population stating, "I couldn't help sitting there reflecting on how sometimes when you're in the middle of a crisis—like we are now with the coronavirus—it really does ultimately shine a very bright light on some of the real weaknesses and foibles in our society."
It's time to work harder to overcome the racial and social disparities facing our community. We need to better understand the impossible choices facing many of our residents.
For those of us at home, it's hard to think of "social distancing" as a luxury, but it is.
There are so many people in our most vulnerable populations who do not have the choice to physically isolate themselves. For example, less than 20 percent of Black Americans have the ability to work from home, and for many, it's a struggle to limit contact with others because of living situations.
How can we help?
Now is the time to think about where the gaps in our efforts are and how we can fill them.
We are proud to see local organizations, such as Center for Closing the Health Gap, African American Chamber of Greater Cincinnati and Northern Kentucky, NAACP, Urban League of Greater Southwestern Ohio, and Cincinnati Medical Association, come together to provide a One-Stop Resource Guide filled with trusted information from groups helping underserved and marginalized Black Americans in the region stay healthy.
We can't stop with COVID-19.
When we get through this together—and we will—we need to continue to push for innovative solutions that move upstream to address the root causes of why these inequalities still exist.
To put Dr. Fauci's metaphor to use: Let us keep the light shining on the real weaknesses in our society so that someday soon, together, we can solve them.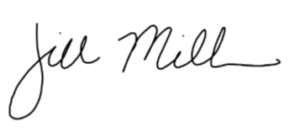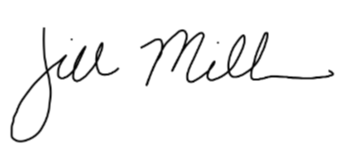 Jill Miller
President, Bethesda Inc.
---
Creating Impact: Dr. Meredith Shockley-Smith, Cradle Cincinnati
At bi3 we are fortunate to work with partners committed to health innovation every day. Each month, we share their stories and the positive impact they are making.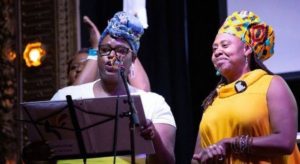 Meet Dr. Meredith Shockley-Smith [pictured on right], the Director of Community Strategies for Cradle Cincinnati, Hamilton County's collaborative to reduce infant mortality in our community. Through funding from bi3, Meredith and her team have worked with the community to ensure every child in Hamilton County will live to see his or her first birthday.
Meredith recently shared with us what "innovation" means to her, and how it is shaping her work in the wake of the current pandemic.
Read more about how Meredith is using her passion to create a community of powerful Black women who support one another.
---
COVID-19 Community Relief Fund grants $2.5 Million to nonprofits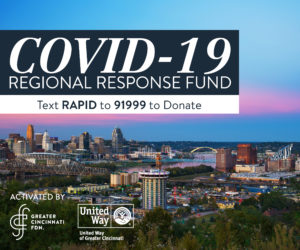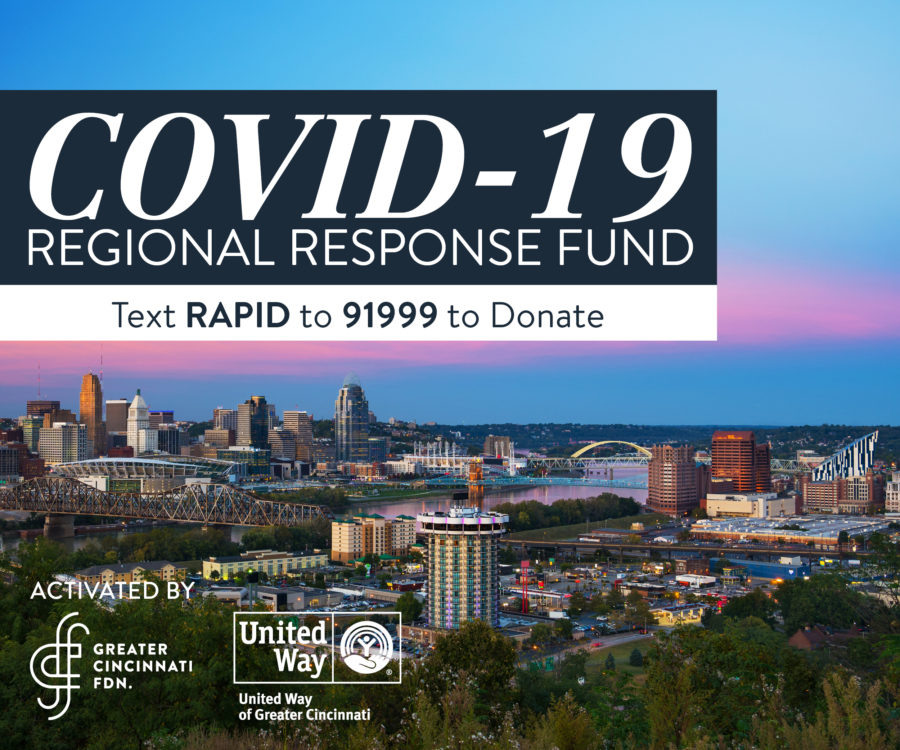 The COVID-19 Community Relief Fund, activated by Greater Cincinnati Foundation and United Way of Greater Cincinnati, continues to provide resources to help the most vulnerable in our region. The Fund has provided $2.5 million to local nonprofits to support families and individuals suffering from the effects of the coronavirus pandemic.
We are so proud to support—and have our own Jill Miller co-chairing—this amazing team effort. It is proof we are #StrongerTogether!
Learn more about the fund and the groups it is helping.
---
bi3 funded partners helping local families and organizations
Our partners continue to innovate to help those they serve. Below are a few examples of some of the fantastic efforts we've seen in recent weeks.
Local 12's Liz Bonis recently showcased the heroes of Hospice of Cincinnati, who are doing everything they can to care for their patients, while looking for safe ways they can connect to their loved ones. Watch the story here.
While practicing social distancing, people still need ongoing medical care. Funded by bi3, TriHealthNow, allows you to talk to a doctor anytime without leaving your home. Learn more about this feature and how to download the app.
As financial concerns continue to rise, Greater Cincinnati Foundation is making a new resource to help nonprofits and small businesses determine eligibility and apply for Coronavirus Aid, Relief and Economic Security (CARES) Act loans.
As we continue to navigate through this crisis together, we'll continue to regularly share resources that our partners are developing to our social media channels. Follow us on Facebook, Twitter, or LinkedIn for more!
---
Thank you to all our TriHealth heroes!
To every TriHealth team member on the frontline fighting this virus, thank you! Your courage and hope lift us up, and we cannot begin to express how incredibly grateful we are to each one of you!
Watch the video below to see more examples of these health heroes in action.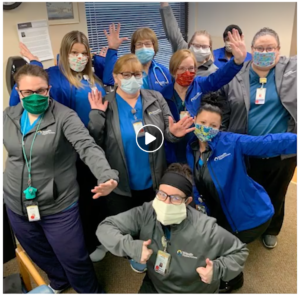 ---