---
bi3 UPDATES
---
$9 million bi3 investment accelerates TriHealth's integration of behavioral health services in all adult and pediatric primary care practices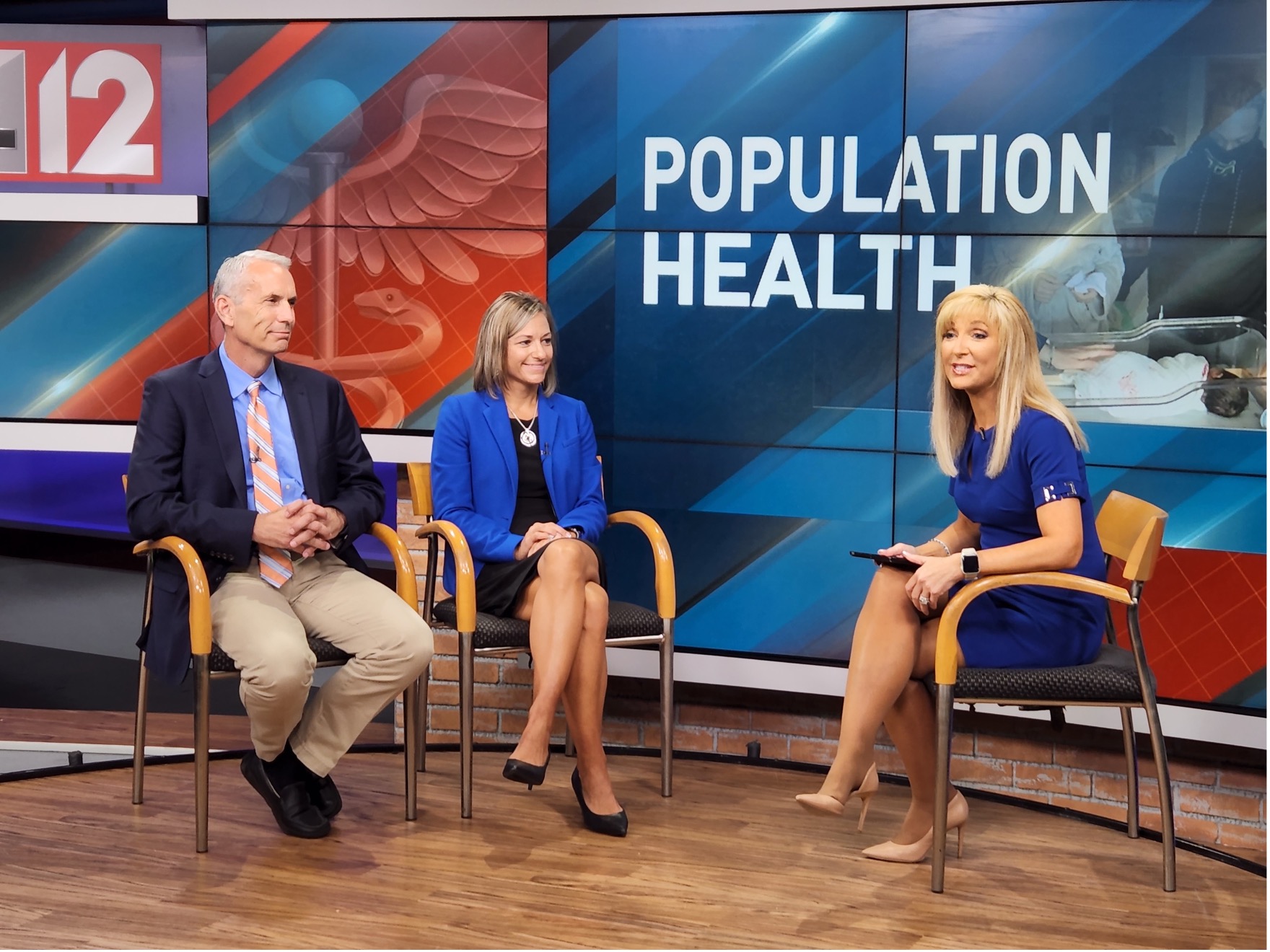 Fueled by a $9 million bi3 grant, TriHealth announced plans to expand its groundbreaking integrated behavioral health consultant model of care, developed initially and piloted through bi3 funding.
While behavioral health disorders occur in one in four adults, they are often untreated or ineffectively treated. Children may wait six months to a year to receive behavioral health services. Since the start of the COVID-19 pandemic, the need for behavioral health services has grown significantly for adults and children.
The integrated model of care employs collaboration between the physician, an embedded behavioral health consultant and a psychiatrist, which allows providers to treat behavioral health issues and any underlying health issues. It will also introduce best-practice care models in other specialty areas, including obstetrics and oncology, throughout the system.
Jill Miller joined Dallas Auvil, MD, TriHealth's System Chief for Behavioral Health Services, and Local 12's Liz Bonis to discuss how this grant will help address the region's growing behavioral health needs.
Hamilton County Commission on Women & Girls appoints bi3 President & CEO Jill Miller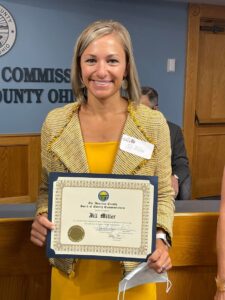 The Hamilton County Board of Commissioners recently appointed bi3 President & CEO Jill Miller to its Commission on Women & Girls, created by Commissioner Denise Driehaus in 2017. The commission's goal is to promote and encourage women to seek leadership positions in society, help girls develop leadership skills and protect women and girls' health and safety.
"bi3 is committed to using our voice for change. I am honored to serve on this commission and play a more active role in building a community where all women and girls, including my daughters, have a fair and just opportunity to thrive and become the best version of themselves," said Jill.
bi3 awards $100,000 to support maternal and infant health

bi3 is awarding $100,000 to Rosemary's Babies, a local organization helping teen parents become self-sufficient by providing a safe space, resources, education and life skills.
Teen parents often face multiple challenges, which result in poorer health for themselves and their babies. The funding will fuel the expansion of programming at the organization's new facility, the Holloway House and Resource Center.
In addition to becoming the new home of all current Rosemary's Babies operations, the North Avondale facility will house up to seven teen moms and their babies. The programming will help prepare teen parents with life, personal and professional skills and assist with childcare essentials such as diapers, formula, strollers and transportation–ultimately improving health outcomes long into the future.
Learn more about the Holloway House
bi3 joins Women Helping Women to launch expansion of domestic violence resource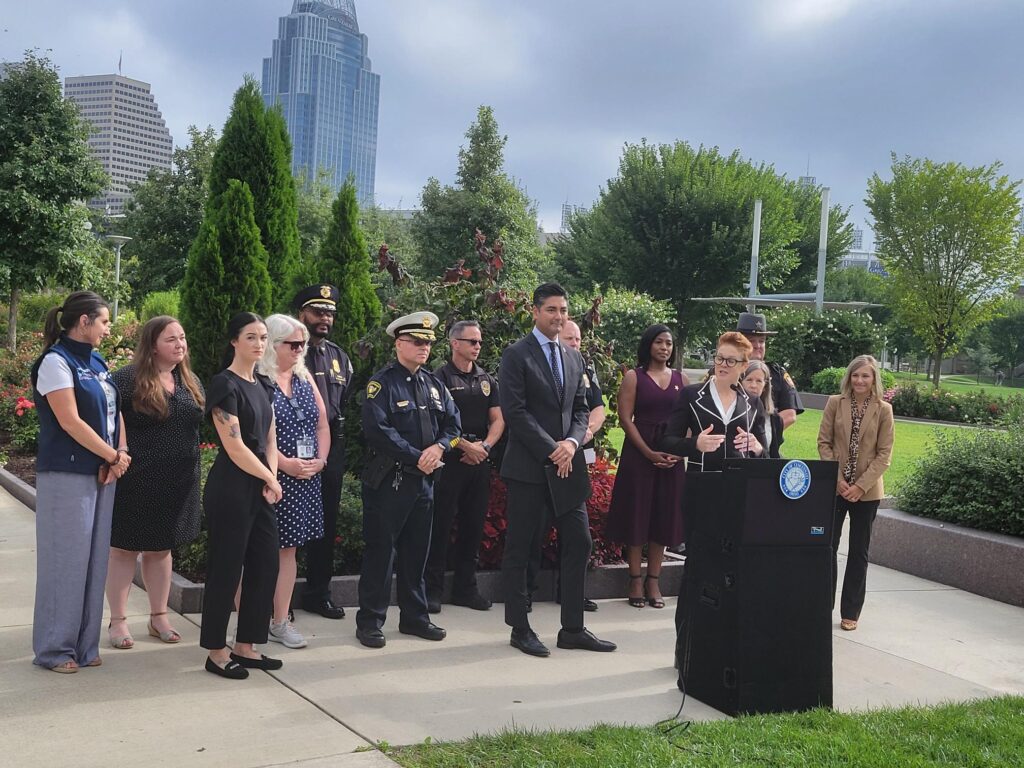 Women Helping Women and the bi3 team came together with local leaders to announce the expansion of the Domestic Violence Enhanced Response Team (DVERT), funded by a $1.5 million bi3 grant. Local leaders, including Mayor Aftab Pureval, Hamilton County Sheriff's Office, and Hamilton County Commissioner Denise Driehaus, were in attendance to show their support.
DVERT is a trauma-focused crisis response team that provides an on-call, on-scene response to domestic violence survivors to deter gender-based violence and to prevent children from growing up in violent homes. In addition to expanding DVERT, the bi3 grant will also help Women Helping Women scale school-based prevention programming in Cincinnati Public Schools and expand organizational capacity and technology.
---
SAVE THE DATE
---
Join the More for Moms campaign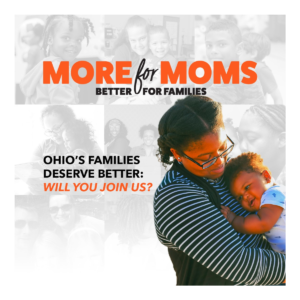 Join us in empowering mothers and families and calling for change in Ohio. From September 12-16, YWCA and Groundwork Ohio are leading "More for Moms, Better for Families," an educational campaign that offers an authentic and accurate look at economic, educational, health, housing and additional factors that impact motherhood and early childhood development.
When we empower mothers, we empower children to a healthy and equitable start to life.
---
PUBLIC HEALTH RESOURCES
---
Preparing for the end of COVID-19 supports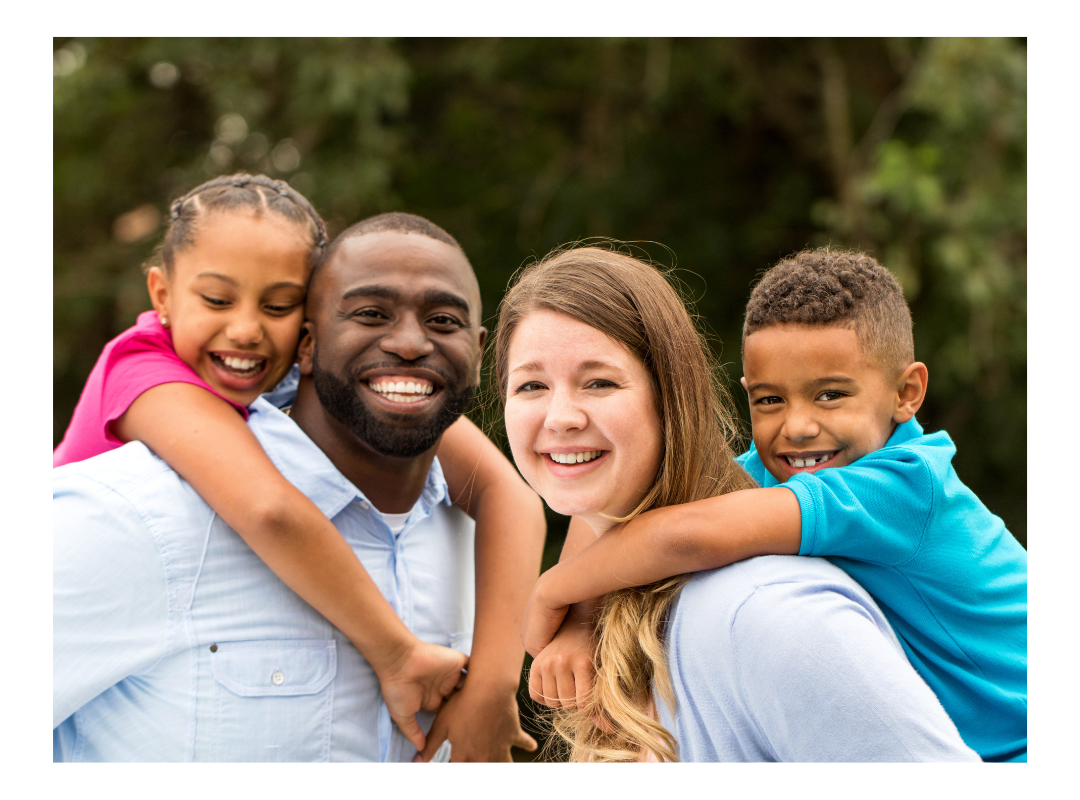 At the onset of the pandemic, a public health emergency (PHE) was declared, resulting in increased assistance from the state of Ohio for strained families, including enhanced benefits, waivers and program flexibilities. The upcoming federal PHE expiration has the potential to create a "COVID Cliff" where struggling families will simultaneously lose access to Medicaid and increased nutrition benefits while resuming payments on student loans and housing debts. Additionally, Ohio will need to recertify every recipient who has had continuous coverage since the PHE began in 2020.
Agencies are working to inform public benefit recipients of the change and encourage them to update their information with the Ohio Department of Medicaid so they can receive communications about recertification. Below are a few resources that can assist organizations:
---
For more updates on the work of bi3 and our funded partners, be sure to subscribe to our newsletter!