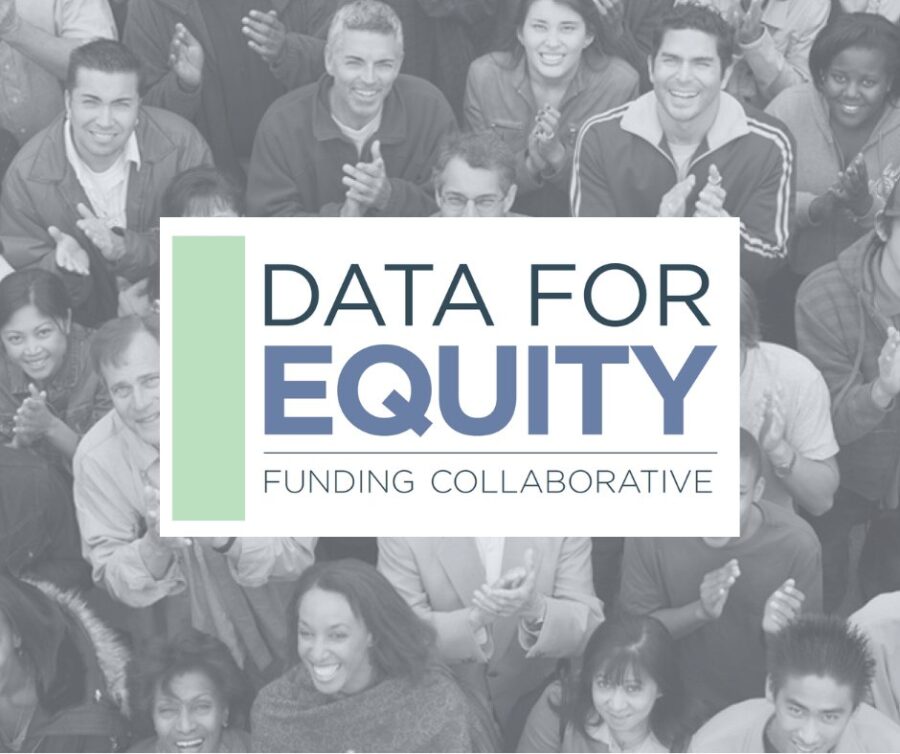 The Data for Equity Funding Collaborative, a partnership among  bi3, HealthPath and Interact for Health, is seeking applications from an experienced external evaluator for its newly launched initiative.
Data and evaluation efforts are not inherently objective and unbiased. When data accurately captures the experiences of all people, it can shed light on racial, socioeconomic and geographic disparities in health outcomes and their underlying inequities, root causes and histories.
The Collaborative recently awarded funding to 10 nonprofit organizations to develop their organizational capacity around data and evaluation in service of health equity.
The evaluator will:
Design and implement an evaluation that will document the process, impact and lessons learned of the grant initiative
Provide technical assistance to the grantees, help facilitate connections between similar projects and advise the funding collaborative on resources and supports for grantees
Share findings and lessons learned to strengthen practice and to inform the community and broader field of philanthropy
The Data for Equity Funding Collaborative is hosted by Interact for Change, a 501(c)(3) subsidiary of Interact for Health. Completed applications must be submitted no later than 5 p.m. EST on Friday, Jan. 13, 2023.