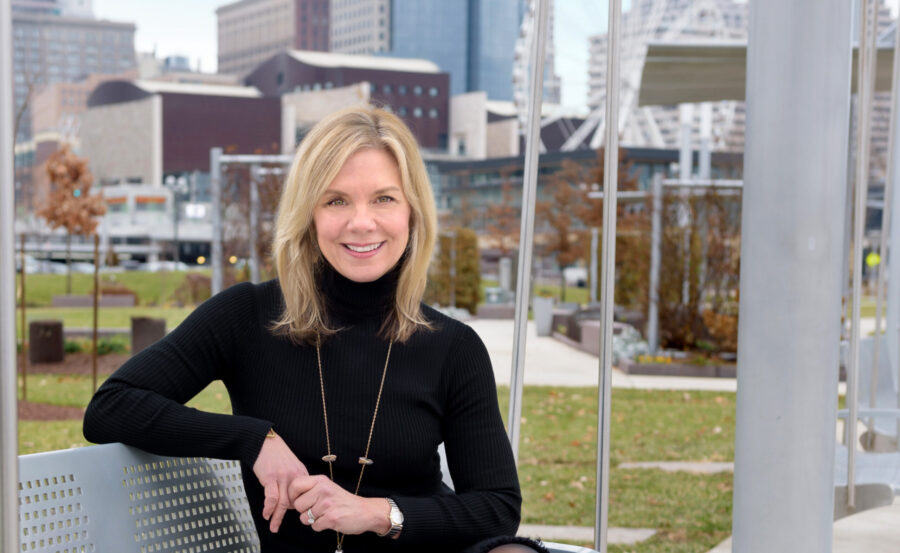 Bethesda Inc. announces Ellen Katz as Board of Trustees Chair
Bethesda Inc., co-sponsor of TriHealth and founder of the health-focused grantmaking initiative bi3, announced its board has elected Ellen Katz, President and CEO of the Greater Cincinnati Foundation (GCF), as the new incoming Chair according to Jill Miller, President.
Katz replaces Kathy Kelly following completion of her term. Kelly will remain on the Bethesda Inc. Board and also serves as Vice Chair of the TriHealth Board of Trustees.
"We are extremely grateful to Kathy for her leadership and continued dedication while looking forward to our next chapter. Ellen has played a pivotal role since the beginning, guiding the development and strategy of bi3," said Jill Miller, President of Bethesda Inc. "She is the right Chair, at the right time, as bi3 prioritizes health equity and recognizes racism as a public health crisis."
---