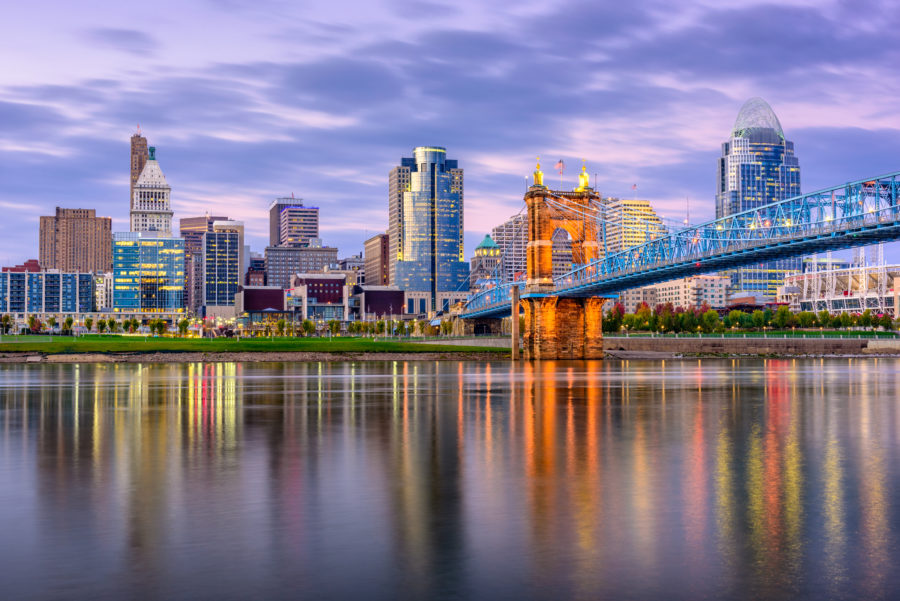 Proof We Are Better Together
Do you know that even though we spend more on health in the U.S., we have worse health outcomes and less access to care than other wealthy countries?
Are you aware that Ohio ranks 46 of 50 states on health value – meaning Ohioans spend more but are less healthy compared to most other states?
And, what about our community – the place we call home? 
One in two children living in the City of Cincinnati live in poverty 
Black babies are dying at more than three times the rate of white babies
The rate of opioid-related overdose deaths is one of the highest in the country
Public transportation and affordable housing are lacking
I believe we can do better.  We must do better – as a country, state and Greater Cincinnati community.  

Creating Fundamental Change
At bi3, we envision a day when every baby born has equal opportunity to achieve their highest level of health and well-being.  We have hope that through our partnership with TriHealth and through strategic philanthropy, we can ignite change by funding new solutions to solve old problems.
Don't think it's possible?  We've already proven it!  Our Patient-Centered Medical Home grant awarded to TriHealth in 2010 helped transform primary care in our region.  The StartStrong initiative we funded in 2013 contributed to the reduction of infant mortality in the Avondale community, which went from experiencing an extreme preterm birth every 26 days to ZERO for three straight years.

We can make a difference!
Over the next six months, bi3 is on a journey to discover how we can best focus our efforts to strategically address deep-seated community health issues while remaining flexible and responsive to community needs. 
Part of that journey is continuing to learn.  And part of that is listening to your own views regarding change.  Please share your thoughts with us by going to our bi3 contact page.
We can do better.  We will do better – together. 
Jill Miller
President, Bethesda Inc.