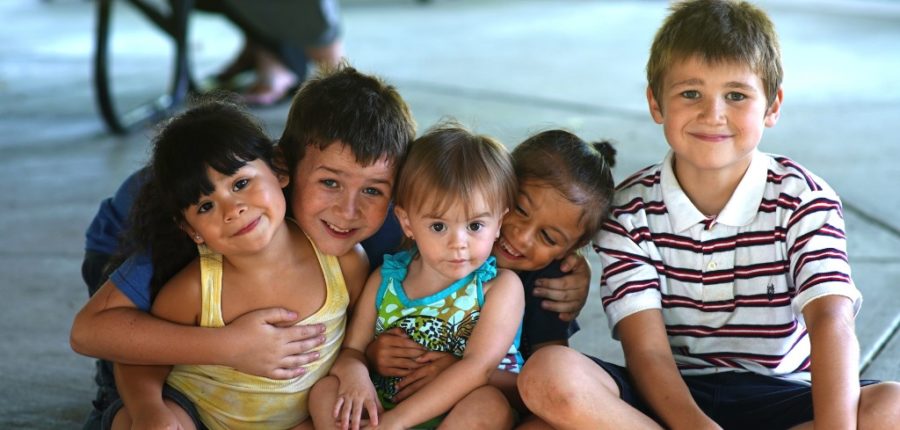 bi3 issues RFP — Invites ideas to Transform Health
Letters of Intent Due November 9
bi3 is seeking proposals for planning, implementing and/or scaling new ideas and approaches to improve health and healthcare.  Grants will be based on project proposals but could range from $100,000 for planning grants and up to $3 million for multi-year implementation grants.
Since 2010, bi3 has awarded more than $36 million in grants to fund innovative ideas to transform health and healthcare, ranking it as one of Ohio's largest health-focused funders.  bi3 grants have helped attract additional funding and resources to our region, enabling bi3 projects to achieve an even greater scale and impact.
We are looking to invest in promising projects and initiatives to spur systems and culture change, drive improved outcomes for patients and the community, and create fundamental shifts in health and healthcare.  Successful proposals will offer innovative approaches to achieve marked improvement for specific populations.
Click here for more information and to download the Request for Proposal.
---
Good News from our Partners
The Center for Addiction Treatment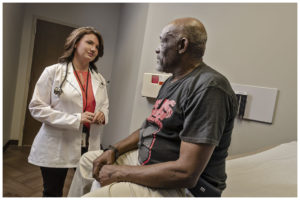 was recently awarded $500,000 from the California-based Gimble Fund of The Community Foundation to support the operations of Monarch Health Center.  bi3 provided a planning grant and seed funding for Monarch, a primary care clinic and medical resident training program designed to treat patients suffering from addiction. The clinic also serves as a training site for TriHealth residents and others in Family Practice and Internal Medicine.  Click here for more information about CAT's initiative.
TriHealth's Behavioral Health Integration Project team recently participated in a panel discussion on primary care and behavioral health integration at the annual conference of the Ohio Patient-Centered Primary Care Collaborative.  Click here for a link to all of the presentations.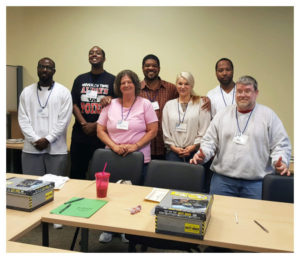 GreenLight Fund Cincinnati launched the Family Independence Initiative (FII) just one year ago and is already seeing great results.  FII works with community-based organizations and other partners to reach families in neighborhoods across Greater Cincinnati — connecting them to resources and opportunities needed to achieve their goals and dreams. FII has worked with more than 400 people to set their own self-sufficiency goals, build their supportive communities and leverage financial capital to accelerate their progress.  Click here to learn more about this innovative solution to address poverty-related challenges.
Cintrifuse's Spry Labs, along with TriHealth, successfully piloted a first-of-its-kind digital application to track TriHealth's "community benefit" activities such as charity care and other community services.  The "Benny" application helped TriHealth identify an estimated $650,000 of new community benefit activities being delivered at just one hospital.  Benny is now being previewed with other health systems as well. Click here to learn more about this exciting technology.
---
bi3 Recognized as Innovator of the Year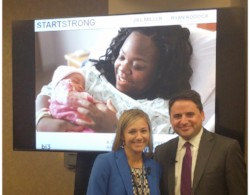 bi3 will be the recipient of the Association of Fundraising Professionals Greater Cincinnati Chapter's 2018 Innovator of the Year Award at the November 8 National Philanthropy Day Luncheon.
bi3 is being recognized for tackling some of the most difficult health issues facing our community.  We are grateful to Susan Ingmire of Ignite Philanthropy for nominating bi3:
"Bethesda Inc. has been bold enough to try new things and to put substantial resources behind the proposals, Ingmire said. "They really have a partnership relationship with their grantees. I can't wait to see what's going to happen in the next 10, 20 or 30 years with bi3. It's really one of the most exciting things going on in the world of health care philanthropy."
Click here to learn more.
---