---
bi3 UPDATES
---
bi3 announces investment in nine community-based, Black-led organizations through bi3 Health Equity Fund
The bi3 Healthy Equity Fund, in partnership with the United Way and Black Empowerment Works, awarded funding to nine Black-led organizations in the 2023-2024 class to accelerate birth equity and improve youth mental health. In its second year, the Fund awarded grants ranging from $30,000 to $40,000. Congratulations to the following recipients:
Breastfeeding Outreach for Our Beautiful Sisters (BOOBS)
Center for Healing the Hurt
Motherhood and Mental Health
Our Sprouting Minds
Our Tribe
Preston Brown Foundation Inc.
New Concepts Healthcare
Rosemary's Babies
The Mothership Institute
Funding available for nonprofits seeking to improve equitable data collection and evaluation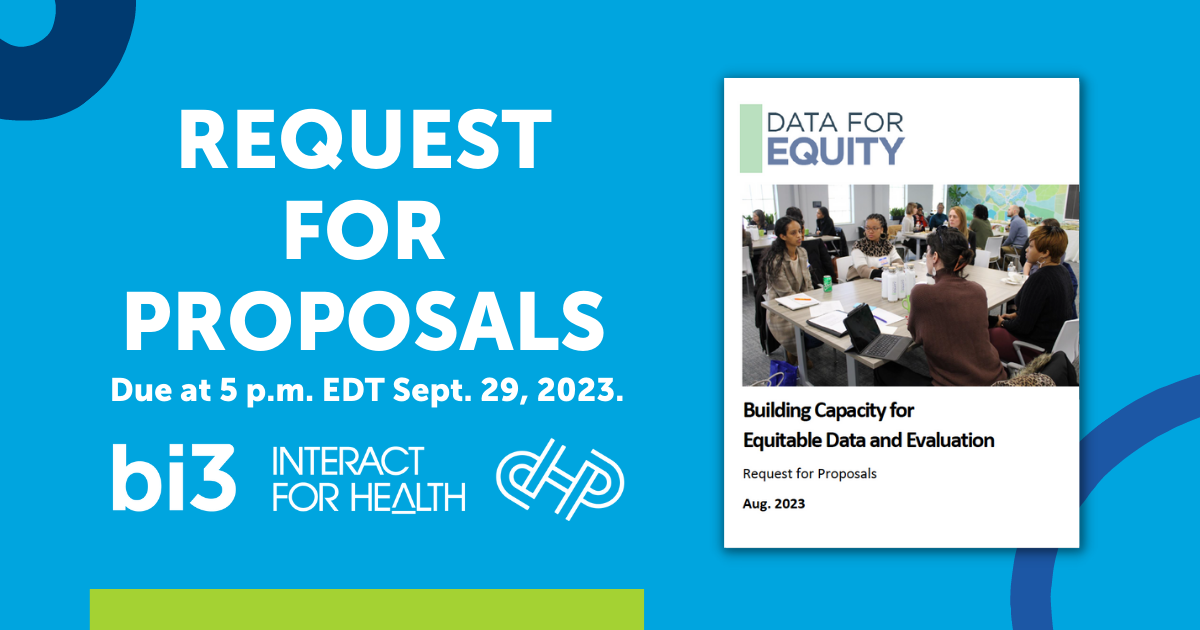 bi3, HealthPath Foundation of Ohio and Interact for Health are seeking applications for its second cohort through the Data for Equity Funding Collaborative. The Collaborative plans to award 12-month grants of up to $25,000 to as many as ten non-profit organizations to develop their organizational capacity around data and evaluation in service of health equity.
In addition to grant funding, ongoing technical assistance, training and shared learning opportunities will be available as the grantees identify needs. Proposals are due at 5 p.m. EDT Friday, September 29.
bi3 celebrates Midwest Black Family Reunion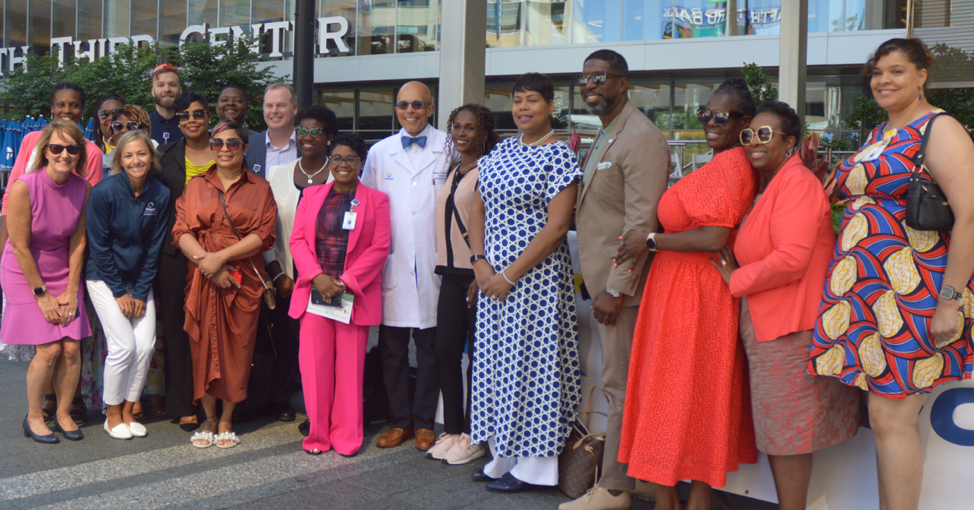 The bi3 team was among the more than 100,000 attendees at the 35th annual Midwest Black Family Reunion at Sawyer Point earlier this month participating in several of the events.
TriHealth proudly sponsored the event, featuring a dynamic lineup of activities including a parade, job fair, health screenings, gospel concert, and enriching workshops and seminars.
Robert Wood Johnson Foundation features bi3 and Cradle Cincinnati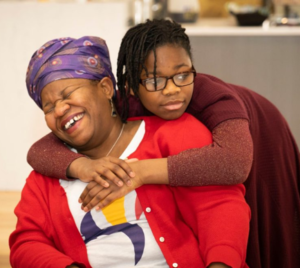 The Robert Wood Johnson Foundation released five case studies showcasing the power of influencers to advance health equity and innovation. One of the five, "Engaging the Ecosystem" highlights Cradle's Cincinnati journey of engaging and listening to the needs of community members, resulting in the launch of Queens Village.
Through its trust-based philanthropy model, bi3 is proud to have leaned into the birth of Queens Village and supported Cradle Cincinnati's vision for its evolution and role in reducing infant mortality and advancing birth equity.
Jill Miller named Rising Star by Cincy Magazine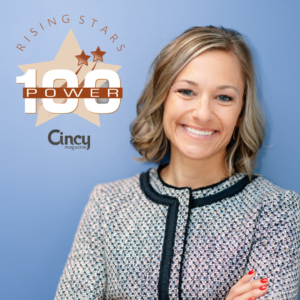 Congratulations to our President & CEO Jill Miller on being recognized as a Rising Star in the Power 100 issue of Cincy Magazine!
Her exceptional leadership, dedication to her community and commitment to changing how funders and grantees interact are truly transforming Greater Cincinnati.