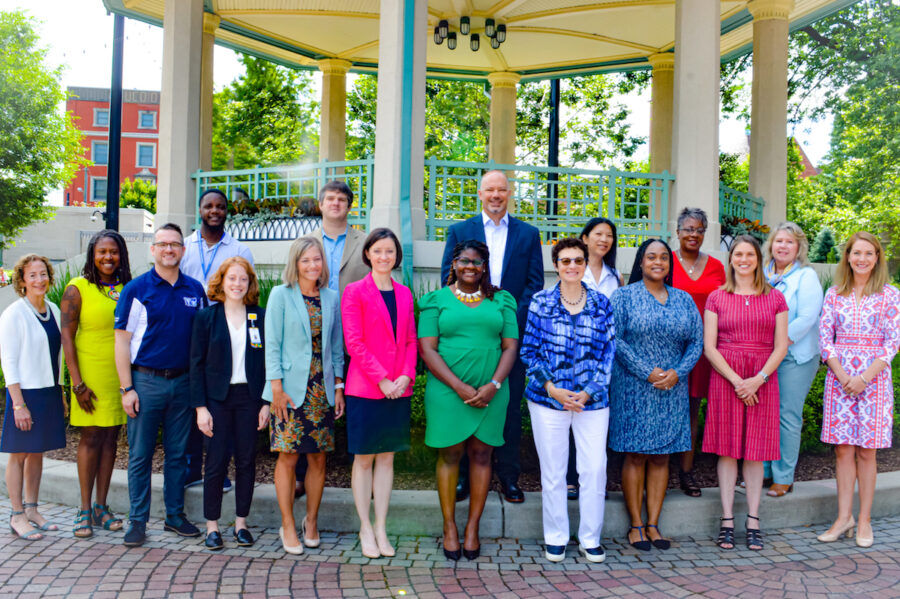 bi3 awards $700,000 to fuel TriHealth Programs and Greater Cincinnati nonprofits addressing health disparities
bi3, Bethesda Inc.'s grants initiative to transform health, announced it is awarding $700,000 to 16 local nonprofit organizations and TriHealth programs addressing the health and health-related social needs of those disproportionately affected by the COVID-19 pandemic. Grantees include:
Bethesda North Center for Abuse and Rape Emergency (CARES) Program
Center for Closing the Health Gap
Cradle Cincinnati's Queens Village
Every Child Succeeds
First Step Home
Freestore Foodbank
Good Samaritan Free Health Center
Health Care Access Now
Legal Aid of Greater Cincinnati
St. Vincent de Paul Charitable Pharmacy
Strategies to End Homelessness
Sweet Cheeks Diaper Bank
TriHealth's Helping Opiate-addicted Pregnant women Evolve (HOPE)
TriHealth's NICU Follow Up Clinics
YWCA of Greater Cincinnati
Women Helping Women
Since 2010, bi3 has awarded $56.6 million in grants to TriHealth and community-based organizations. bi3 funding typically fuels long-term systems and culture change to transform health and healthcare. With this round of funding, bi3 is responding to address immediate community needs that continue to arise because of the pandemic.
To learn more about the grants, click here