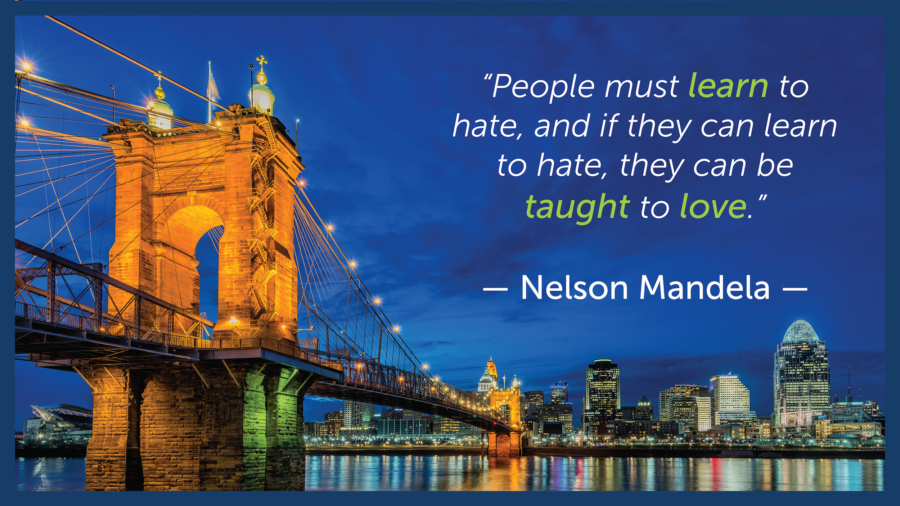 We must stand together and change our culture
Standing is not enough. We must act!
There are no words I could possibly share that you have not already heard in response to recent crises. My heart breaks, and I cannot begin to imagine how recent events have sparked painful reminders of the systematic racism and bias that our fellow Black citizens have faced throughout their lives.
Systematic racism is real and exists at every level of our society, and we need to do a better job confronting it.
In recent months, the team at bi3 and I have been educating ourselves on the inherent biases in our system. I started by reading the book White Fragility by Robin DiAngelo, which helped me recognize that my own color-blindness—thinking that race doesn't matter—prevents me from seeing how it does.
Our team also attended Greater Cincinnati Foundation's Racial Equity Matters series, which opened my eyes to the fact that these inherent biases are not an accident. They were built that way generations ago.
As we grapple with these injustices, it is time to stop accepting the status quo and start looking for solutions to tackle these inequalities at their roots. We need to listen to a range of voices and confront racism in our community and in ourselves.
I have never felt so strongly about bi3's focus and commitment to addressing health equity.
We are prioritizing issues to remove social determinants of health while supporting new care-models that look at a whole person and respect the culture and barriers they face every day. We are dedicated to meeting the emergent needs of today while continuing to invest in innovative ideas to transform the health and well-being of all people in Greater Cincinnati.
We will keep listening and working for change.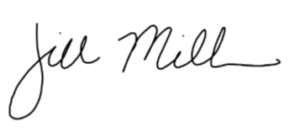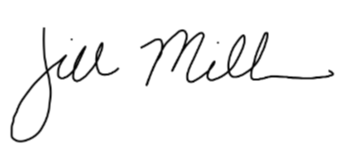 Jill Miller
President, Bethesda Inc.
---
Thousands sign up for racial equity training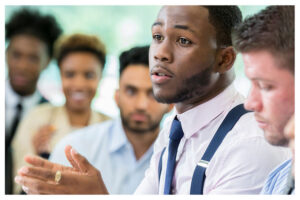 We are inspired to see the bi3-sponsored Racial Equity Institute's Groundwater Trainings are filled to capacity with 1,000 virtual attendees for both June and August.
Offered by the Greater Cincinnati Foundation, the powerful three-hour introduction to racial equity uses stories and data to illustrate the structural and cross-sector nature of racism, helping participants understand how to better address its root causes.
We are proud to see our community committing to conversations about racial equity that build connections and move us forward together. Due to the overwhelming response, Greater Cincinnati Foundation is considering adding additional programming.
---
10-year strategy aims to create and preserve more affordable housing in Hamilton County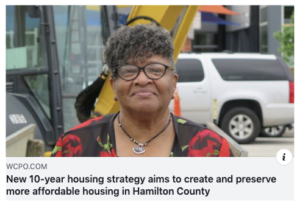 Ensuring that everyone in Cincinnati has access to quality affordable housing is another key step that we are taking to tackle issues at their root causes.
Recently, LISC of Greater Cincinnati presented a 10-year county-wide housing strategy, called "Housing Our Future."  bi3 is among the sponsors of the plan that explains the seriousness of our affordable housing problem and provides a roadmap for how our city, county and corporate leaders can tackle it.
We are grateful for LISC's leadership and are honored to support this collaborative initiative.
Watch WCPO's coverage of the plan.
---
Governor creates new role to address social determinants of health
Governor Mike DeWine recently announced a new role in the Ohio Department of Health — a Deputy Director of Social Determinants of Health and Opportunity.
This person will work directly with the local communities on specific long-term health needs as well as the state's response to the COVID-19 pandemic. A primary focus will be on collecting the best data to inform the best practices.
"It's simply unacceptable – and it should be unacceptable to every Ohioan – that in our great state of Ohio in the year 2020, ZIP code still determines to a great extent how long you will live, how well you will live," DeWine said. "It's past time, frankly, to get this done, and we will be doing that."
---
COVID-19 Regional Response Fund grants more than $7 million to nonprofits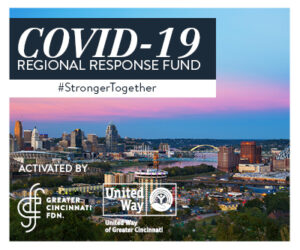 We continue to applaud the leadership of the United Way of Greater Cincinnati and Greater Cincinnati Foundation for quickly activating the COVID-19 Regional Response Fund. In just seven weeks, the Fund raised and deployed $7.3 million to 230 diverse organizations supporting those most in need.
The Funders Collaborative guiding the work—chaired by bi3's Jill Miller—focused on equity while listening to those facing challenges.
"We wanted to be as inclusive as possible and did not limit funding applications to invitation-only.  Instead, we opened requests to all community organizations," Miller said. "This crisis has showcased our region's collaborative spirit and a willingness to hear all voices."
Read stories of those who were helped by the Fund.
---
Creating Impact: Janet Visco, TriHealth OB-GYN Center
At bi3 we are fortunate to work every day with partners committed to health innovation. Each month, we share their stories and the positive impact they make.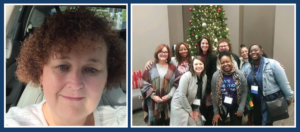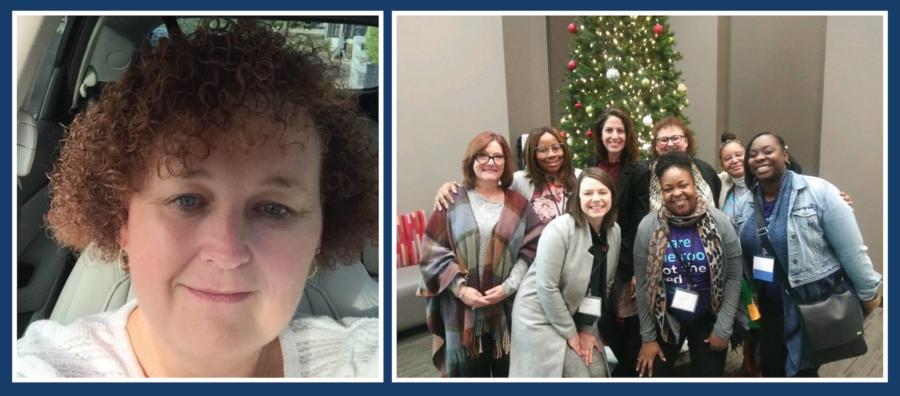 Meet Janet Visco, Practice Manager of the OB-GYN Center at TriHealth. She is responsible for helping the OB-GYN Center in adopting a patient-centered, team-based approach. By connecting patients to a consistent care team and community resources, the team hopes to achieve better health outcomes for mothers and babies.
Janet recently shared with us what "innovation" means to her, and how her team shifted in the pandemic to overcome socio-economic barriers that affect patient care.
Read about Janet's passion for working with pregnant moms and surrounding them with the care they need to deliver healthy babies.
---